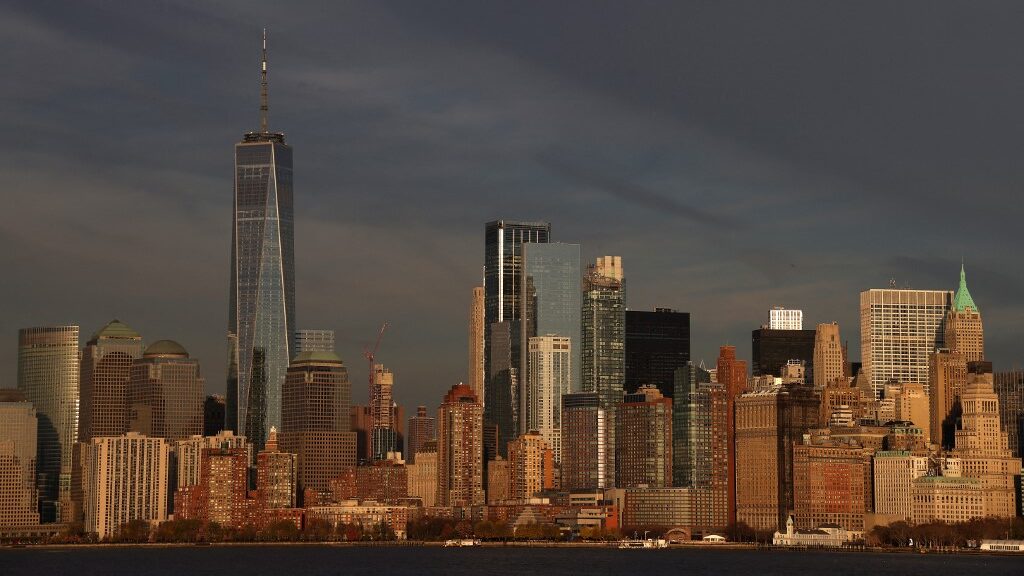 The New York legislature recently approved plans to accept proposals on three downstate casinos in a move that has been hailed as a big win for the casino industry as well as state and local municipalities.
Timetable Accelerated
The downstate casino proposals were not supposed to be considered until next year but a full-court press by Governor Kathy Hochul has expedited the process. Hochul's state budget proposal that she unveiled in January declared this would be the case and was announced by her Budget Director, Robert Mujica.
Mujica said, "We will issue an order to get bids in … there'll be a board that makes a selection process for casinos across the state largely — the three will be probably focused in the downstate area, but there's no restriction there." And today she made good on that promise as the budget was approved and the previous timeline of 2023 was stricken which allows the floodgates to open.
The mad dash for casino operators to make their bids on the three locations is already underway. The proposed licenses will be going for $500 million apiece.
Read More: Windy City Casino Proposals Getting Stormy
"When I was sworn in, I promised that every decision I make will go through one lens: is it the best deal for New Yorkers?" Governor Hochul said following the budget approval.
"This budget fulfills that promise and provides us with a blueprint for the short- and long-term future. We have a once-in-a-generation opportunity to not just bring relief to families and put more money in people's pockets today, but also to make historic investments in New Yorkers for years ahead."
Sen. Joseph Addabbo (D-Queens), the chairman of the Senate Racing, Gaming and Wagering Committee, has been an unwavering supporter of the casino license expansion and stated that the sooner-than-later licensing process was "a win for New York State and the local communities."
Is the Fix Already In?
While the rules and procedures will be followed for the three licenses, it appears two are already spoken for and seem destined to go to Resorts World Queens at Aqueduct Racetrack and Empire City Casino at Yonkers Raceway. Both are uniquely positioned to hit the ground running as the infrastructure is already in place for the graduated casino licenses.
Moreover, neither site will have to be built from the ground up and will instead undergo much less lengthy facelifts. The zoning and development hearings will also be far less challenging which will expedite the process, allowing the state to begin reaping the financial benefits much sooner.
Therefore, it's not so much that the fix-is-in as it is a pragmatic approach considering the incumbent operators not only have the facilities in place but have demonstrated the ability to run their operations efficiently.
Read More: New York City Poised for Casino Gambling
However, the third license that is up for bid will be a free-for-all and already the titans of the industry are spending beaucoup dough on lobbying efforts. Proposed venues that have been bandied about range from one location being atop Saks Fifth Avenue to the Water Club which skirts the East River.
And in another intriguing proposal, L&L Holding Company, currently building a $2.5 billion, 46-story skyscraper at the corner of 47th Street and Broadway has proposed adding a casino to complement its 600-plus room hotel.
Bookmakers Review has been monitoring this story and will continue to bring updates to our readers as they unfold.