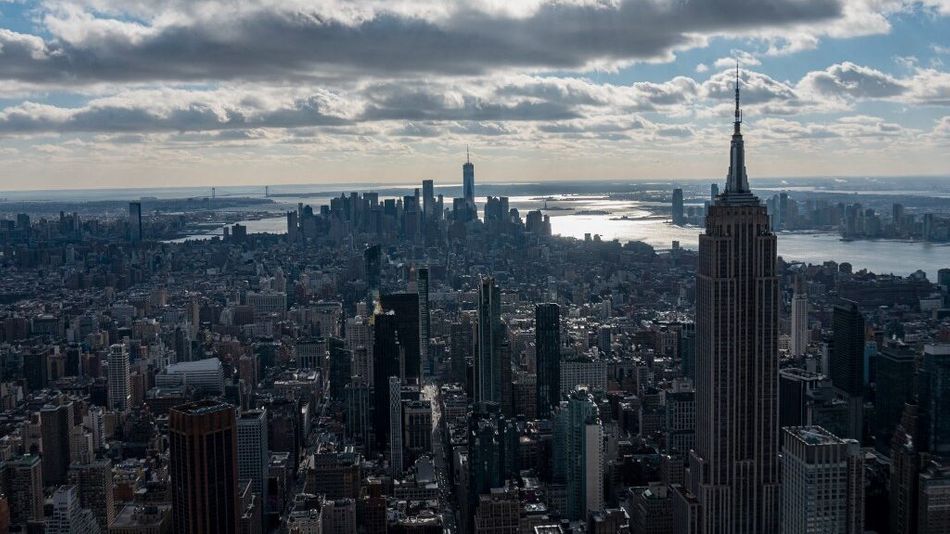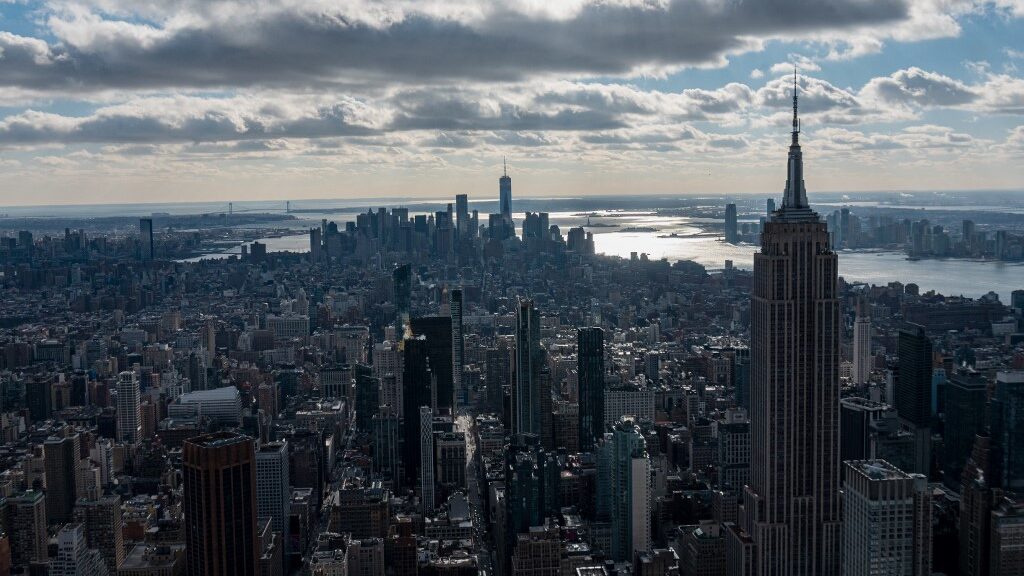 In January, online sports betting launched and it has been a record-breaking success. But now land-based casinos in New York City could be the next frontier ready to be conquered and the developers are already lining up to put for their proposals.
Big City Casinos
At last count, there were approximately 25 tribal casinos and racinos in the state of New York. But New York has had a 10-year moratorium on casinos since 2013, outside the lottery and OTB However, it could be lifted in the near future, paving the way for casinos in areas like Manhattan.
Reports are that New York Governor, Kathy Hochul, wants to lift the moratorium this year and allow the gaming giants to battle for the upcoming licenses. It would mean more money to New York and allow the City That Never Sleeps a chance to compete in the gaming arena with other metropolises.
Soo Kim, chairman of Bally's Corp, and a Queens resident growing up said, "I believe in New York City. I think we are going to come back. Gaming has a proven potential to be an anchor in that recovery."
MGM is also eager to enter the fray and said, "We are ready to deliver thousands of new jobs for Westchester and the Bronx while generating $1 billion in new economic activity with a full gaming license. Empire City Casino by MGM Resorts is ready to roar."
Location, Location, Location
The five New York boroughs are all interested in bringing gaming to their districts but one of the most intriguing propositions is turning Resorts World at Aqueduct Raceway into a world-class resort and casino.
Rich Maroko, president of the New York Hotel and Gaming Trades Council, stated, "With a responsible approach to pursuing new casino licenses downstate, we have a unique and timely opportunity to put unemployed hospitality workers back to work while also giving our economy a much-needed boost."
In the "timing is everything" department, the Hard Rock Hotel New York is slated to swing open its doors in April of this year and would be an ideal spot for a Times Square casino.
However, not everyone is on board with a Manhattan casino with state Senator Brad Hoylman offering, "My concern, representing Manhattan and Times Square is the neighborhoods which would be adjacent to any proposed casino and the impact. Casinos can have negative externalities, to put it mildly.
"I oppose them strongly and generally have done so in the Legislature. When it is in my Senate district, it is an even greater concern."
But in the end, money talks, and in this pandemic-ridden economy, there are few, if any, local and state economies that don't need a shot in the arm. New York is no exception so while some legislators like Hoylman can argue about the deleterious effects of gaming in the community, the additional revenue stream is hard to ignore.
Nevertheless, Clyde Barrow, a professor of political science at the University of Texas, Rio Grande Valley specializing in the gaming sector, brought up an interesting point. He suggested that while gaming will inject much-needed money into the state and local economies, it will also pull money away from other recreational outlets, diminishing to at least some extent, the overall economic impact.
Barrow opined the following, "When you put a casino in the middle of nowhere or in a small city, there are limited alternative entertainment venues competing against it.
"But when you put a casino in Manhattan or in Queens, you are competing against every other entertainment, amusement, and recreation facility in that city, so it is a vastly more competitive market in which people have lots of other alternatives on how to spend their entertainment dollars.
"It will generate hundreds of millions of dollars, but it won't be anywhere near the revenue generation forecasts."
Bookmakers Review will continue to bring our readers the latest sports betting industry and gambling news and updates