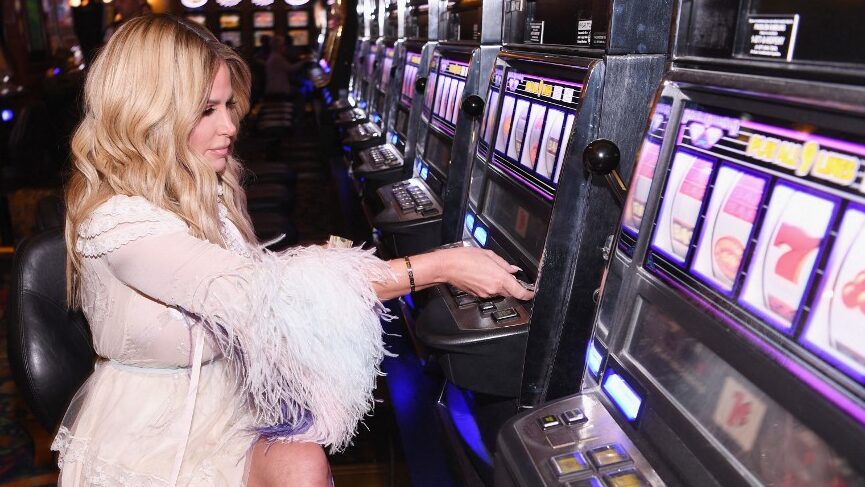 New York took a while to get on board the sports betting express, but the mobile platforms are officially up and now the legislators are clamoring to license up to three more casinos. Gambling, in all forms, is mighty fine with the folks from the Empire State as long as it fills the state's coffers.
Resorts World at Aqueduct in Queens and MGM's Empire City slots parlor at Yonkers Raceway are two obvious sites to issue the full gaming licenses which would allow both properties to conduct table games like blackjack, roulette, and craps to name but a few.
Resorts World and Empire City
Resorts World said in a statement, "Between the upcoming launch of our mobile sports platform and the potential for a full casino license in Queens, we couldn't be more excited about the future of gaming in New York and the economic benefits it will bring people across the city and state."
"If granted a full casino license, we'll be able to immediately hire and train hundreds of new union members, generate even more revenue for public schools, and continue to be a powerful economic engine for local small businesses and the community."
Gary Pretlow (D-Mount Vernon), chairman of the state Assembly Committee on Gaming and Wagering, stated, "Issuing full gaming casino licenses downstate has moved to the top of my agenda."
And as for full casino action at Aqueduct and Yonkers Raceway, Pretlow said, "They're already up and running. They have the room to add table games and the resources to pay the license fee. Let's go!"
Joe Addabbo (D-Queens), the chair of the Senate gambling committee, has long been an advocate of sports betting and casino expansion, said, "We should have revenue from licensing fees included in the state budget."
Economic Benefits
And those licenses won't come cheap as they could reap as much as $750 million. Moreover, the economic benefit of expanded gaming, as well as an additional license to a third entity, would be a boon to the local economies.
Rich Maroko, president of the Hotel and Gaming Trades Council Union, said, "After nearly two years of unprecedented layoffs in New York's hospitality sector, there's only one thing that will pave the path to recovery: more high-quality jobs. With a smart, responsible approach to new casino licenses, we have the opportunity to put unemployed hospitality workers back to work while also giving our economy a much-needed boost.
"Existing gaming facilities like Resorts World in Queens and Empire City Casino in Yonkers are in a unique position to provide that boost quickly and efficiently. What we need now is for our state leaders to step up and give us the tools to protect workers and create new employment opportunities."
But the impact of these new casinos could have a deleterious effect on the upstate casinos, four of which are run by private operators licensed by the state while seven others are tribal casinos.
Clyde Barrow, a political science professor at the University of Texas's Rio Grande Valley campus, who has researched and studied casinos, said, "Downstate New York is where the population is. But it's almost inevitable that upstate casinos would close. It's just a question of when and how."
Bookmakers Review will continue to monitor this story and report back as details become available.