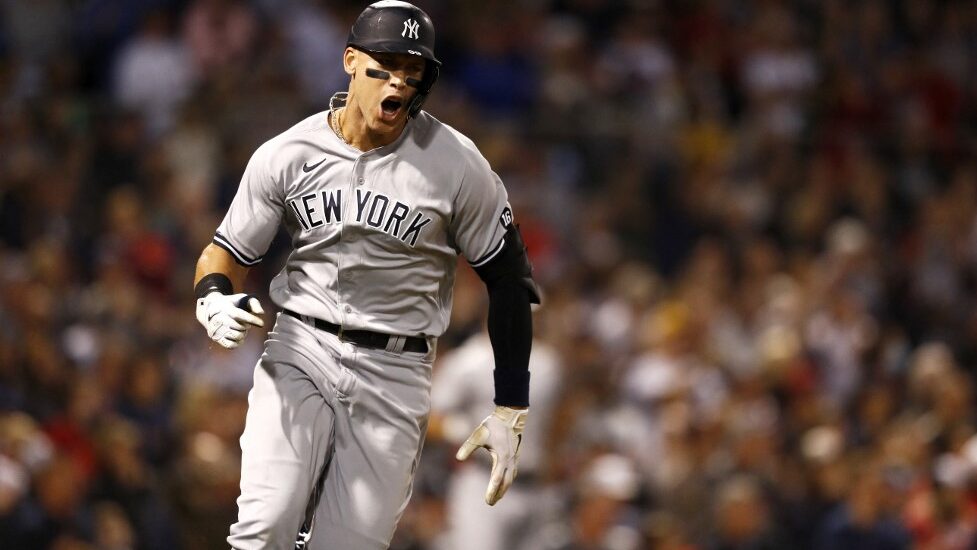 By the time you read this, online sports betting will be available to all those who are within New York state's boundaries. It's taken a rather circuitous route but at nine o'clock on Saturday morning, the first bets will be placed and the money will begin to roll into the state's coffers.
There are 20 million residents of the Empire State and it is expected that one in three New York adults will place a legal sports bet. That means there are plenty of gambling dollars to whack up between the sports betting operators and the state of New York.
READ MORE: Gaming Industry Poised for Historic Year
One Giant Step
Charles Gillespie, Chief Executive Officer of Gambling.com Group, said, "It is difficult to overstate the significance of New York State going live with legal online sports betting. As the largest state by population to accept legal sports bets in the U.S. to date, there is a massive opportunity for the New York market to be not just the biggest jurisdiction for sports betting in the country, but in the world. Gambling.com Group is well-positioned to help operators and customers succeed in this new and very exciting market."
Gambling.com Group has been given the green light by the New York State Gaming Commission to provide marketing services to licensed operators and that is exactly what they intend to do.
MORE PICKS: Garden State Says, Oops We Did It Again!
Max Bichsel, Vice President at Gambling.com Group, stated, "New York State allowing several sportsbooks to take legal sports bets in advance of the 2022 College Football Playoff National Championship and the NFL Playoffs is, without question, the single largest catalyst to regulated gambling in the U.S. since Supreme Court's decision to invalidate PASPA in 2018.
"As a resident of New York, this is an exciting moment for sports bettors to finally place safe and responsible wagers with legal sportsbooks, after years of discussion and negotiation. With passionate sports fans and some of the most storied sports franchises, we expect that the New York market will likely quickly surpass its neighbor, New Jersey, in terms of sports betting handle and Gambling.com Group is prepared to take full advantage."
Neighborly Rivalry
And surpassing its New Jersey neighbor will mean that there will be months, perhaps more than not, where the betting handle will surpass $1 billion as it did in the Garden State during the months of September, October, and November with the verdict still out on December. The plan had always been to be live for the Super Bowl on February 13th but the early January go date has taken many by surprise.
READ MORE: New York Set to Name Online Sports Betting Operators
Caesars, DraftKings, FanDuel, and Rush Street Interactive will all be taking action in New York starting this Saturday while the other five approved operators, PointsBet, BetMGM, ResortsWorld, BallyBet, and Wynn Bet will get approval once they meet the remaining requirements.
Obviously, this is good news for New Yorkers who are eager to make a legal wager but bad news for the online operators in New Jersey who will see far less traffic from those crossing state lines to make a bet.
But there are certainly enough gambling dollars to go around and the early returns should show that sports betting in New York is a guaranteed win all the way around.