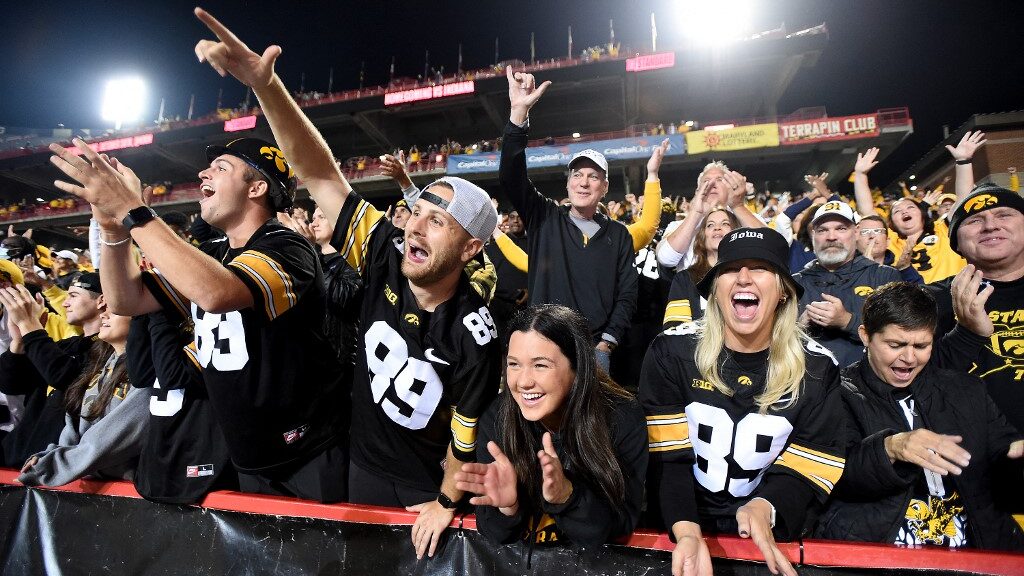 The COVID-19 pandemic crippled the global economy and professional sports did not go unscathed, nor did the sports betting industry which is attached at the hip to the NFL, NBA, MLB, NHL, and professional soccer.
After the NBA temporarily shuttered its schedule in March of 2020, the NHL and Major League Baseball also followed suit leaving nothing for sports bettors to do except scour the betting menu for obscure soccer games in Belarus or basketball games somewhere in Ukraine. It was slim pickin's and some even turned to esports to sate their betting appetite.
Thus, 2020 was a disaster to the gaming industry in general as Las Vegas casinos were closed and the sportsbooks were empty. But as the leagues resumed their schedules some five months later, sans fans in the stands, and the NFL schedule rolled out virtually unfettered, hope grew and so did the number of wagers being placed. The symbiotic relationship between sports and gambling was restored and there was a feeling it would rebound with a vengeance.
Apparently, that feeling was prescient because reports are that 2021 will be the biggest ever in the gaming industry. Through the first nine months, gaming in the United States reached nearly $39 billion which is already more than last year's total revenue.
Jason McCormick, vice president of racing sports for Station Casinos, said, "Coming out of the pandemic, we've really seen sports betting on the rise, and I think people really miss not having sports. Since they came back, the gambling aspect of it has been absolutely fantastic."
American Gaming Association CEO and president, Bill Miller, stated, "People have been betting on sports as long as there have been sports to bet on. Unfortunately, most Americans have been betting on sports illegally, but that's changing and it's a really exciting thing."
And the taxable monies that had previously gone uncollected are now a lucrative revenue stream for the states that have hopped aboard the sports betting gravy train since the federal ban, known as PASPA, was overturned in 2018. There are now 32 states, as well as the District of Columbia, that allow licensed bookmakers to conduct business within their boundaries and that number is only expected to grow.
And while there is nothing like the excitement of a casino or sportsbook, mobile betting has exploded and accounts for an overwhelming percentage of sports bets placed.
"Mobile is such a great aspect to have so you're not leaving your family and friends to run out to make your sports bet," McCormick said. "So, to get that mobile app and be able to sit in the comfort of your home and bet your games with your family without having to run out, it's just a great option."
And while the recovery is still underway, the numbers for 2022 are expected to soar even higher as international travel and business conventions will be back in full force. The casino and sports betting industry had to tough it out for a while but those that survived are now being handsomely rewarded.