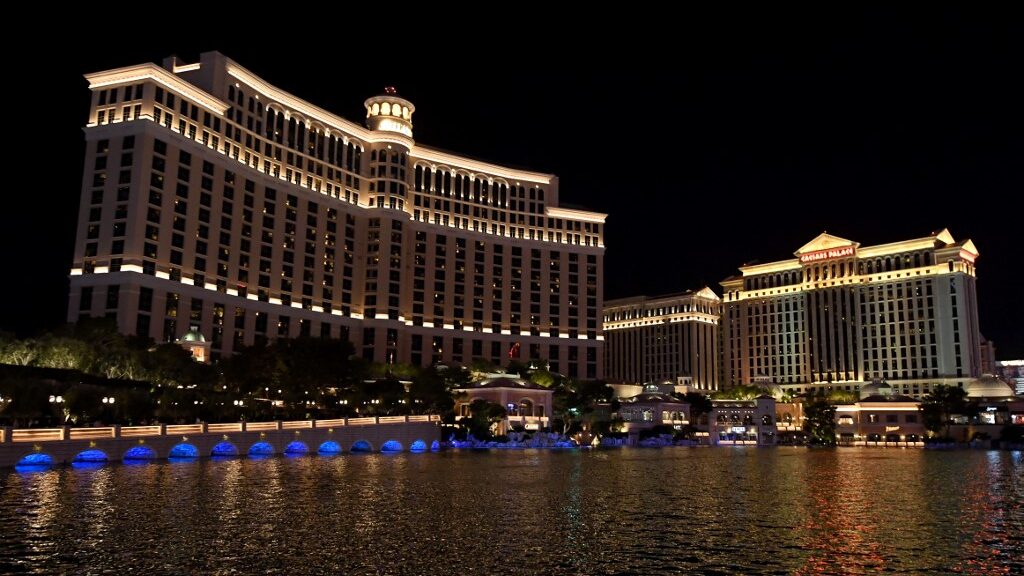 Gone are the days when you would hit a slot machine for big money and a deluge of coins would shower the metal tray below making more noise than the ding, ding, ding of the winning machine itself. Now we have tickets that are printed, indicating the amount won after the player cashes out. But unless you have a winning slip from another machine, money must be slipped into the slot for it to work.
But now cashless gaming has become all the rage which is essentially a betting account that is funded remotely. And while that appears to be working out just fine, the one hiccup is that the customer, upon entering the casino, must present a valid ID to a designated casino employee before they are allowed to use the account in the casino.
The change that the regulators are considering is allowing patrons to skip the ID check and get right to the slots, the tables, or making a hotel purchase. The change would not apply to sports betting and racing. The only ID verification required would be on the app and that would alleviate the long lines in the casinos that often manifest just to have IDs verified. It annoys the patron, ties up valuable employees, and can be a deterrent from using cashless accounts.
Gaming Control Board member, Philip Katsaros, stated, "We allow the exact same thing already for an online operation but to not allow for that in the terrestrial world where the player has come into the casino…"
A digital commerce platform by the name of Sightline Payments had initially submitted a plea to regulators in September of 2020 and has done so again for a remote ID verification for the in-house patrons and customers of the hotel/casino.
The submission included the following: "Cashless transactions are quickly replacing traditional cash-based payment methods and the conversion has been further accelerated by the worldwide pandemic. Players are now accustomed to cashless transactions outside of gaming in their daily lives, seeking out touchless transactions due to social distancing and health concerns. …The ability for a player to establish a wagering account remotely is a critical component of this technological evolution."
Resorts World, one of the few brand-new casinos to open on the strip over the last decade, has committed to technological innovations wherever practical and one of them was cashless gaming. However, the lines have been absurd at times to get verification checked. Delays of up to two hours have been reported when it should only take minutes.
Sightline Payments co-CEO, Joe Pappano, told the Nevada Gaming Control Board, "Customers would sign up for a loyalty account at a Resorts World kiosk. That loyal loyalty account could be loaded onto a player's phone through the Resorts World app. The player could also enable the account wagering through the same app, but the player cannot verify his or her identity under the existing regs that exist today. A casino employee must personally verify the identity of the patron before they could fund a gaming account."
His co-CEO at Sightline, Omer Sattar, offered more and said, "We thank them (Resorts World) for taking the leap and being the first in the marketplace for launching this product set, and for moving the industry forward as pioneers."
"…Our options, quite honestly, were to launch a product, which we knew was not optimal, or to wait six-to-nine months, and Resorts World, and we believe rightfully so, decided that it is better to launch the product and then continue to enhance it."