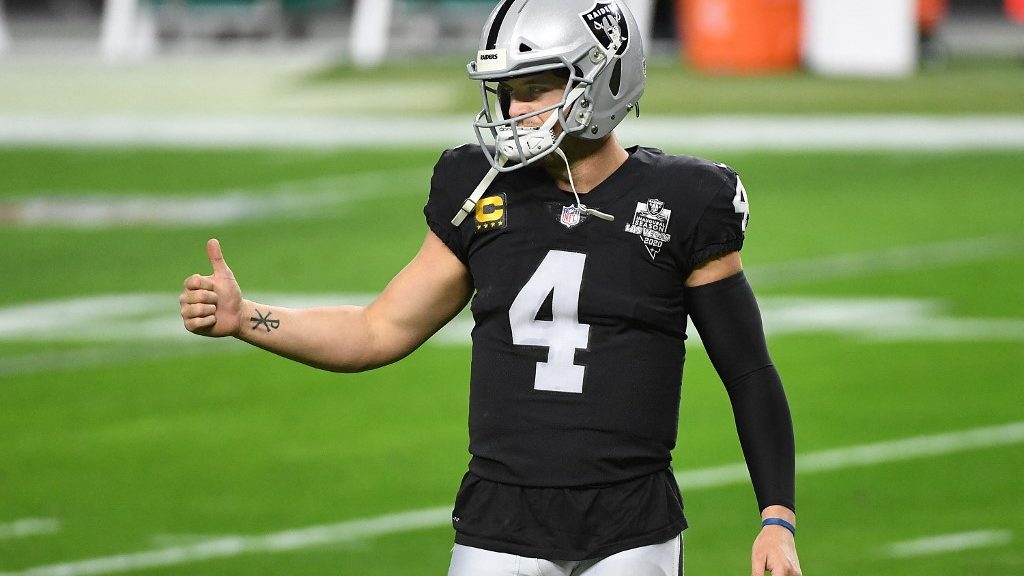 It has been a tough year for the state of Nevada with COVID restrictions hitting their bread-and-butter tourism and gambling industries hard.
But if there is one thing the Silver State can hang their hat on the last 18-months especially, is that their sports betting scene remained #2, only behind runaway leader New Jersey.
It appears as though, just like in other markets across the country that Nevada's summer seasonal sports betting slowdown ended in July – August saw a small but encouraging increase in their overall legal sports betting activity. But also similar to other jurisdictions that have reported their August figures, Nevada unfortunately also saw a drop in revenues.
Taking a Look at the Good
While not exactly a spike in month-to-month wagering activity in Nevada, the Silver State will take any increase as a good sign. Sportsbooks in the state reported $427.4 million in bets in August, a 4.3% increase from the $409.7 million in July.
While encouraging, August 2021 numbers are 10% lower than those of 2020 when $475 million was taken in by the state's sportsbooks.
Nevada's mobile sports betting handle was the main reason for the overall increase in betting activity in Nevada. The state's previously underwhelming mobile scene showed a month-to-month increase of 22.5% and was responsible for 69.4% of the overall betting totals – that's the highest percentage total ever for Nevada's mobile wagering scene. Betting apps in the state took in $296.5 million in August, up from the $242 million generated in July.
Taking a Look at the Bad
Despite an increase in overall handle for the Silver State, sports betting revenues fell off a cliff in August. Sportsbooks in Nevada made $14.3 million in August, which represents an ugly 56.9% drop from the $33.3 million in July. August's revenues were the lowest for Nevada in 13 months since $105 million was made by sportsbooks in July 2019 – smack in the middle of the COVID lockdowns and sports league stoppages.
August represented the state's lowest collective win rate for Nevada in two years – it sunk profits. An unusual and unforeseen 3.35% hold for Nevada sportsbooks in August was the lowest since January 2019 when books held just 2.94%. For comparison's sake, the average hold across the US in August was 8.12%.
Tax contributions from sportsbooks to state and local coffers came in at $968,153 for August. It marks the first time since July 2019 the $1 million plateau wasn't reached.
Baseball Ruled
For the last time in about six months, football wasn't the biggest driver of Nevada's legal sports betting handle. That distinction belonged to baseball which contributed $277.6 million toward the state's overall $427.4 million total handle – bar far the most by any single sports.
"Other" sports contributed $81.8 million, football was third with $42.9 million, which is a huge jump from the $948,317 bet on the sports in July, and basketball was responsible for $14.9 million.
Overall
Nevada was able to maintain its place as the second most successful legal sports betting state in the nation. With the increased focus on the state's mobile sports betting platform, the Silver State just may be able to hold off Illinois and Pennsylvania for the Silver medal position.
Pennsylvania and Illinois have the NFL teams that will likely aid in a huge spike for their state's sportsbooks, but Nevada has the tourism industry that is slowly coming back to pre-COVID form. Eyes will be on all of the major players within the US legal sports scene during the 6-month long Christmas-like NFL season to see if a new ceiling can be created.