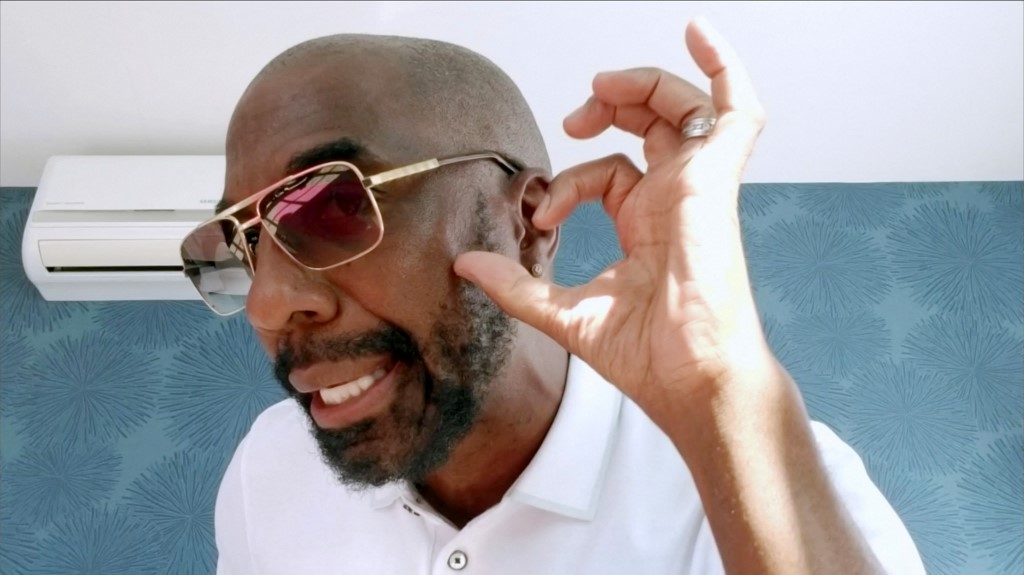 Caesars Entertainment, one of the most iconic names in the US legal betting industry has officially launched its new sportsbook app, Caesars Sportsbook. The mobile brand, after months of hard work and close ties to another Heavyweight betting provider name William Hill, is ready to take the US legal sports betting scene by storm, while at the same time integrating its ground-breaking loyalty program Caesars Rewards.
Caesars already owned the distinction of the sportsbook with the most retail locations in the country. Adding the biggest mobile platform in the nation makes the betting provider nearly unstoppable in the US market.
Tom Reeg, CEO of Caesars Entertainment, commented: "We are excited to launch our new comprehensive marketing campaign for Caesars Sportsbook. The rebranded and upgraded offerings for our Caesars Sportsbook will provide customized offers, flexible limits, a wide range of betting lines, and an intuitive user experience."
What It All Means
Caesars Entertainment had already been reaping the rewards of its foray into the mobile sports betting space thanks to their $3.7 billion acquisition in late spring of William Hill's US entities. With the announcement Monday, the majority of the William Hill sportsbooks on American soil, which had already been making money for Caesars, will be rebranded to Caesars Sportsbook almost immediately.
William Hill worked hard to bring an elite sports betting experience to users of their platform. Caesars now becomes the face of those experiences.
Along with the announcement of the rebranding, push comes a major nationwide multi-million-dollar marketing campaign with actor-comedian JB Smoove. It is aimed at wooing new bettors, maintaining existing clients and ultimately cementing Caesars' status as the nation's biggest gambling provider.
About Caesars Rewards
Caesars will immediately start affording users of their new app a chance at earning and redeeming Rewards Points for Caesars branded products and potential stays at any one of their 50 iconic properties scattered across 16 states in the country.
In a news release, the Rewards Program promoted: "Each bet earns Caesars Rewards Tier Credits and Reward Credits. Caesars Sportsbook links with Caesars Rewards, making it as easy to earn and redeem online as it is in person at one of Caesars' more than 50 destinations across 16 states. Reward Credits earned within the Caesars Rewards network can be redeemed everywhere, meaning everything you earn online can be used for free play, dining, getaways, and specially curated sports and entertainment experiences."
"Caesars Sportsbook (also) brings players into an empire of play where, win or lose, every wager gives them more through our award-winning Caesars Rewards," said Tom Reeg.
The Present and the Future of Caesars
Caesars has set the bar for other US sportsbooks hoping to attain elite status within the US legal sports betting scene. Immediately, the Caesars branded mobile brand is live in a total of eight states – Colorado, Indiana, Iowa, Michigan, New Jersey, Tennessee, Virginia, and West Virginia with impending launches in three other states – Arizona, Louisiana and Maryland.
Illinois, Nevada and Washington, D.C. are the other jurisdictions that Caesars has a strong presence.
Currently, Caesars has partnerships with all of the major pro sports leagues operating in the US market – the NFL, NBA, NHL and MLB. The company also has key relationships with a few iconic teams in those leagues. Just last month, Caesars won the naming rights for perhaps the most recognized venues in the US industry, the Louisiana Superdome.
Promises, Promises
It has been a wild ride for Caesars Entertainment lately in their attempt to become the dominant name in the legal sports betting scene. On paper, it looks as though the company has pushed all the right buttons and situated themselves perfectly to take full advantage of the bread-and-butter NFL season that kicks off in just over two months time. The Caesars brand promises to be one of, if not the most successful brand in the US market.
"Sports bettors deserve a sports betting experience that treats them like royalty," said Chris Holdren, Co-President of Caesars Digital. "In our world, everyone's an emperor, and the Caesars Sportsbook app delivers an experience worthy of them. We invite people to play with us online, stay with us at our resorts and experience their favorite sports in new ways through our unparalleled partnerships."