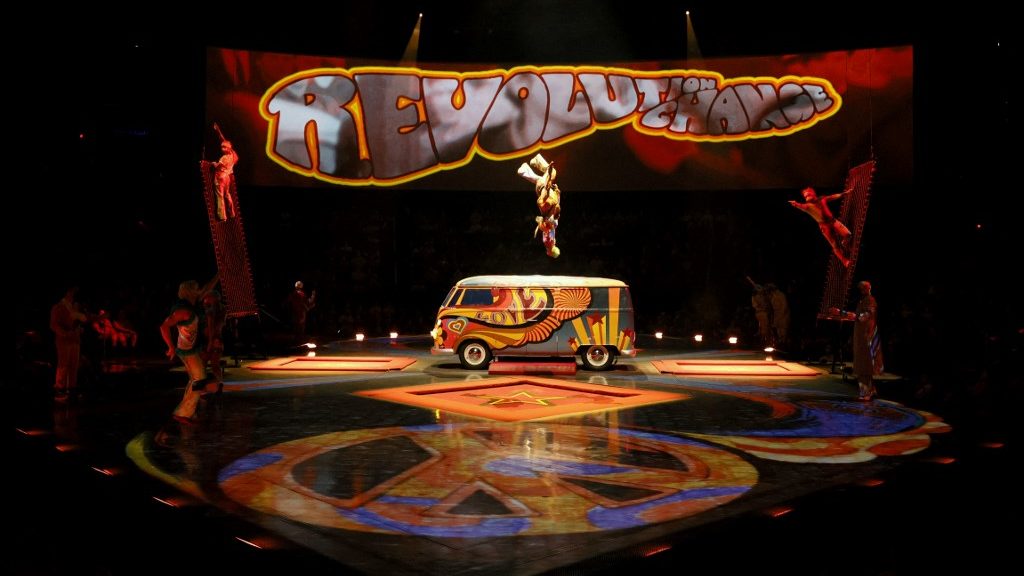 The July legal sports betting carnage continued Thursday with the release of Nevada's monthly figures. The broader US industry was plagued by serious declines in overall betting activity for the month with every jurisdiction that has reported showing double-digit declines in their overall handles.
But Nevada bucked at least one nationwide trend during July. While the handle dropped dramatically month-to-month in July, Nevada's sportsbooks also saw an increase in actual revenues. July's totals also took the overall Nevada industry to an impressive milestone, one that only one other state has hit in since the Supreme Court overturned the PASPA in May 2018.
First, the Bad News
Nevada sportsbooks followed a nationwide trend of dramatically decreasing month-to-month handles in July. A total of $409.7 million was spent at the state's sportsbooks last month, which represents a 24.9% month-to-month drop from the $545.4 million reported in June. While a largely unimpressive total from one of the elite jurisdictions in the US legal sports betting scene, July 2021 for Nevada is up 150.5% from the $163.5 million the state's sportsbooks took in during the COVID-ravaged month of July 2020.
Nevada's largely underwhelming mobile betting platform also saw a sharp drop in activity in July. Mobile apps in the state contributed $242 million toward the $409.7 million overall handle, or about 59%. That's down 23% from the $314.3 in June (58% of the overall handle) and far off the 62.4% contribution in May and 65.3% in April.
Now for Some Better News
US sportsbooks during the month of July have been seeing sharp, double-digit declines across the board. But Nevada was able to buck one trend in recording a double-digit increase in the revenues generated from their sports wagering scene. The state's sportsbooks made $33.3 million in July, an unforeseen month-to-month 14% increase from the $29.2 million made in June. It is largely thanks to a respectable 8.12% hold – their highest win rate in 2021.
Almost $2.25 million in tax contributions to state and local coffers was siphoned from sportsbook profits in July. Some better news comes with the realization that both the handle and revenue totals were the most that Nevada has ever generated during a month of July. Thanks to the $33.3 million in revenues in July, Nevada became just the second state, after New Jersey, to pass the $1 billion milestone in sports betting operator revenues since the Supreme Court overturned their blanket ban on sports betting in 2018. New Jersey reached the $1 billion benchmark in April.
Drivers of the July Numbers
Baseball unsurprisingly was the most bet on sports during July. Basketball, which finished third had just a few games in the NBA Final in July, and the Olympics didn't nearly live up to wagering expectations.
Baseball contributed $227 million toward Nevada's overall handle in July, the Conor McGregor/Dustin Poirier fight on July 11 helped the "Other" category generate $95 million in wagers, good for second in bets and basketball was a distant third with $77 million in bets in July – down from $194 million in June.
Just Like Every Other Sports Betting Jurisdiction…
Nevada is eagerly waiting on September and the start of the NFL season and the impending wagering spike that will accompany it. August is likely to be another slow month for the state's sportsbooks but will surely just represent the calm before the inevitable storm. With Las Vegas and Reno slowly getting back to normal and their retail facilities contributing once again, Nevada looks as though there are few worries for the Nevada scene going forward.
While their position at second on the nation's bet-friendly list has been threatened throughout the summer months, once September hits, it is hard to imagine them slipping out of that "silver medal position.