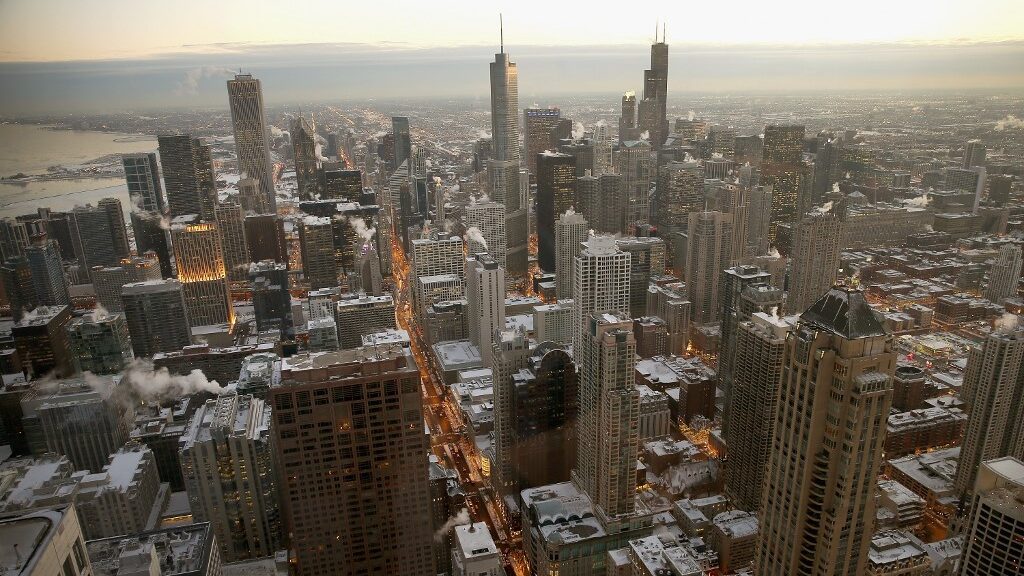 Depending on your definition, there are as many as 20 casinos in Illinois but none are located in Chicago proper. But that could soon change as there are five bids in for a world-class resort/casino with entertainment venues, restaurants, and shops. The bids are being reviewed and all but one would include a hotel.
Samir Mayekar, Deputy Mayor of Economic and Neighborhood Development, said, "So we are very encouraged by what we've seen with these five bids."
"Here are five great proposals that are all well over $1 billion worth of development, which will be highly stimulative to our economy. All of the proposals truly value Chicago assets."
Jennie Huang Bennett, City of Chicago Chief Financial Officer, stated, "There's a large consideration of this project will be the overall economic and financial impact that's brought to the city."
Major metropolitan cities are all competing for conference bookings and tourism but part and parcel of the city's offerings is the nightlife and recreational opportunities available. Vegas-style resort/casinos replete with concert and entertainment halls wooing big-name acts goes hand-in-hand with the slot machines and table games offered at any major venue. Chicago understands this and is well on its way towards making it happen.
Bally's has two of the five proposals in play with 3400 slot machines located on the site of the Chicago Tribune along the river or McCormick Place. Rush Street Gaming is proposing 2600 slots at the Lakeside Center of McCormick Place and another at what is known as the 78 which runs along the Chicago River. The Hard Rock has also entered the fray with a site south of Soldier Field that would house 3000 slots. The costs of the proposed projects would run between $1.3 and $1.8 billion.
As to which bid has the inside track is anyone's guess at this time. Chicago CFO Bennett said, "I think it's really too early to say anything about an advantage. I, you know, at this point, we're really just trying to get a handle on the numbers."
The proposals are being considered carefully as the economic impact to Chicago would be in the neighborhood of $200 million per year with the proceeds slated to go to the police and fire pension funds. The project would create thousands of construction jobs and thousands more would be needed to run the facility. It would be a boon to the local employment market and would reap millions for the city.
"We are still in the process of reviewing the detailed projections and economic impact studies that were provided with the proposals, and are developing our own estimates on revenues and economic impact," Bennett said. "But importantly, we know that there will be a material improvement to revenues to the city, as well as overall economic impact."
As to when the winning bid would be awarded is expected sometime in 2022 but the time frame of the project to be built is still unknown at this time. Bally's plans at the site of the Chicago Tribune would be the most expensive at $1.8 billion of all the proposals, and if chosen a one-time payment of $25 million would be paid to the city of Chicago but if the McCormick Place site if is selected a $50 million check would be rendered.