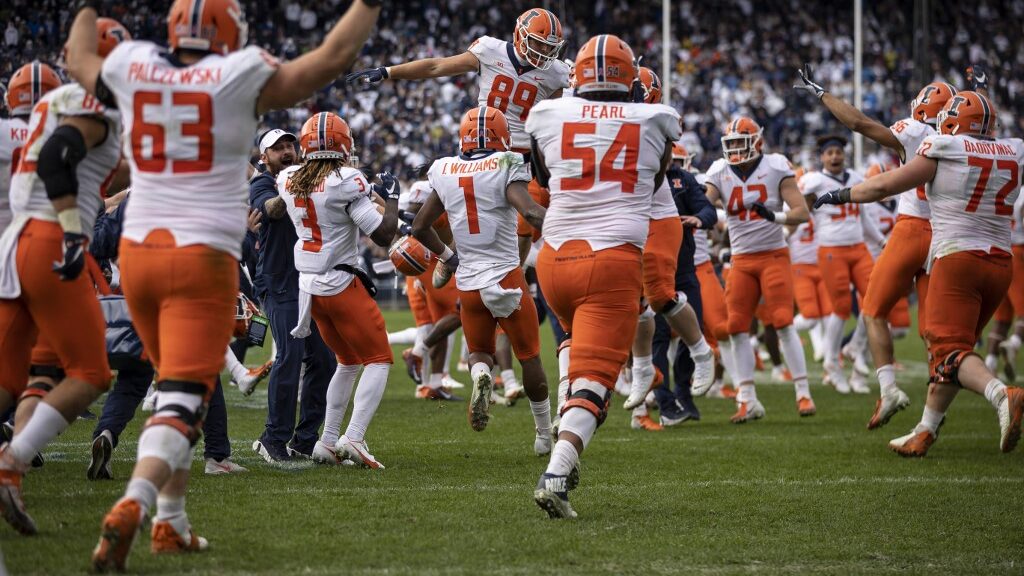 The state of New Jersey paved the way for the repeal of the Professional and Amateur Sports Protection Act (PASPA) which, in turn, greased the skids for the legalization of sports betting in the United States. Prior to that, some legislators had the wonky idea that if sports betting wasn't legal it wouldn't happen, much like Prohibition would eliminate happy hours.
But the Garden State's sports betting bill has adopted the same quirky rule that held fast and steady for decades in the Nevada sports betting legislation until commonsense prevailed and it was eliminated in 2001. I speak of the ban on wagering on in-state colleges or universities like UNLV or the University of Nevada.
Those in New Jersey cannot use its online platform, nor any brick-and-mortar sites, to place a bet on its in-state college teams or on any collegiate sporting event occurring within the boundaries of the state. It's a silly rule and one that has been included in a referendum question being voted on by New Jersey residents this week.
Unfortunately, most of the residents who will be voting don't know a parlay from a point spread and could interpret betting on their collegiate athletes as tawdry but, of course, betting on collegiate athletes from other states is A-okay!
This brings us to Illinois, another state that was quick to jump on the revenue-producing bandwagon called bookmaking. Like New Jersey, Illinois also has a prohibition on betting on in-state schools like the University of Illinois, DePaul, Northern Illinois, or Loyola. However, that could soon be coming to a logical end.
Keeping in-state schools off the betting menu removes what could be millions of dollars of revenue from the state's coffers. Even those who don't normally bet will toss a few bucks at their home team. State pride, school spirit, or call it whatever you like but it's a revenue producer and one that is needlessly eliminated by politicians who believe there are virtue points to be gained by publicly wringing their hands and clutching their pearls against the sins of betting on our boys and girls.
The Illinois House passed the elimination of the ban 100-11 and the Senate gave it a thumbs up in a 44-12 vote. It is expected to be signed by the governor in short order. But it is not a complete elimination as bettors will only be able to wager on in-state sports teams by walking into a casino and betting at the windows.
Yup, you can walk in and bet the Illini at the Rivers Casino Des Plaines but you can't use the mobile platform to do the same despite nearly 97 percent of the Illinois sports betting wagers emanating online. Sounds perfectly ridiculous but that's politics for you. Stay tuned for more.
State Representative Michael Zalewsk (D-Riverside) is a proponent of the amendment and said, "We've got one of the best sports betting markets in the country, and this is going to make it even more mature. We were not preventing it from happening. We may as well take advantage of the market. I think we've been judicious."
The in-state ban would automatically be reinstated after two years unless another bill is created to supersede and maintain what will be the status quo once it is signed into law.