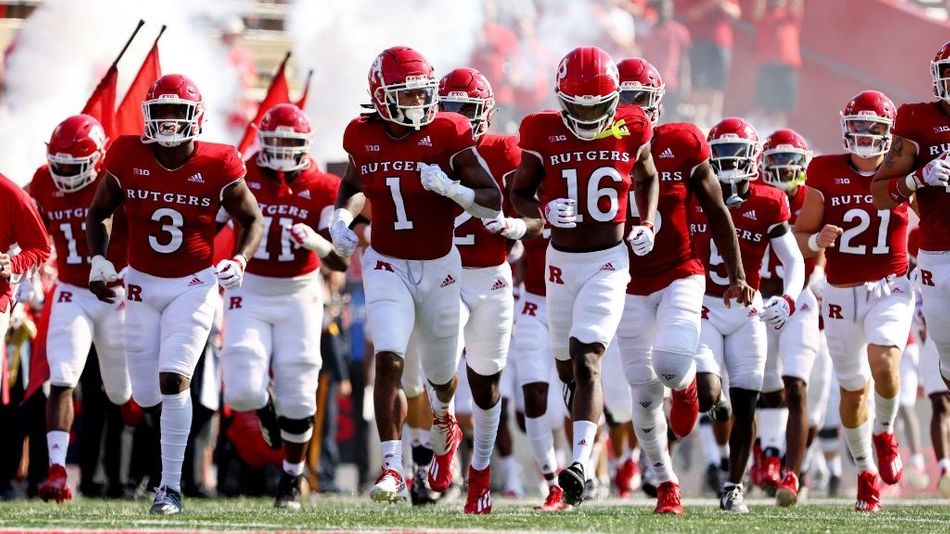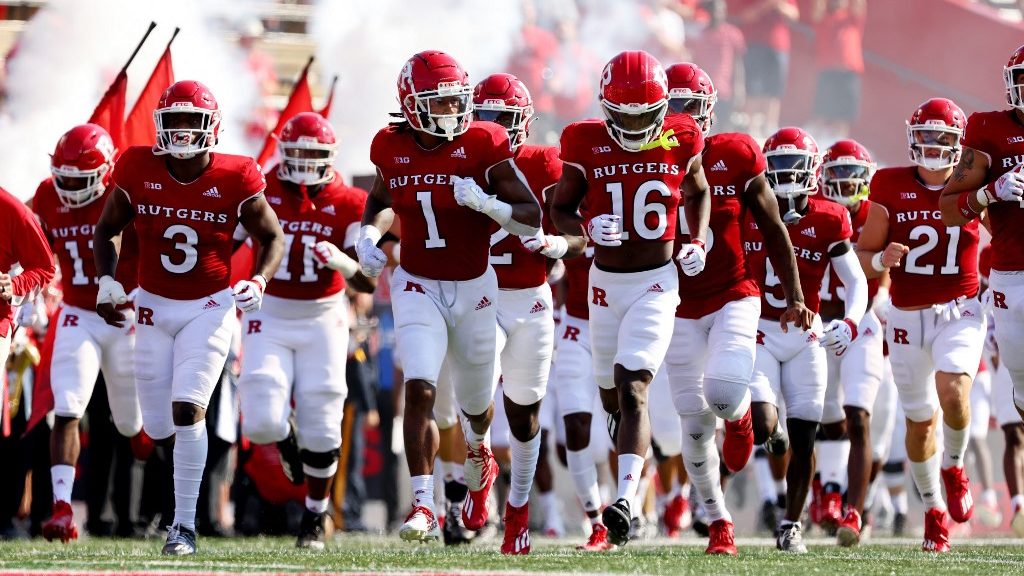 There is only so long that you can keep the King of the Legal Sports Betting States down. After an awful summer seasonal sports betting slump, the state of New Jersey showed in August that a major turnaround for its sportsbooks is on the horizon. Some of August's numbers, while not exceptional did climb at a reasonable rate.
According to figures released from the New Jersey Division of Gaming Enforcement Thursday, it was a mixed bag for New Jersey sportsbooks in August. While their sports betting handle increased, revenues didn't exactly experience the same fate.
The bad news is that month-to-month revenues fell. The good news is that with September comes a guaranteed spike on betting activity, which should, in theory, result in major handle increases along with revenue spikes.
The August Numbers
New Jersey saw a double-digit month-to-month bounce back in terms of their overall legal sports betting handle. A total of $664.7 million was wagered at the state's sportsbooks in August – a 14.9% jump from the $578.7 million in July. However, it was a slight year-over-year dip from the $668 million wagered in August 2020 and nearly $330 million off the record $996.9 million from December 2020.
Unfortunately for New Jersey sportsbooks, revenues didn't see the same spike. In fact, profits fell 5.4% month-to-month from $55 million in July to $52 million in August. The decrease was due to a drop in hold rate from 9.5% in July to a more standard 7.8% last month.
$7.9 million in taxes was collected from the profits for New Jersey state and local coffers.
It's All About the Pigskin
Just the anticipation of football season helped New Jersey sportsbooks turn the summer slump comer. While not the biggest contributor to the overall handle, NFL and college football still saw bets in August and helped the state's sportsbooks climb out of a handle slumber.
"With only a few college and NFL preseason games, August still showed the outsized effect football has on the sports-betting industry," said PlayNJ analyst Valerie Cross.
GeoComply Solutions Inc. last week came out with some wagering data for Week 1 of the NFL season. The company identified 12.5 million geolocation transactions on the NFL in New Jersey alone between Thursday and Sunday of last week – a 21% increase over the same period last year. 12.5 million Garden State transactions were part of the 58.2 million transactions tracked in the broader US industry – an overall 126% increase from the same Week 1 period last year.
"Preparing for this NFL season has been a process that began before the end of last season, and we expected high volumes, but what we have seen has surprised us nonetheless," said Lindsay Slader, Managing Director of Gaming for GeoComply. "The data tells a remarkable story about the growth of the industry in a short period of time. This success is a credit to all our clients and state regulators, who have worked tirelessly to prepare for the start of the new NFL season."
Biggest Contributors to the Jersey Handle
The Garden State's mobile sports betting scene was once again the biggest driver of the overall handle. $612.9 million or 92.2% of the $664.7 million total August handle came from mobile apps in August – that's a 15.8% month-to-month increase.
Parlays were the biggest contributor to the New Jersey sports betting handle with a $19.2 million in bets. Baseball was the single biggest bet on sport for the last time in 2021 with $8.7 million in wagers. "Other" sports generated $6.2 million in bets.
Heading Into the Fall
The New Jersey legal sports betting scene is about to see some serious competition with the potential launch of a mobile sports wagering platform in neighbor New York. Data has shown that up to 25% of New Jersey's mobile handle is made up of Empire State bettors, crossing state lines to take advantage of New Jersey's mobile apps.
But there is little reason to think that the Garden State's status as the most successful legal sports jurisdiction is in any danger. Records should fall this NFL season and a $1 billion monthly handle for the state is expected to be realized by the end of 2021. Until then, all eyes will be on the New Jersey as they continue to set the bar for the entire US industry.