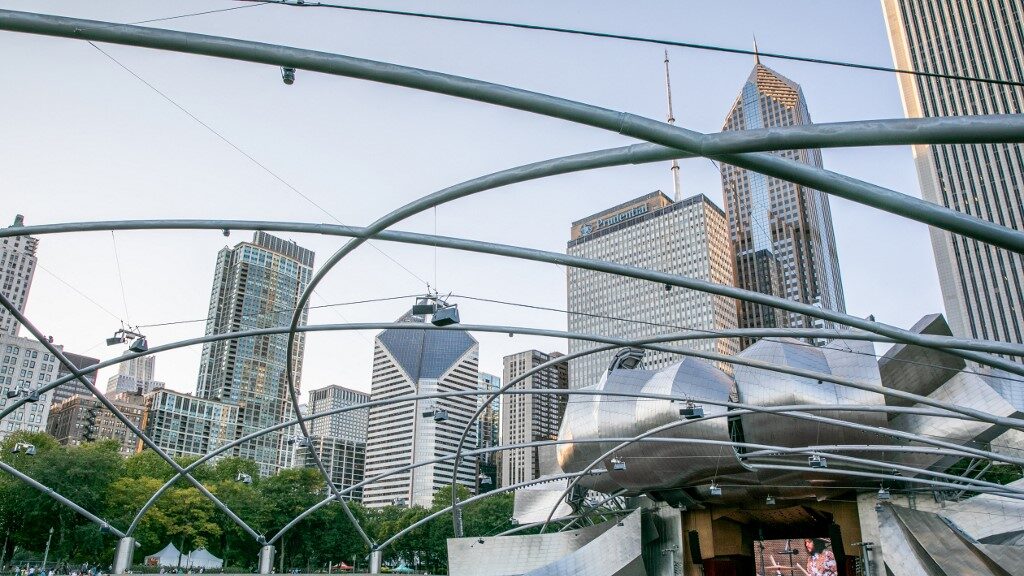 Tardy Illinois has finally released its August legal sports betting numbers. Always the last to report, Illinois figures allow analysts to step back and see just where the broad US market sits and just how legal sports betting is being received around the country.
The Illinois Gaming Board is showing a slight month-to-month increase in overall legal sports betting activity for their state with unfortunate revenue declines. Illinois' numbers have fallen in line with all other jurisdictions that have reported so far.
Their slight bump in August sportsbook activity will likely turn to healthy spikes, as we have already seen with Oregon and Iowa's September hauls. But thanks to regulators in the Land of Lincoln, we will have to wait well into November to see those expected September hikes.
Peeking into Illinois' August Figures
Illinois sportsbooks were able to cross the $400 million mark once again in August after floundering below that in previous months. In August, the state's sportsbooks reported a $400.4 million handle, an 8.5% improvement from the $369.1 million from July.
Unfortunately for Illinois sportsbooks, August revenues didn't follow the handle increase. In fact, adjusted gaming revenue hit the low point for the Illinois market in 2021. Revenues for the state's sportsbooks came in at $26.8 million thanks to the lowest win rate of the year for the Illinois scene. It was 6.71% in August. Just over $4 million in tax contributions was made to state and local coffers off Illinois sportsbook profits in August.
Where August Put Illinois
Illinois, through the summer slump, maintained its #3 spot on the list of most bet-friendly states in the nation. With $400.4 million in July, Illinois came in $27.8 million behind Nevada for second and almost $52 million ahead of Pennsylvania, which had been threatening Illinois' podium spot in prior months.
With August in the books, the Illinois legal sports betting scene crossed the $4 billion handle mark which also ranks third in the nation behind New Jersey, which totaled $6.1 billion after August, and Nevada, which generated $4.2 billion in the first eight months of 2021.
Revenues for 2021 stand at almost $319.5 million for Illinois sportsbooks – that ranks second in the nation behind just New Jersey. $47.9 million in taxes has been paid to the state by sportsbooks in the first eight months of 2021.
What About the Whole of the US Market?
Illinois, as the final state to report their monthly legal sports betting numbers allows us to see just how the entire US market is doing, comparing it to such metrics as last year's total country-wide handle. Last year, the country's sportsbooks totaled $21.5 billion. So far, after all of August's figures have been added across the country, just over $25 billion has been taken in by the nation's sportsbooks so far.
With four months to go in 2021, including four full months of bread-and-butter NFL action, US sportsbooks have already smashed the record from all of 2020. It will be interesting indeed to see the 2021 total when Illinois releases their December numbers in February 2022.
Maintaining the Bronze
Illinois and Pennsylvania have been in a battle for the bronze-medal position in the broad US legal sports betting industry. The rest of the 2021 figures are to be more of the same. Pennsylvania has two NFL teams; Illinois only has one – that could add some intrigue to that race.
Through it all, Illinois continues to impress. Competition for their #3 spot will continue and could be good for the overall market there. While maintaining the bronze may not be assured, records for their legal sports betting scene are, starting possibly in September.
September spikes look as though they will be a theme in the broad US market – too bad we will have to wait until November to see Illinois' spike.