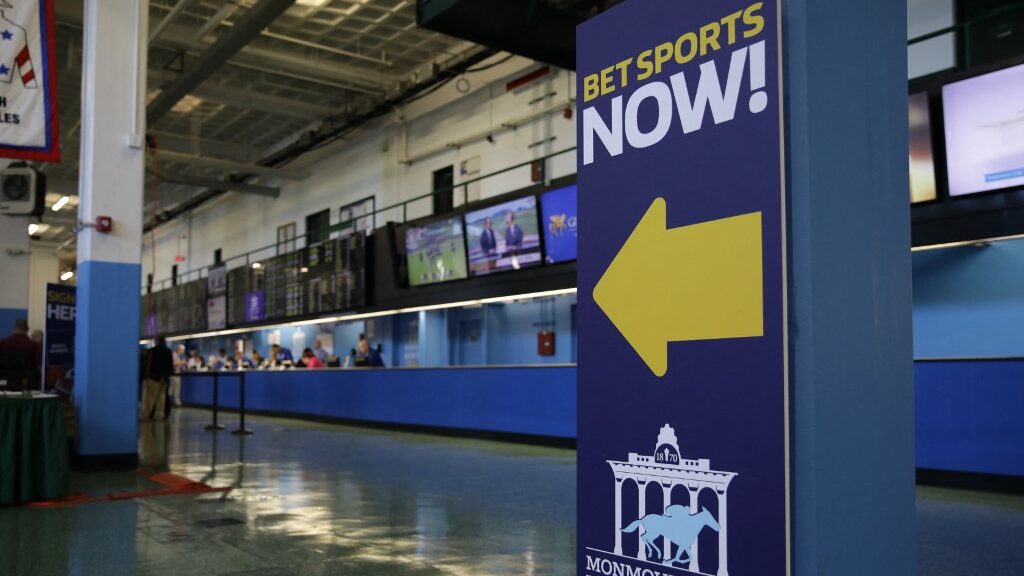 If you didn't think sports betting would be a hit in the United States once the Professional and Amateur Sports Protection Act (PASPA) was struck down in 2018, allowing states to determine for themselves whether sports betting would be allowed within their borders, then think again. The sports betting landscape has shifted dramatically over the three years since the U.S. Supreme Court ruled, 6-3, that the entirety of the law was unconstitutional.
Some believed it wouldn't make much of an economic impact, and therefore wasn't worth the trouble. But the numbers are out and it's not surprising to most of us who work in the industry that business is booming. People like to bet on sports. Imagine that?!
New Jersey was at the vanguard of the push to legalize sports betting in the United States and it is not surprising that they have been a major beneficiary of their successful efforts. The Garden State has always been at a competitive disadvantage with Las Vegas because the Sin City casinos could not only offer table games but sportsbooks as well.
However, New Jersey casinos were limited to only the former and were prohibited from offering the latter until June of 2018.
As we all know, 2020 was the year of COVID-19 and the temporary shuttering of all major professional sports, except the NFL which escaped any major disruption to its schedule because their season came six months after the pandemic struck and were allowed to play an entire season, albeit in empty stadiums.
Therefore, betting options were relegated to esports and obscure overseas baseball and basketball leagues. One would assume the sports betting numbers would plunge. One would be wrong.
In fact, the sports betting handle – the total amount of sports bet placed – rose from $13 billion in 2019 to $18 billion in the COVID ravaged year of 2020, according to Legal Sports Report. That is a $5 billion increase, a whopping 38.46 percent. That happened in a year in which three major sports were suddenly halted for four months.
A report from Ark-Invest highlighted how important online betting was to the staggering growth. "While only 15 states and Washington DC have legalized 'online' sports betting, in our view, the market has burgeoned based on its convenience and entertainment value."
It added: "Since it legalized online sports betting in mid-2018, for example, New Jersey has seen its online handle soar to $15 billion, half of which took place in 2020. Today, 90% of all bets in the state are placed online… Based on its $15 billion handles, New Jersey probably has enjoyed a $115 million tax windfall as sports betting companies have generated nearly $1 billion in revenue. New Jersey now rivals Nevada, home of Las Vegas, in total betting volume…"
"Excluding New Jersey and Nevada, the latest data from states with the largest reported handles provides compelling evidence that consumers prefer mobile and online sports to onsite alternatives."It is clear people like to bet from their mobile phones and PCs as opposed to schlepping to the bricks and mortar sportsbooks. Convenience is king and because of it, the gross revenues are projected to be $37 billion by 2025 as more states jump on board the sports betting gravy train.