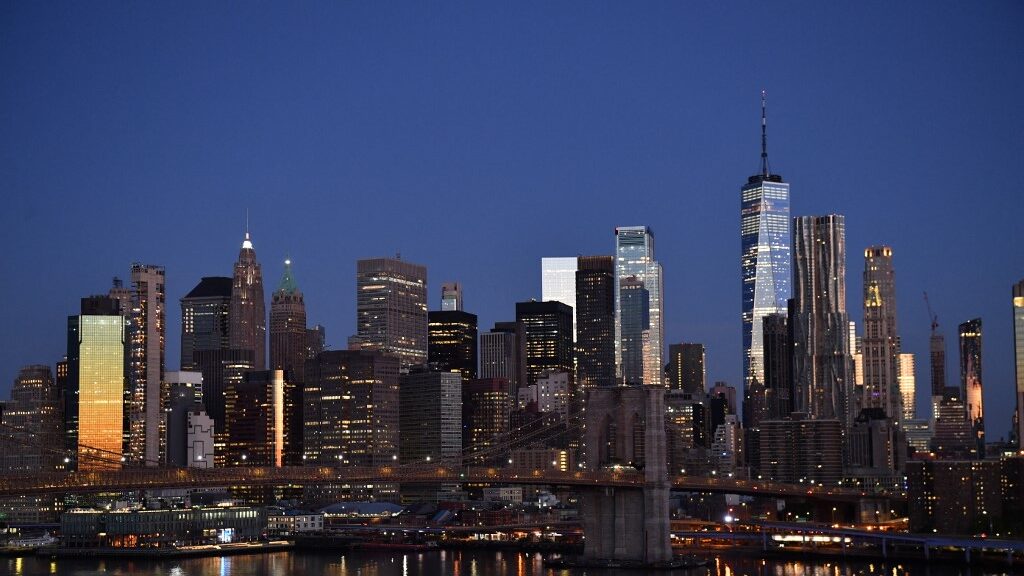 The New York Gaming Commission set a deadline of December 6th, 2021, to name the winning bids for its online sports betting licenses. But it appears as though the process has been fast-tracked after the New York Post reported, "The state is expected to choose at least two groups to begin online sports betting: the consortium of Bally Bet, BetMGM, DraftKings and FanDuel; as well as the group of Caesars, Wynn Interactive, Empire Resorts, PointsBet and Rush Street Interactive, according to people familiar with the matter."
Nothing has been officially confirmed but New York sports betting will be big business once it is rolled out. But just how big remains to be seen. According to some reports, the handle is expected to be approximately $10 billion per year with $1 billion in profits split amongst the state and operators.
That split slightly favors New York state as the operators have agreed to hand over 51 percent of the profits, a much higher percentage than most sports betting arrangements between state and licensee. Oh, and each license will come with a $25 million price tag.
New York's big cut means that those wagering in New York will likely see far fewer promos and odds with higher juice than normal. The juice, or vig, is the commission the customer must pay on each bet and if the odds are deemed too severe, some New Yorkers could likely cross into New Jersey or other sports betting locales for a fairer shake. And if New York's online betting customers begin to migrate away from the state, those lofty profits will be diminished to at least some extent.
Speaking of the Garden State, it receives only 13 percent of the profits much like Connecticut at a 13.75 percent take. Iowa has the lowest share at 6.75 percent while most fall in between theirs and Pennsylvania at 34 percent. New Hampshire is the only state getting the same 51 percent share as New York.
State Senator Joe Addabbo, a longtime advocate and proponent of sports betting in New York state, has hinted that mobile betting will be rolled out before this season's Super Bowl, scheduled for February 13th, 2022 at SoFi Stadium, home of the Chargers and Rams, located in Inglewood, California.
"They are on schedule," he said. "I give the gaming commission credit for staying on track given the change in governors," said Addabbo, who chairs the racing, wagering, and gaming committee.
Statewide online sports betting has long been stalled in New York due to former Governor Andrew Cuomo's opposition to it. However, as budget shortfalls began to nip at the state's coffers, Cuomo did an about-face and warmed to the idea of sports betting as long as the state received a handsome cut of the profits.
If the reports are true that means that the applications of Bet365, Kambi as the primary applicant along with Fanatics Sportsbook and Penn National Gaming as part of its group, FOX Bet, and the Score will be on the outside looking in when the licenses are awarded.