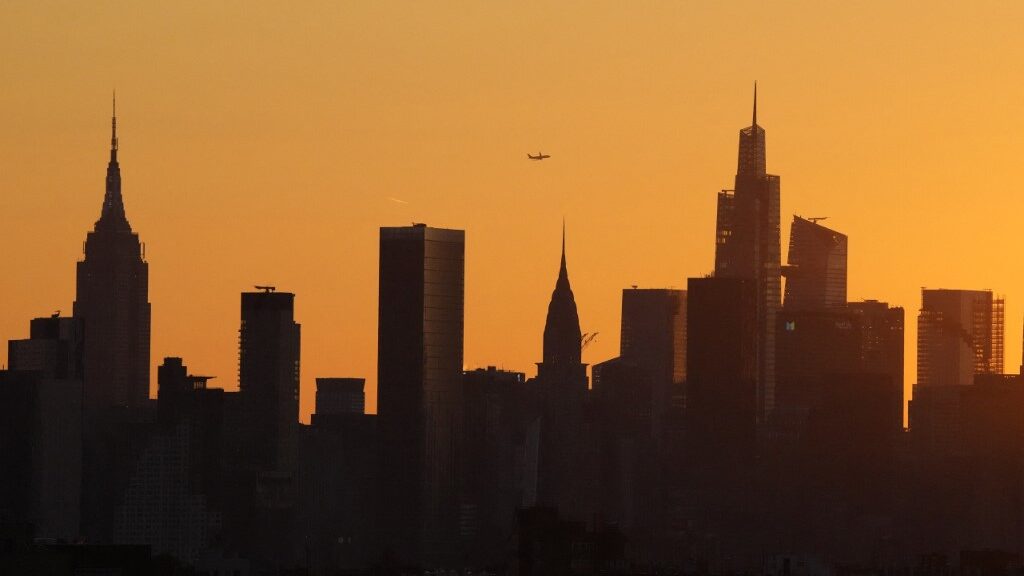 Former New York governor, Andrew Cuomo, was initially a bit icy towards the idea of allowing sports betting in his state but as COVID-19 shuttered businesses and ate away at the state's coffers, the idea became more attractive. It is not hard to see why because the tax revenue generated would mitigate at least some of the economic toll that had been taken. Why it took a global pandemic for Cuomo to see the value in sports betting is another discussion entirely.
However, there's a new sheriff in town after Cuomo resigned in disgrace over allegations of sexual harassment, and his replacement, Governor Kathy Hochul, has been receptive to the idea and it won't be long before the ball gets rolling.
Assemblyman Gary Pretlow, D-Mount Vernon, who chairs the Assembly Committee on Racing and Wagering, tweeted last week, "While the former governor had a very limited vision for how a sports betting market could operate in New York, we now have the opportunity to get this right. We should license all applicants and allow them to compete for the business of New Yorkers."
This week we will see which of the six bids submitted will be accepted for operators and platforms in the state of New York. In total, the six bids represent a dozen platform providers and 14 operators, some of which are one and the same.
Pretlow also tweeted, "I worked to include a sports betting framework in the original casino law, and I have always thought that NY should have a well-regulated market which gives consumers a great experience that draws them away from the illegal market and provides the state with revenue.
"We have the opportunity to have the largest and most exciting sports betting industry in the country, and so I am excited that the Gaming Commission is moving forward with the mobile sports betting licensing process."
Many of the operators are names we have heard of before and those bidding to get their piece of the Empire State sports betting market are DraftKings, FanDuel, Bet365, BetMGM, BallyBet, Penn Sports Interactive (aka, Barstool Sportsbook), FOX Bet, BetRivers, Caesars Sportsbook, Wynn Interactive, PointsBet, Resorts World, Fanatics Sportsbook, and Resorts World.
The gaming commission will take the bids under advisement and will have until December 6th to determine which books will be chosen. The rate at which the books will be taxed is another major issue with yet to be dealt but anywhere as low as 35 percent to as high as 64 percent has been bandied about.
The actual tax rate will be predicated on a matrix that is determined by the number of awards given and the licensing fees, reported to be in the neighborhood of $25 million. It's all speculation at this point but sports betting in the state of New York is going to happen, it just depends on how quickly the legislature moves on it. We will be monitoring the situation closely here at BMR so stay tuned for more.