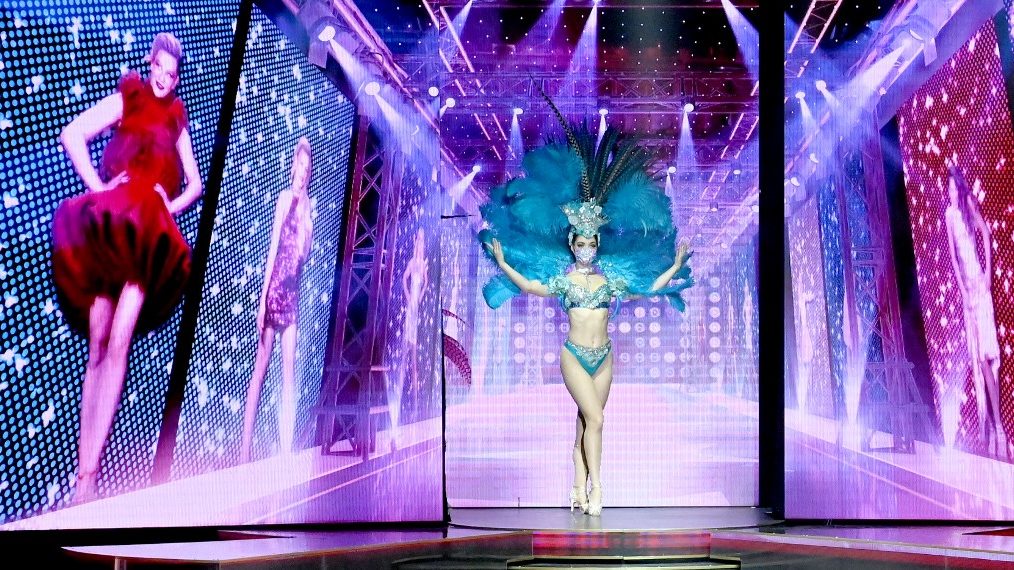 After months of regulatory hurdles, Bally's Corporation announced Monday that it had finally fulfilled all of the necessary requirements for its takeover of UK-based leading, global, online gaming operator Gamesys Group – a move aimed at strengthening the Bally's mobile brand not only in the bustling US scene but the global market as well.
Bally's has been on a growth spree for the last 18 months, during which time they have moved from a land-based betting company to one of the top mobile providers in the exploding US legal sports betting market. It is expected that Gamesys' proven technology platform will assist Bally's during their transition into a "premier, a global, data-driven omnichannel gaming company."
Lee Fenton, the newly-appointed CEO of Bally's, said, "I am honored to have the opportunity to lead Bally's in the next phase of our evolution. Our business is transforming from being a regional casino operator into an industry leader in retail, sports, media, and iGaming, which will see us bringing together a set of assets that gives us a formidable platform for growth as a digital-first leader in global gaming entertainment.
With Gamesys now part of the Bally's family, I look forward to delivering on the exciting opportunities ahead and continuing to create value for our shareholders, employees, and customers in the years to come."
Strategic Combination
The Bally's/Gamesys Group's $2 billion mergers are expected to provide Bally's the necessary technological chops to expand and improve upon their digital and interactive offering in the US. Bally's focus most recently has been on the mobile wing of their sports betting empire and Gamesys gives them top-tier technology for real-money gaming options in online sports betting and iGaming.
The merger of the companies and their current technologies and customer rolls gives Bally's what has been called "one of the largest portfolios of omnichannel cross-sell opportunities, consisting of land-based gaming, online sports betting, icasino, poker, bingo, daily fantasy sports, and free to play games".
Soo Kim, Chairman of Bally's Board of Directors, said, "Bally's acquisition of Gamesys transforms our company into the premier omnichannel gaming company. We welcome the 1,800 members of the Gamesys team to the Bally's family, and we welcome your strong technology capabilities and your proven international business acumen. We cannot wait to see what we are able to accomplish together in the US and beyond."
Bally's Continued Growth
Bally's Gamesys acquisition comes as the sports betting provider moves toward a bigger market share in the blossoming US industry. It has been about 18 months since Bally's announced their intention to expand into the mobile provider space. Their move has been swift, it has been shrewd and most importantly, it has been successful.
Those moves had to be swift with some top-tier betting brands getting a huge head-start on their race for market share within the mobile sports betting market.