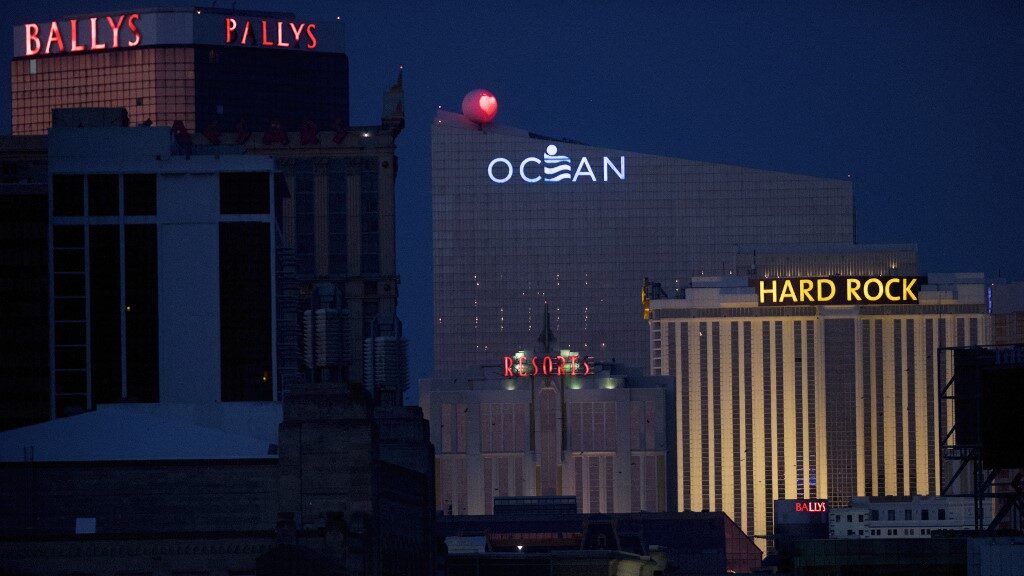 New Jersey led the charge for legal, licensed sports betting in the United States and it is now leading the nation in sports betting revenues. In September, not so coincidentally when the NFL regular-season commences, New Jersey became the first state to take in over a billion dollars in sports bets.
But that was then and this is now, as the 2021 October report recently released, revealed that New Jersey's sports betting appetite is growing as evidenced by the whopping $1.3 billion in sports betting action. Online betting continues to dwarf the brick-and-mortar locations as almost $1.2 billion was wagered in that manner while a little more than 100 million was sent through the betting windows at the nine casinos and three horse tracks licensed to take action.
Jane Bokunewicz, director of the Lloyd Levenson Institute at Stockton University, which focuses on the Atlantic City gambling scene, stated, "Sports betting has swelled with the start of the NFL season, and realized another month of over $1 billion in handle. October 2021's record sports wagering handle proves that September was not a flash in the pan, but rather the first sign of a new level of sports betting participation, at least during the NFL season."
It should also be noted that if you combine the Garden State's in-person gambling, online gambling, and sports betting the total win is over $448 million in October alone according to the New Jersey Division of Gaming Enforcement. This reveals a 33 percent increase over October 2020's revenue sheet.
James Plousis, chairman of the New Jersey Casino Control Commission, stated, "Atlantic City has effectively extended its momentum from the summer into the fall season. Five casino-hotels surpassed their brick-and-mortar results from October 2019 and the other four were within striking distance. All of the operators have the tools that are needed to successfully compete in this market."
In the first 10 months of 2021 over $8.5 billion has been legally wagered by those physically located within New Jersey's borders. But competition is looming as New York is poised to get their sports betting groove on within what should be only a few short months.
However, New York is taking a 50 percent rake while New Jersey's take is substantially less which will allow its operators to offer bigger bonuses and more enticing promotions to its customers.
Nevertheless, there will be a honeymoon period once New York sports betting goes live and it will draw some New Jersey bettors over the line just to see if the experience is any different. But signup and reload bonuses will ultimately tell the tale of how vigilantly online operators will hold onto their customers. Gaining customer loyalty is everything because attrition can devastate a business, regardless of the industry.
Now that the second half of the football season has already begun, it will be interesting to see if the numbers continue to rise. New Jersey's November numbers could even break a new record and topple the $1.3 billion bet in October.
It won't be long before we find out and as these records continue to be set, and subsequently fall, you can bet those states that have yet to legalize sports betting will be taking a much closer look at this new revenue stream.