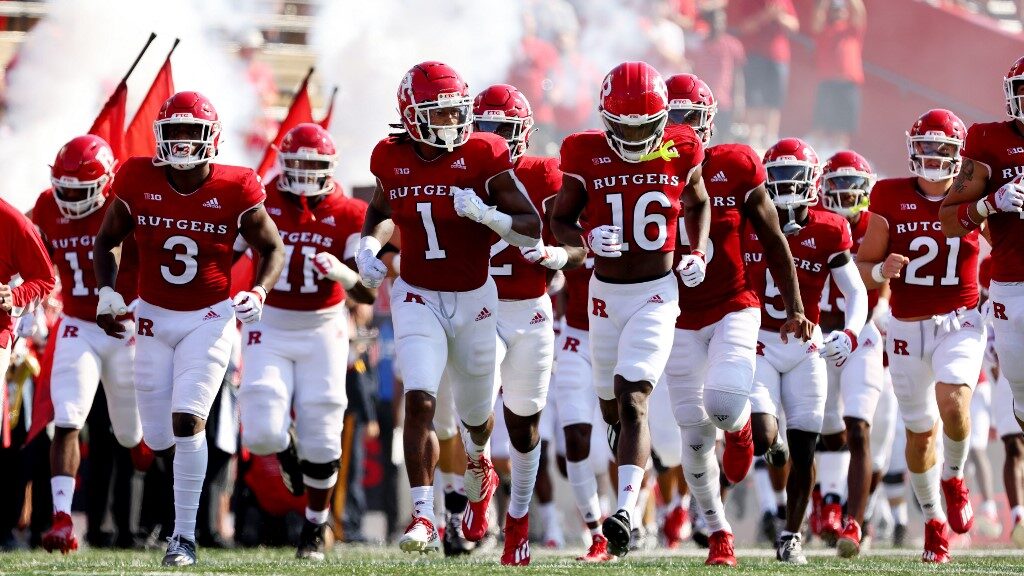 Despite Las Vegas and other jurisdictions offering odds on college football and hoops, it has become a curious stumbling block for some states that have passed sports betting legislation. Massachusetts, for instance, is mulling a sports betting bill but many legislators are considering the exclusion of college sports.
Virtue signaling is alive and well in the Bay State, as the politicians know that passing sports betting legislation will raise much-needed revenue. But many of them can't help indulging in one final grandstanding escapade, saving elite collegiate athletes from adults betting on the games they play, primarily football and basketball.
Speaking of basketball, March Madness is one of the most widely wagered events during the calendar year. Everyone from the heavy hitters in Vegas to Gene in Accounting is either betting the games or putting down at least a few bucks in an office pool.
How is it that the politicians like to play cheeky with their March Madness picks but then clutch their pearls when considering the trials and tribulations of allowing betting on college sports, year-round?
It's all a show, of course, but let's give credit to the New Jersey trailblazers who paved the way for getting PASPA (Professional and Amateur Sports Protection Act) overturned, which spearheaded the advent of legalized sports betting in the United States. Chris Christie and his successor, Phill Murphy, got the job done, instituted a wildly successful online gaming platform in the Garden State, and now every state that wants to is reaping the rewards.
Last Hiccup
But one hiccup remains, and it was a hill not worth dying on at the time. Although sports bettors in New Jersey can legally wager on college sports, what they can't do is bet on any New Jersey college or university team, regardless of where the game is being held, or any collegiate event that occurs within the state's boundaries.
The ballot question that New Jersey voters will see on Tuesday will ask the following:
CONSTITUTIONAL AMENDMENT TO PERMIT WAGERING ON ALL COLLEGE SPORT OR ATHLETIC EVENTS
Do you approve amending the Constitution to permit wagering through casinos and current or former horse racetracks on all college sport or athletic events?
Currently, wagering is prohibited on college sport or athletic events that take place in New Jersey. Wagering is also prohibited on any event in which a New Jersey college or university participates.
It appears as though the amendment will not be a slam dunk according to recent polls. One of those, a Fairleigh Dickinson University survey, revealed 41 percent are against the amendment while 39 percent favor a change.
Dan Cassino (not making this up) is a government and politics professor at Fairleigh Dickinson and was the poll's executive director, stated, "There hasn't been much publicity around this ballot question, and a lot of people are going to miss it or skip it. It's much closer than it was before, and there are many voters who aren't going to make a decision about it until they get into the ballot box."