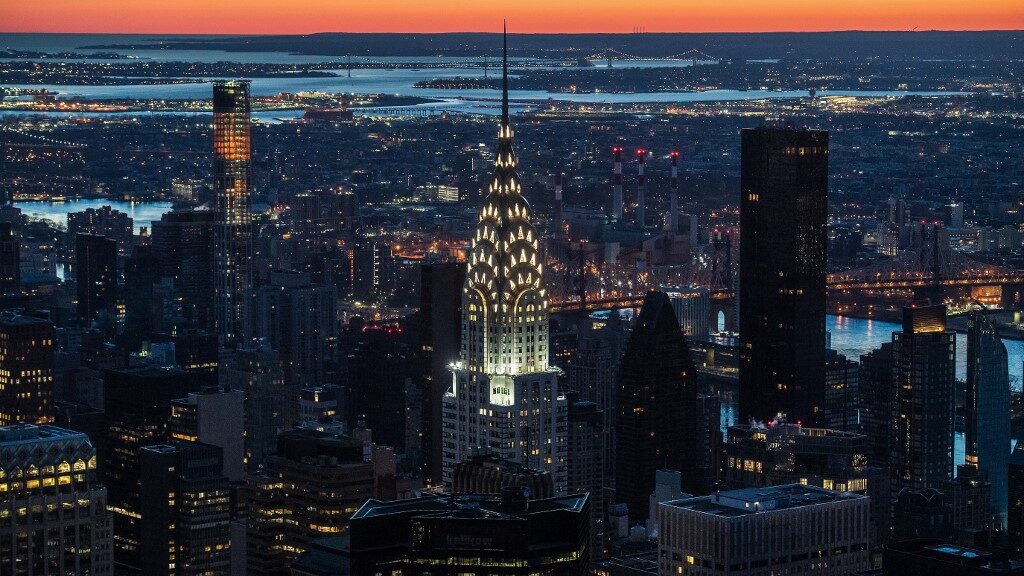 New York Governor Kathy Hochul wants to bring a full expansion of casino gambling to New York City and has expressed a desire to award three new full gaming casino licenses as soon as this year. Many New Yorkers say, "It's about time!"
New York City Wants to Roll the Dice
New York City is known as the "City That Never Sleeps" but without any world-class gambling destinations, that moniker falls a bit flat. Well, it appears as though that will change in the near future because Governor Hochul is prepared to issue as many as three full gaming licenses within the five boroughs and it's a piece of legislation that is long overdue according to many.
And while gambling, in general, has become much more mainstream with the advent of legalized sports betting in New York and now much of the country, some legislators aren't as keen on seeing New York City become more in step with other major metropolitan communities.
State Senator Liz Krueger, who has repeatedly expressed her opposition to gambling expansion in New York, believes that if the will of the people allow it then so be it. But she is adamant that the residents must be in support of a casino, otherwise, another location should be chosen.
"Any plan to site casinos in New York City must move through standard city land use approvals including ULURP and zoning, and get support from the local government and Community Boards. One section of Queens seems comfortable with their existing racino. It is less obvious to me that my district in Manhattan would be open to such a plan," said Krueger.
Queens Most Viable Option
In the race to open up shop first in New York City, it would appear that Resorts World in Queens has the biggest head start. Currently operating as a racino in conjunction with Aqueduct Racetrack, the facility is already accommodating 6500 slot machines and electronic games with a hotel attached as well as dining options. There are no table games allowed but the infrastructure is in place for an expansion and what would likely be a facelift for the 11-year-old gaming facility.
It is an extremely attractive location as it is close to JFK International Airport and could be an enormous tourism and convention draw when allowed to operate at full speed. Resorts World New York City resides in the district of the chair of the Racing and Wagering Committee, State Senator Joseph Addabbo Jr., a massive proponent of the gaming industry in New York.
"If they [Resorts World] get the graduated license, we will see a couple hundred construction jobs and then post-construction, it could be upwards of 1,000 jobs," he said.
Addabbo went on to say that because Resorts World is already equipped to accommodate the expansion it would be the most feasible candidate to receive the first license issued. "How fast can we recognize those jobs, those educational funds, the revenue — how quick can we recognize all that? The speed to market would be almost immediate."
This is welcome news for Resorts World New York City and a spokesman for the company stated, "Since opening in 2011, Resorts World continues to deliver on its commitment to make significant investments in the community through jobs, infrastructure, and philanthropic support. To date, we've invested more than $1.1 billion in the property, and we'll be in position to elevate that support significantly if provided a full casino license.
"We are committed to doubling our workforce in Queens, offering more than 1,000 new union jobs that include the highest wages in the entire casino industry nationwide. Our training and transition programs in partnership with the New York Hotel Trades Council will help thousands of hospitality workers regain their lost employment. We'll be prepared on day one to make these new hires, generate additional revenue for New York's public schools and drive an economic boon for local small businesses."