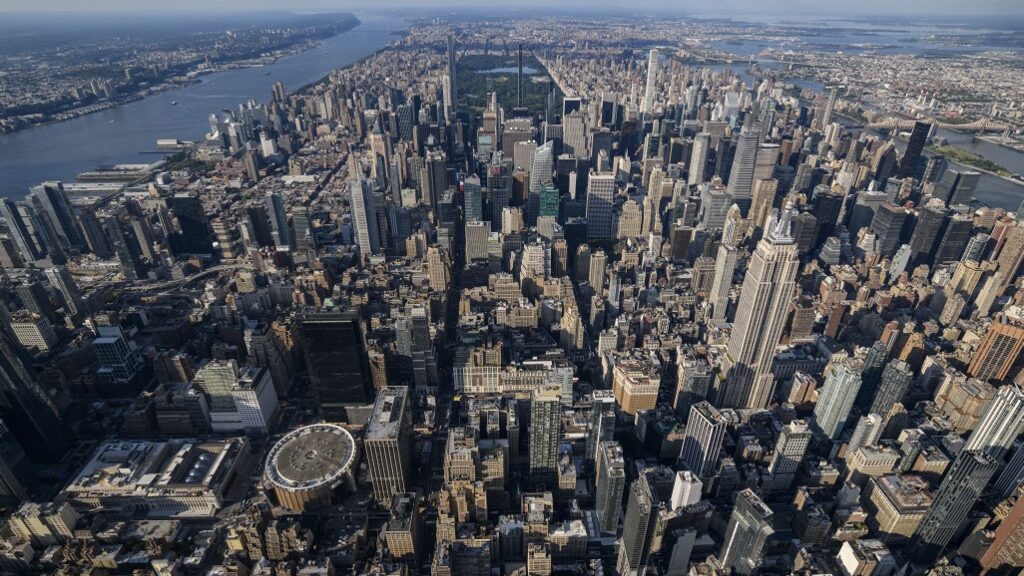 New York has long been scouted as fertile soil for bookmakers and now that legal sportsbooks have been allowed entry into the market the numbers have more than validated that assumption.
Big Money in the Big Apple
The deal that the sports betting operators struck with the New York legislators was considered eye-popping, a 51% tax levied on the operator's gross gambling revenue compared to a median tax rate of 11% on sportsbooks operating in other parts of the United States. Yet, that didn't stop everyone and anyone who could afford the $25 million licensing fee from trying to get approved.
But did the reality live up to the hype? Are the sportsbooks that signed such an onerous contract happy to have done so? Well, the numbers are out and it is safe to say the answers to those questions are yes, and yes. Since the Empire State gave the green light to sports betting in early January, the operators have booked in excess of $2.4 billion in wagers with $80 million landing in the state's coffers because of it.
Now think about this for a moment. Of the mobile bets placed on the Super Bowl, one-quarter of those wagers emanated from New York. The previous record set by New Jersey has not only been broken but obliterated. New Yorkers had been pining for legalized sports betting and the operators knew it which is why they decided to give the legislators what they wanted.
"It's our first month, ever, and we're at $2 billion," said State Senator Joseph P. Addabbo Jr., a Democrat from Queens who serves as the chairman of the committee on racing, gaming, and wagering. "It's amazing. The astonishment of these numbers: It's incredible."
Bill Miller, the president of the American Gaming Association, said, "New Yorkers are passionate sports fans and have been active sports bettors. They just didn't have a legal option. And now they do."
Big Budget Promos
And although all signs pointed to New York being a highly lucrative market, the sportsbooks that did get licensed insisted on offering extravagant sign-up bonuses. Caesars Sportsbook led the craziness by handing out $300 to anyone who signed up and then awarded a matching bonus of up to $3000 for the customer's first deposit.
Alan Woinski, a gambling industry analyst and consultant, felt it was not only excessive but pointless in saying the promos were "the most ridiculous thing I've ever seen in my life," noting that "the demand was going to be there."
"It's great for New York, it's pretty damn good for the bettors, it's an absolute disaster for the operators," Mr. Woinski said. "It's war. They're killing each other."
But the sportsbooks would tell you that they only get one chance to make a good first impression and with as many as nine operators currently vying for market share in New York it is important to get the early adopters inside their tent. Studies have shown that most bettors use only one account and that is precisely why the bonuses were so generous. A short-term loss for a long-term gain was more than worth the pain for books like Caesars.
But then there are books like Bally Bet that are deliberately delaying their launch in New York until April which means they will not only miss the feeding frenzy of the Super Bowl but March Madness as well.
According to Bally's Chairman Soo Kim, his company has a long-term plan that will focus on service and performance rather than buying their customers with bonuses and incentives. It's a bold plan but one that will likely cost them customers that have already found a home and refuse to leave it.
Bookmakers Review will keep its readers updated with this story and any new information as it unfolds.