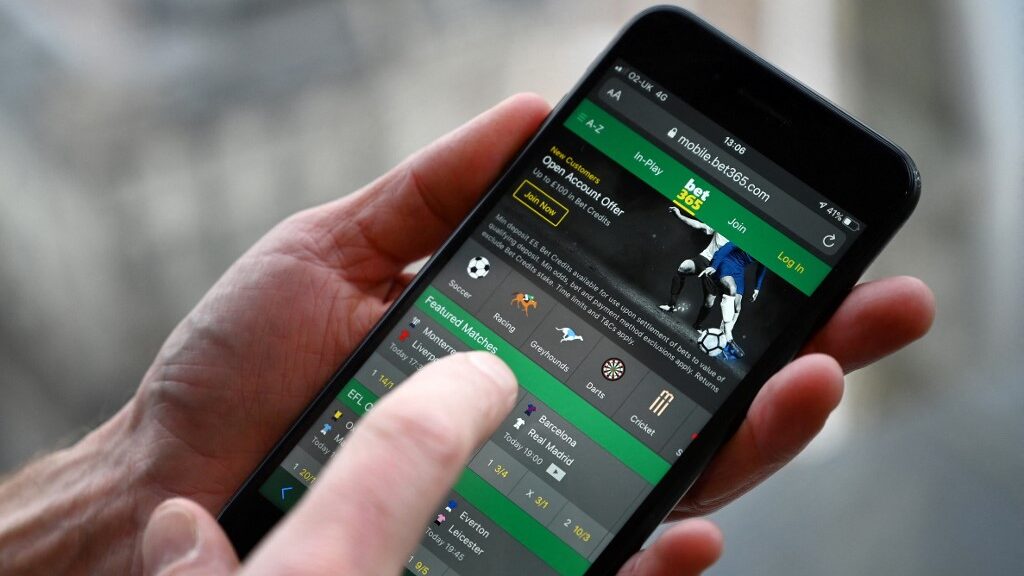 It was a long time coming but mobile sports betting in New York was finally cleared for liftoff on January 8th of this year and the numbers did not disappoint!
Feeding Frenzy
There is normally a feeling-out period with any industry to a brand-new market. It's a tango between the business and the consumer. The customer wants to know if their expectations will be met while the business is eager to prove their worth, capture the early adopters, and claim dominant market share.
But the frenzy of rabid sports bettors lining up to bet with any number of licensed New York sportsbooks has left even the most cynical skeptic slack-jawed. Since its inception in early January, there has been no lack of interest from this ravenous market nor have the sportsbook operators done anything but feed red meat to their base in the form of generous sign-up bonuses. Caesars offered $300 just to sign up and would then match up to $3000 for the initial deposit!
The race was on to get the early adopters because once they choose their sportsbook of choice it is hard to pry those customers away. Ironically, the average bettor will be content to stay with a single book but the sharps know that having accounts at multiple sportsbooks is critical to getting the best available lines and odds.
Caesars, Bet MGM, DraftKings, FanDuel, PointsBet, Rush Street Interactive, and Wynn Interactive are the major players battling for market share in the Empire State but they will soon be joined by Bally Bet and Resorts World Sportsbook, both of which intentionally delayed their launches to avoid the initial feeding frenzy and outrageous bonuses being offered.
The First 30 Days
The numbers are in and they are spectacular. In the first 30 days, not including Super Bowl betting that didn't take place until February 13th, mobile sports betting did nearly $2 billion in sports bets which generated a $70 million tax bump for the state's coffers.
A staggering 1.76 million unique player accounts were created and over 187 million transactions have resulted because of it.
Governor Kathy Hochul acknowledged the numbers provided by the New York State Gaming Commission were pleasantly surprising.
"Over the past month, we've seen how mobile sports wagering can be an economic engine for New York, driving significant funding to our schools, youth sports, and so much more," Governor Hochul said.
"'As this new industry continues to grow, New York will make sure we have the resources and guidelines in place to make it a success for all."
The steep tax rate of 51 percent that New York demanded kept some sportsbooks on the sidelines but others were more than eager to comply even though those lofty bonuses could put some of them in the red for the first month or two before the bonus frenzy levels out and the financial returns begin to manifest.
The sportsbook operators made a combined $138 million in gross revenues from the first 30 days. Football, despite far fewer games offered than the other sports, proved to be the most popular at $600 million in gross wagers followed by $540 million in basketball bets while hockey attracted $80 million.