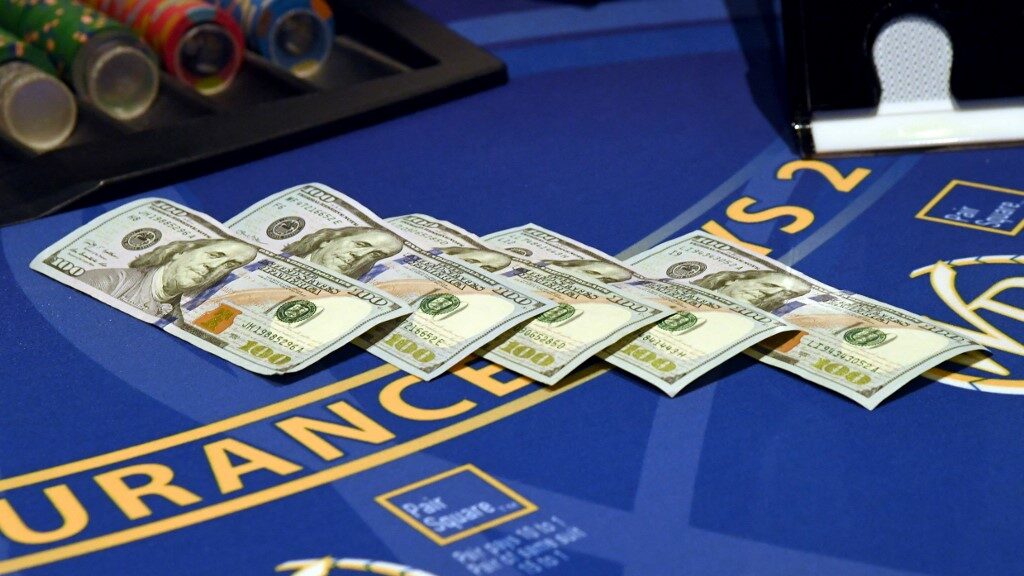 Americans love to gamble and that was never more evident than in 2021 when records were shattered in all kinds of gaming sectors, including casinos!
Sportsbooks Driving Casino Traffic
Sports betting stepped out of the shadows and into the American mainstream after the Supreme Court ruled in 2018 that the Professional and Amateur Sports Protection Act of 1992 (PASPA) was unconstitutional, paving the way for states to determine for themselves if sports betting will be permissible within their boundaries.
And since that time more than 30 states have legalized sports betting either at retail and/or online sites across the nation. Based on the proliferation of sports betting and its soaring popularity, there will be more states eager to hop aboard the tax-generating gravy train.
Mobile sports betting platforms are available in most states and are overwhelmingly the more popular and convenient way to wager compared to brick-and-mortar locations. Nevertheless, it should be noted that more and more casinos are now equipped with sportsbooks which drive increased traffic to these gambling palaces. It's a complementary piece of the casinos' revenue machine and not the crown jewel, but it does have some bearing on the increased traffic experienced by casinos throughout the United States last year.
In 2021, sportsbooks in casinos and racetracks reported $4.3 billion in revenue, after expenses, which was up a staggering 177 percent from the previous year. And there is little doubt that some of those sports bettors wander inside the casino to spend some of their betting bucks at the craps, roulette, and blackjack tables not to mention the one-armed bandits.
Pandemic Cools as Casinos Heat Up
And speaking of increased casino traffic, 2021 proved to be a banner year for the gaming industry, and specifically casinos. The numbers are in for last year and they reveal a whopping $53 billion was won by casinos which is a 21 percent increase over the previous best in pre-pandemic 2019.
"These results are nothing short of remarkable," Bill Miller, president, and CEO said in an American Gaming Association (AGA) webinar to discuss the results. "The success of 2021 reflects our commitment to health and safety, and how Americans have welcomed gaming's expansion across the country. Today's industry is effectively meeting customers how and where they want to engage, whether at a casino or through mobile gaming."
What's even more impressive is that those figures do not include tribal casinos which reportedly also experienced historic highs. And of the 33 states, plus the District of Columbia, that allow casino gambling, 23 reported revenue records being broken.
Yet, not all sectors are back to pre-pandemic levels as travel and tourism are still down due to the lingering effects of COVID-19. According to recently released data, the travel industry was down 20 percent in 2021 from 2019 which severely impacts destination cities like Las Vegas that rely on tourism dollars to stimulate their local economies.
The AGA's Miller said, "Business travel, meetings and events, and entertainment — significant revenue-drivers for many operators — have been slow to return. The impact of this is compounded by depressed international visitation to the U.S., which is critical for the full recovery of destination markets like Las Vegas. And visitation among the older, core casino audience is only just getting back to pre-pandemic levels.
"Gaming's total recovery is still reliant on the full return of travel and large events, which requires a safe healthy environment, and an open economy."