California Lottery Online 2023 – Compare California Online Lottery Sites
Unfortunately, 2023 does not come with variations concerning the status of online sports betting in California. As of January 2023, the Golden State still considers all forms of gambling online to be illegal.
The lengthy dispute between local tribes (who supported Proposition 26) and online sports betting operators (who backed Proposition 27) came to an end in the 2022 November midterms. The results showed 82% of constituents rejected Prop 26, while Prop 27 received only 33% support.
However, new discussions are expected sometime during 2023, and the situation does not seem like changing any time soon. Still, this does not have to be a problem for you. While this happens, the available offshore sportsbooks will be here for you to satisfy your online betting needs, including the lottery. Check out the most recommended ones in our California betting guides, each of which offers a wide variety of gambling options including sports betting, horse race betting and casino gambling in addition to lottery draw games.
Bettors in California can potentially earn life-changing sums by taking part in a series of lottery games each week. They include state-specific games such as SuperLotto Plus from the California State Lottery, along with multi-state lottery games like Powerball and Mega Millions. These multi-state games (also commonly referred to as multi-jurisdictional games) generally have higher payouts but lower odds of winning. These physical tickets for the state lottery can be purchased from any licensed retailer.
You can also enjoy a range of exciting casino-style games that follow a similar format, such as numbers games, scratchcards and keno. These can be played at any time, which means you can try your luck today. Read on to learn more about the best California online betting sites for lottery games and how online sales of lottery tickets work in the state.
Best Online Betting Sites in California
Best California Lottery Sites
Our experts have identified the best sites for buying lottery tickets and playing lotto-style games in California:
BetAnySports – play California lottery games with 80% higher payouts
Bovada – offers Numbers Games and keno
BetOnline – allows CA players to bet on lottery draws
Heritage Sports – best site for scratchcards
SportsBetting.ag – Lots of great scratchcards and keno games
You cannot buy SuperLotto Plus, Powerball and Mega Millions lottery tickets at these sites, but they all offer exciting, convenient variations of the popular lottery game format on a 24/7 basis with varying prize amounts.
Best California Online Lottery Sites Reviewed
Read on to learn more about the top five offshore sportsbooks for playing lotto-style games in California. They all have different options, so you can sign up with a few of them to gain access to a broad array of games and draws.
1. BetAnySports: Play California Lotteries with 80% Higher Payouts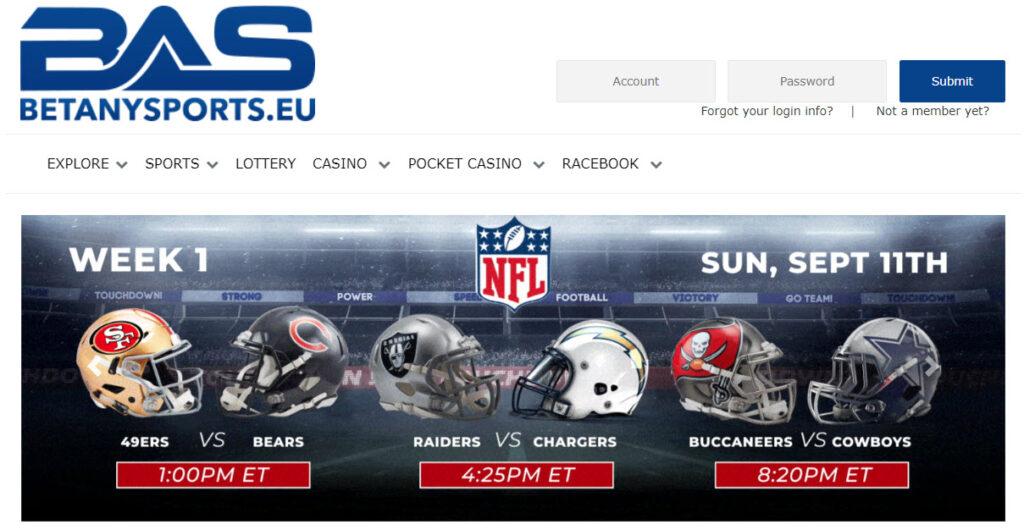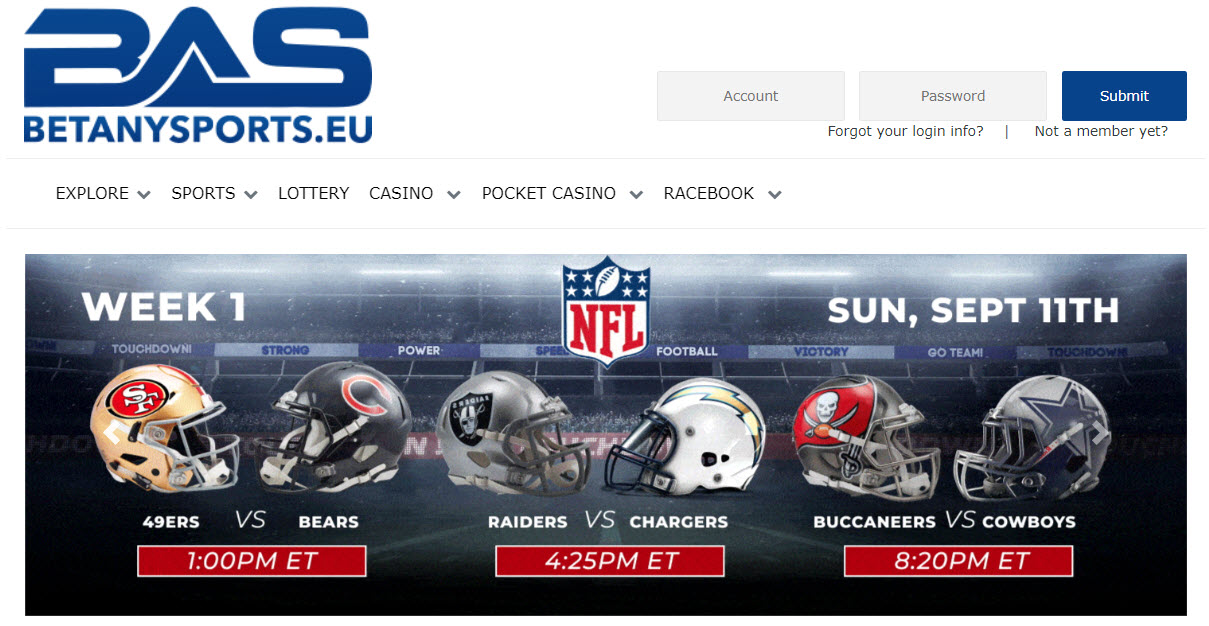 BetAnySports is the best site for playing online California lottery games. It allows you to play California's Pick 2, Pick 3, Pick 4 or Pick 5 lotteries, and you will benefit from 80% higher payouts:
A Pick 2 $1.00 ticket pays $90
A Pick 3 $1.00 ticket pays $900
A Pick 4 $1.00 ticket pays $9,000
A Pick 5 $1.00 ticket pays $90,000
The idea is to offer exclusive lottery deals that your local corner store cannot come close to matching. You can purchase tickets via any mobile device or computer in the Golden State, and it allows you to buy a month's worth in advance. You can receive updates to your email address for added convenience. To further sweeten the deal, you will receive a cash rebate of between 5% and 25% on any losses you might incur via the BetAnySports Rebate Program.
Pros
Boosts standard lotto payouts by 80%
Allows you to purchase lottery tickets in bulk
Generous rebate program
Also has a reduced juice sportsbook
Cons
Does not accept bets on lottery numbers
Smaller online casino than some rivals
2. Bovada: Offers Numbers Games and Keno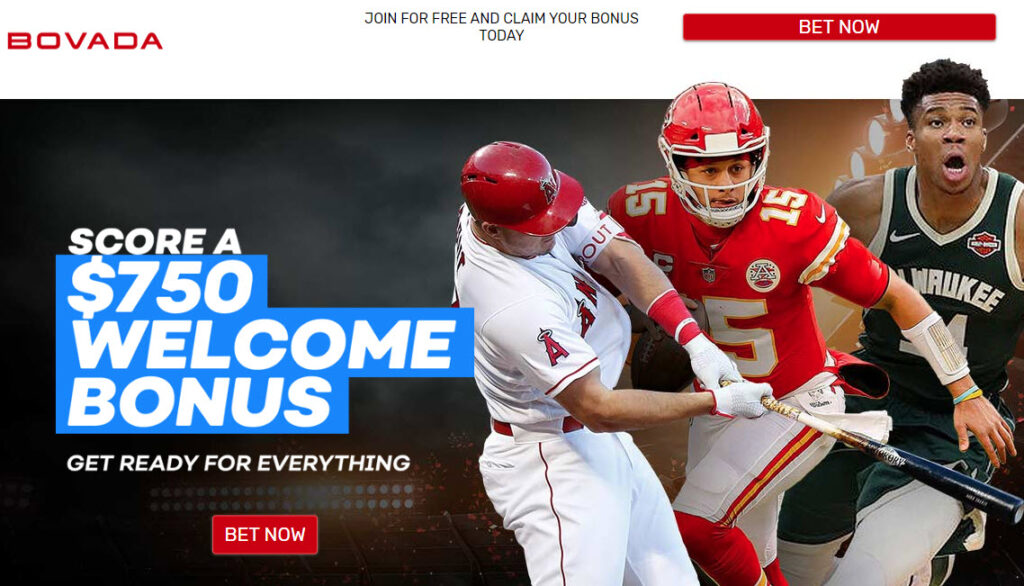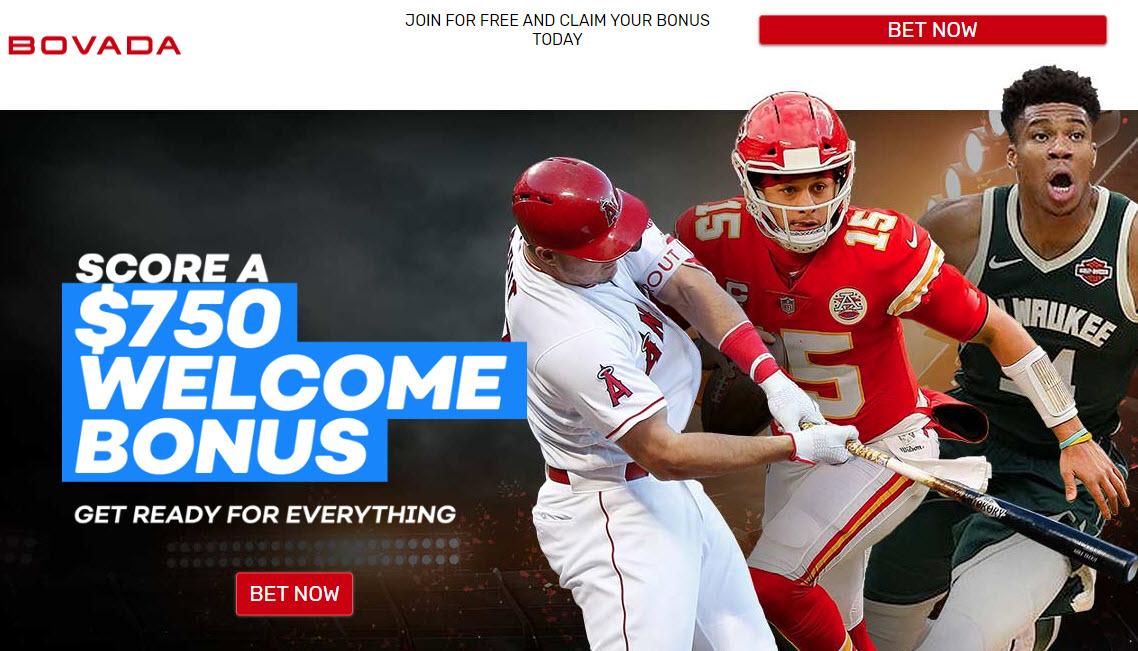 You can play California lottery online games at any time of day or night by visiting Bovada. Just head into the "Sports" section and choose the "Numbers Game" option. There you will find that a draw is held every 40 seconds, with odds of up to +6948, while the game includes various side wagers.
If you visit the Bovada Casino section, you will find bingo and keno games in the "Specialty Games" area. That ensures you can play a wide array of lotto-style games at Bovada, which also runs the busiest poker room in California, along with a sportsbook, racebook and live dealer casino.
Pros
You can take part in regular Numbers Games
Strong selection of bingo and keno games
Excellent loyalty program
Offers same day cryptocurrency payments
Cons
Cannot bet on lotto draws
Does not sell standard lottery tickets
3. BetOnline: Allows CA Players to Bet on Lottery Draws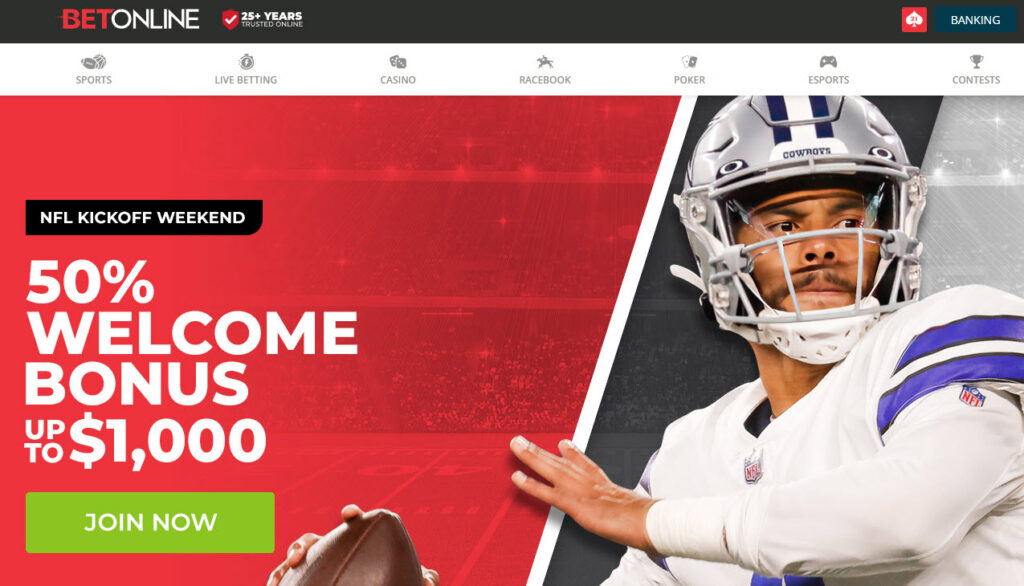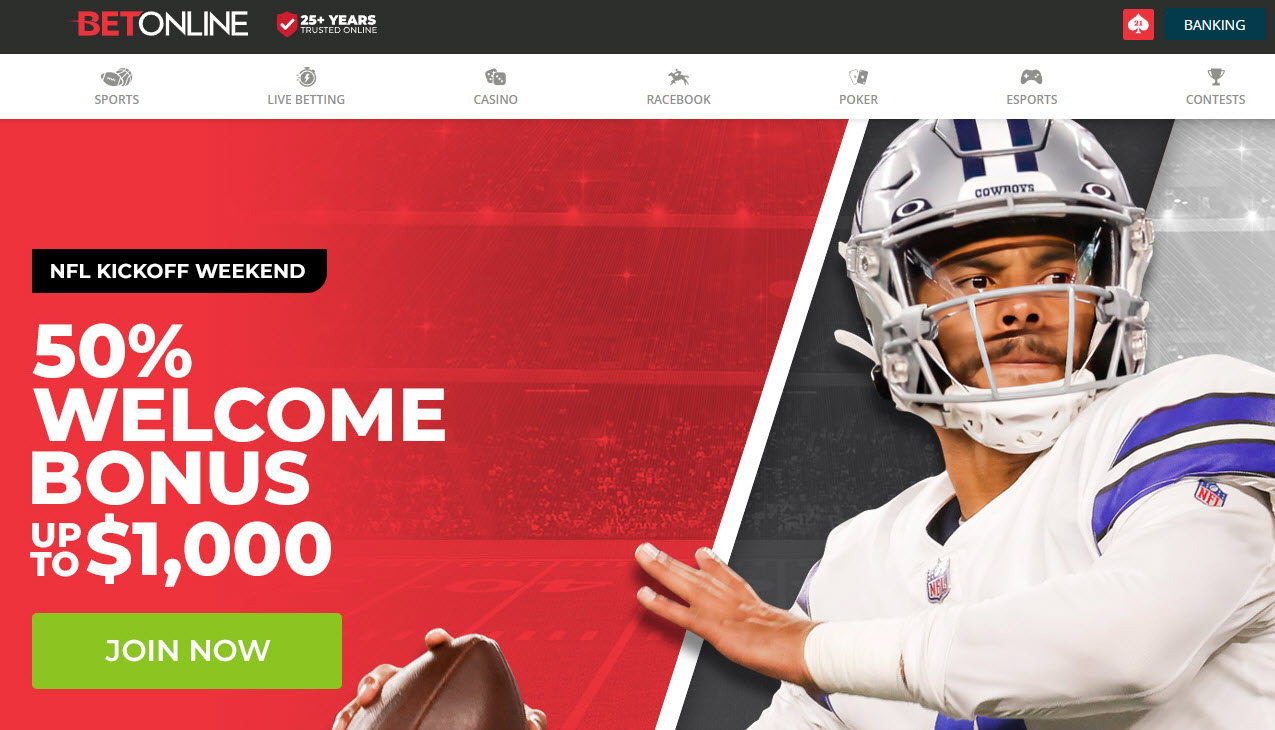 The "Lottery" section at BetOnline allows you to place odd/even bets on lotto draws. You will find odds of -112 on odd and -108 on even, so it has the same house edge as a standard juice point spread bet. There is a "Financials" section too, which allows you to speculate on where the Dow Jones will close and commodity prizes.
BetOnline has a very comprehensive online casino, featuring a long list of scratchcard games and keno jackpot games. You can earn some large lottery prize payouts in this section. For example, the Turkish Delights scratchcard follows a "Bet $0.80 to win $100,000" format.
Pros
Offers betting on lotto draws
Speculate on financial markets and commodities
Great site for scratchcards and keno
Same day crypto payouts
Cons
Does not sell standard lottery tickets
Charges credit card deposit fees (use crypto)
4. Heritage Sports: Best Site for Scratchcards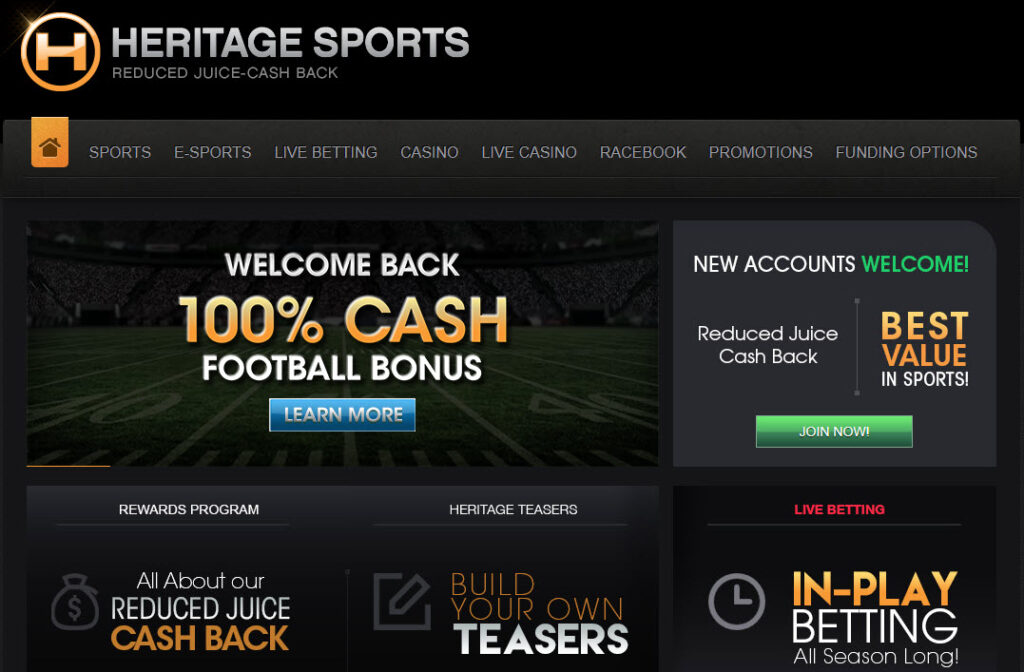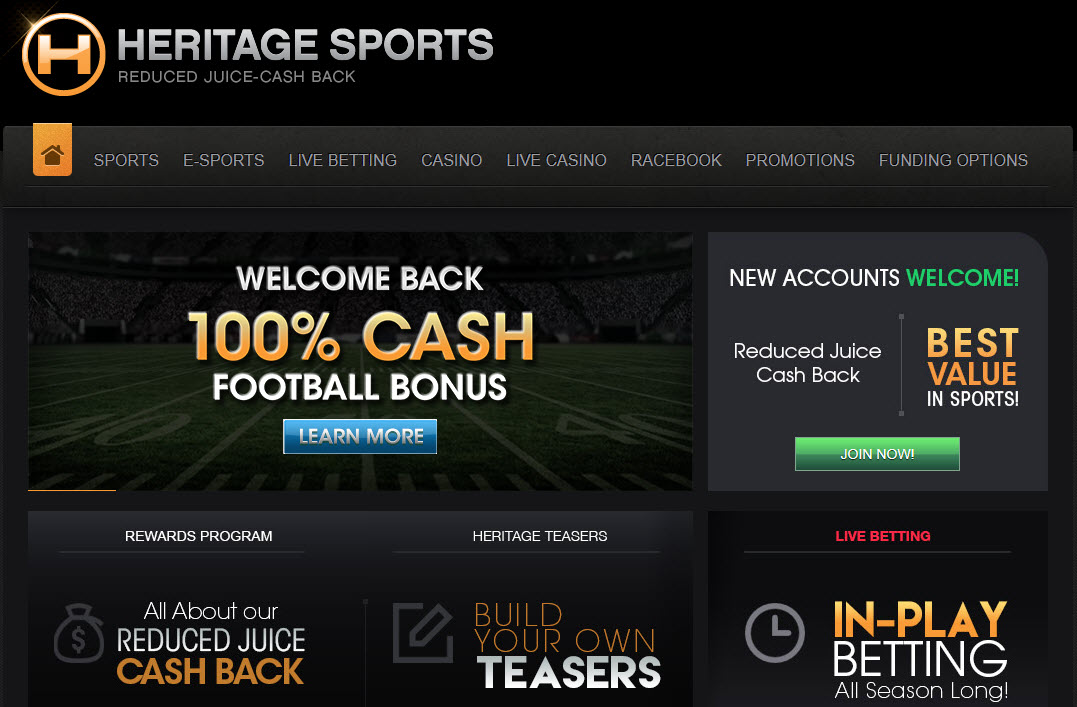 Heritage Sports is the best option for scratchcard games. If you cannot wait to play the California lottery online, just visit Heritage to play instant-win scratchcard games. You will not need to wait for the draw, as you will learn the results instantly.
This popular online gambling site was previously invite-only, but it opened its online doors to the masses a few years ago. It offers reduced juice sports betting lines, VIP service for all customers and secure payouts.
Pros
Best site for scratchcard games in California
Trustworthy reputation
Reliable and secure payouts
Superb customer service for all CA bettors
Cons
Cannot bet on lotto draws
Smaller sign-up bonus than some rivals
5. SportsBetting: Great Keno and Scratchcard Games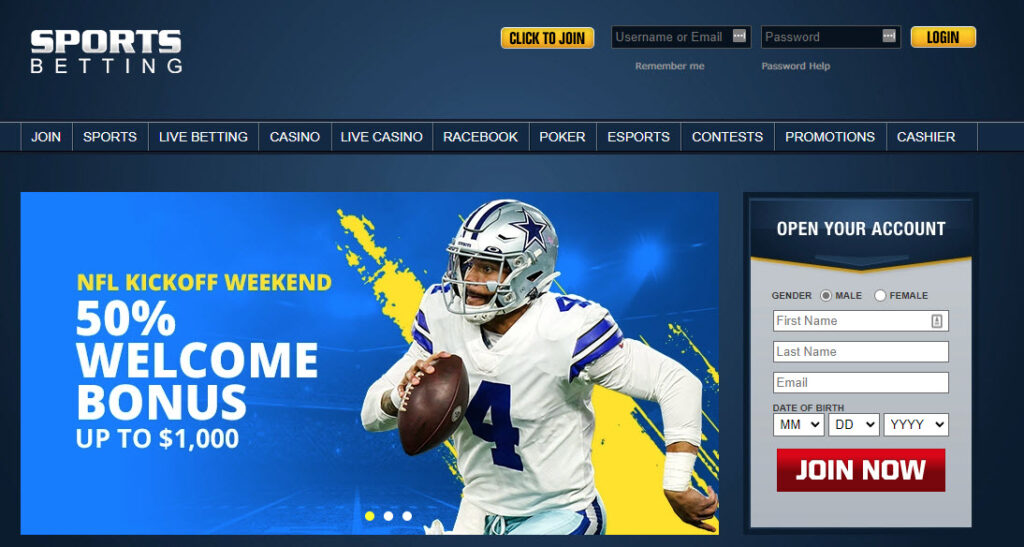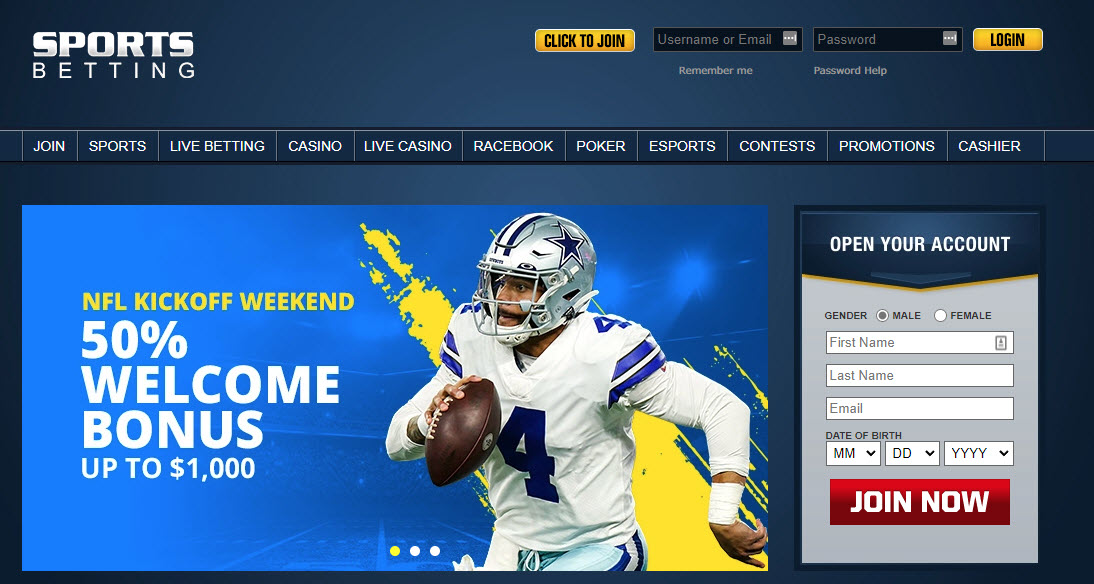 SportsBetting.ag is a sister site to BetOnline. That means you can play online California lottery games such as scratchcards and Keno, while also betting on lottery draws. It has the same banking methods, withdrawal speeds, bonuses and customer service options as BetOnline, but the software is older. It is due to this that BetOnline earned a higher place on our list.
Pros
Huge selection of scratchcards
Excellent keno games
Takes bets on lotto draws
Same day withdrawals via some methods
Cons
Dated software compared to BetOnline
Some deposit methods incur fees
The Advantages of Playing the California Lottery Online
You will benefit from the ease, speed and convenience of playing the California lottery online. It means you can quickly buy a lottery ticket at any time, or you can set up a standing order to buy regular tickets. You can also set up alerts for winning numbers, and there are lots of secure vendors allowing you to buy lottery tickets online in California.
California Lottery Draw Schedule
| Lottery | Draw Days | Draw Times | Sales Close |
| --- | --- | --- | --- |
| Powerball | Monday, Wednesday and Saturday | 7:59 p.m. | 7:00 p.m. |
| Mega Millions | Tuesday and Friday | 7:59 p.m. | 7:45 p.m. |
| SuperLotto Plus | Wednesday and Saturday | 7:57 p.m. | 7:45 p.m. |
| Fantasy 5 | Daily | 6:30 p.m. | 6:30 p.m. |
| Daily 3 | Daily | 1:00 p.m. & 6:30 p.m. | 1:00 p.m. & 6:30 p.m. |
All of the times listed for the California lottery draws are in Pacific Time.
Other California Lottery Options to Play Online
You can play a wide range of lottery-style games by visiting an offshore betting site in California. It is perfectly legal to do so, and you will find exciting options such as:
Scratchcards
Keno
Bingo
Fixed-odds betting on lotto draws
Numbers Games
Thundercrash
Progressive jackpot slots
Quick California Lottery Info
Is the Lottery Legal in California?
Yes, you can purchase lottery tickets if you are 18 or older in the Golden State.
Where can you Play the Lottery in California?
Visit the California Lottery official website to see a list of licensed vendors in your neighborhood.
Can you Buy Lottery Tickets Online in California?
You can buy lottery tickets online for multi-jurisdictional games such as Powerball and Mega Millions if you register for an account with an official agent.
Other California Lottery Options to Play Online
You can play a wide range of lottery-style games by visiting an offshore betting site in California. It is perfectly legal to do so, and you will find exciting options such as:
Scratchcards
Keno
Bingo
Fixed-odds betting on lotto draws
Numbers Games
Thundercrash
Progressive jackpot slots
Where to Find California Lottery Results
Just visit the California Lottery site to check the results each day. If you are wondering how to play the California lottery online, official online lottery platforms are listed on the site too.
How to Claim a California Lottery Prize
If you win a California State Lottery prize, you will have 180 days to claim your cash prize. That goes up to one year if you win Powerball or Mega Millions prizes. If you play the California lottery online, the funds will automatically be credited to your account.
Lottery winners with a physical winning ticket can claim a prize in person or by writing to the California State Lottery at 730 North 10th Street, Sacramento, CA 95811.
California Lottery Rules
You just need to be 18 or older to buy a lottery ticket in California. There are a variety of games available as well as scratch cards that can be purchased at licensed retail locations and select ticket ordering services.
You are entitled to anonymity if you win regardless of your prize level, but you can choose to go public if you like. Not every state allows jackpot winners to remain anonymous, which is one of the ways California stands out.
Total winnings are public record and are subject to disclosure, including gross and net installment payments. You can still personally stay anonymous if you choose.
Can I file a complaint about a lottery vendor?
The California Lottery has a Security & Law Enforcement Division. If you buy California lottery online tickets or in-person tickets at a corner store and you have a complaint, you can call the regulator toll-free at 1-800-568-8379.
Lottery Games Available in California
These are the three most popular lottery games in California.
SuperLotto Plus: This is the leading game among California-based lotteries. There are also Scratchers 2nd Chance draws, whereby your non-winning ticket gives you another opportunity to win up to $25,000 in a weekly draw, and SuperLotto Plus Fantasy 5 games.
Mega Millions: Available in 47 jurisdictions, and that supplemental funding leads to huge Mega Millions jackpot payouts. CA is the only state without the Megaplier.
Powerball: A lottery game spanning 45 states, with very large Powerball jackpot payouts.
Tips for Playing & Betting on Lotteries in California
Below we have outlined a couple of tips that will help you when playing the lottery online:
Make sure you understand the odds of winning. If you want a better chance of success, play a game like keno or bingo. Better odds can sometimes mean lower prize amounts.
Consider buying tickets online and setting up automated purchases to ensure you never miss a draw.
Stay calm. Lottery games are very exciting, but your chances of winning the overall jackpot are slim, so try not to get upset if you don't win the lottery instantly.
Only play with money you can afford to lose, just in case you're not the next lucky winner.
Payment Methods at California Lottery Sites
You can choose from a wide array of gambling payment methods when playing lottery games at sites like Bovada, BetOnline and BetAnySports. Common forms of banking methods that are accepted include:
Credit Cards & Debit Cards
Bitcoin / other forms of crypto
Bank Transfers, P2P Transfers, Money Orders & Wire Transfers
Digital Wallets such as Skrill & Neteller
California Lottery App & Mobile Play
The online gambling sites featured on this page do not have native mobile apps, as they are based offshore. However, they do offer mobile-friendly betting sites allowing you to play keno, scratchcards, hot spot games, draw game options and other lotto-style titles in a convenient fashion. Daily games, travel prizes and vacation prizes all help keep these sites interesting.
Biggest Lottery Wins in California
Here are some of the Californian players that have the biggest state lottery wins.
Scott Godfrey won a record jackpot of $699.8 million when he purchased a 10 Quick Picks ticket at a Morro Bay Albertsons supermarket in 2021. He opted to take the lump sum total of $496 million before taxes. This is one of the biggest prizes in history among California-located players.
There have been lots of other big lottery winners over the years. Kristine Wellenstein was the sole winner of a $426 million Mega Millions draw in 2022, following a sequence that began in October 2021 and rolled over 27 times. She bought her ticket at a Chevron station.
The Overall Best California Lottery Site
We rate BetAnySports as the best overall California lottery site. It boosts all winnings on Pick 2, Pick 3, Pick 4 and Pick 5 games by 80%, and it offers an excellent lottery rebate program. You can also sign up with Bovada, BetOnline and Heritage Sports to gain access to a broad array of lottery games, which are available on a 24/7 basis.
In what can only be described as a seminal pact between adversaries, Governor Newsom has signed a bill into law that both the California Native American tribes, as well as cardroom operators, support – no additional cardrooms in the state for two more decades. In turn, this collaboration between Native American tribes and gambling hall

---
FAQ – Online Lottery Purchases in California
What is the easiest lottery to win in California?
Scratch-off tickets are generally the easiest form of online lottery game to win. We recommend using Heritage Sports for playing scratch-off games due to their large selection of online scratchers.
Can I buy a lottery tickets online in California?
You can play numerous different lottery games online with an offshore casino or sportsbook, such as the ones in our casino review above. For the California State Lottery, you will need to purchase tickets in-person from a physical retailer, however.
How long does it take to receive lottery winnings in California?
All of our recommended offshore gambling sites offer fast payouts on online lottery tickets that have won, but the standout sites for speedy payouts is Bovada, BetOnline and SportsBetting, each of which offers instant payouts depending on the form of payment chosen.u003cbru003eFor the state lottery, it takes between 9 to 11 weeks to receive your check by mail.
What happens when you win the lottery in California?
If you win a lottery game with one of our recommended sites, you can initiate a payout at any time that you choose.u003cbru003eFor the California State Lottery, you will need to go through the u0022Claim a Prizeu0022 process. This claim form can be found on the CA Lottery site. You can also claim prizes in person by going to their headquarters.
Do you pay taxes on lottery winnings in California?
You will need to keep track of all your gambling winnings, all of which will need to be reported to the IRS. You will be required to pay state and federal taxes on all gambling winnings. The amount you will be required to pay depends on how much you won and your tax bracket.