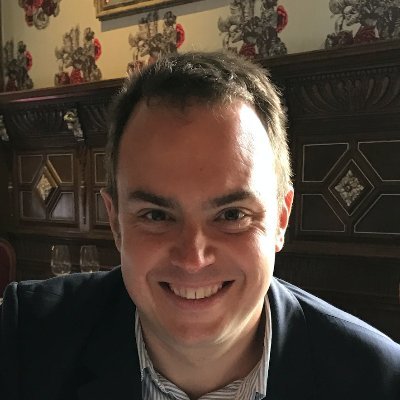 Martin Green
Martin Green is a versatile sports bettor and handicapper with a wealth of knowledge. He has worked as a journalist since 2009 and has published his work on an extensive number of sites. He has a passion for European soccer and is also an experienced sportsbook industry writer.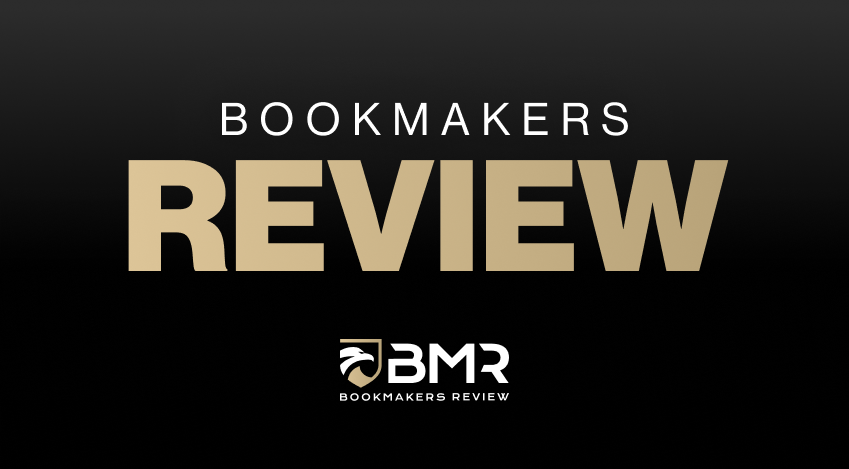 Betting at the Sharpest Sportsbooks
Martin Green
Aug 15, 2023 at 1:06am EDT •

< 1

min read
Compare the sharpest betting sites in 2023. Learn how to bet like a sharp at books that accept high-rollers and pros.