What's in it for me?
Free Money! Become a BMR Ballers and get rewarded with free sportsbook cash at your sportsbook. Redeem your BMR Coins for up to $100 matching sportsbook cash.
How much does it cost?
Becoming a BMR Baller is completely free to all BMR Forum community members.
How to become a BMR Baller?
It's simple: Sign up and fund a new sportsbook account at one of our partners below. We'll match it up to $100. Once your account is confirmed, you're in! You'll start off as a BMR Rookie.
Step 1:
Sign up for a BMR Forum account.
Step 2:
Open a new sportsbook account using one of these four links:
Step 3:
Make an initial deposit of any amount for up to a $100 deposit match w/ 5X rollover (e.g. deposit $50, receive $50 extra, on top of any bonus offered by the sportsbook).
Step 4:
SUBMIT THIS FORM and we will verify your deposit and apply the deposit match in up to 5 business days.
Step 5:
FAQs Contact us via email (forum@bookmakersreview.com) or SEND A PM to BMR Genie.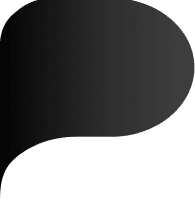 Ways to earn

BMR Coins
Daily Login*
Get BMR Coins for logging into our site. That's it!
Popular Posts*
Create amazing content and be rewarded.
First Registration
Become part of the community and get free BMR Coins.
Anniversary
Get a little appreciation every year for being a part of the community.
Milestones*
Contribute to the community by reaching post, replies and other interactions milestones.
Social
Follow us on Twitter, Facebook, Instagram or Tiktok
Verified Deposit
Show us a deposit slip and we'll reward you with BMR Coins
Contests
Participate and earn BMR Coins even if you don't win!
up to

1,000 coins
per contest
BMR Baller
Tiered Program
Earn a higher BMR Baller status and receive even more BMR Coins and opportunities for free money.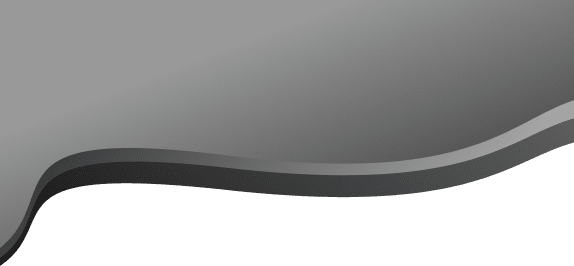 GEN POP
Sportsbook Deposit Match: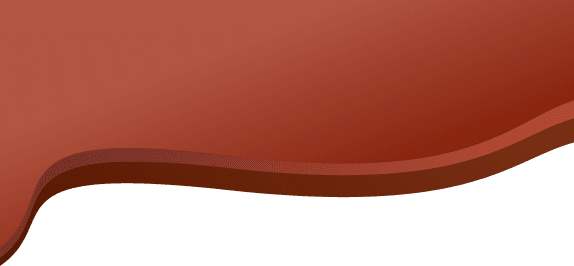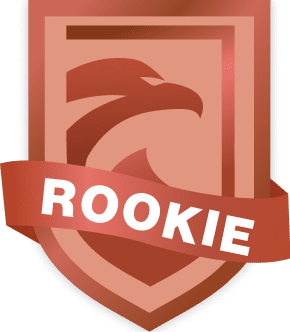 Sportsbook Deposit Match:
1 time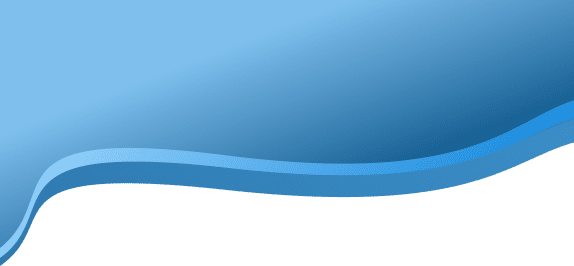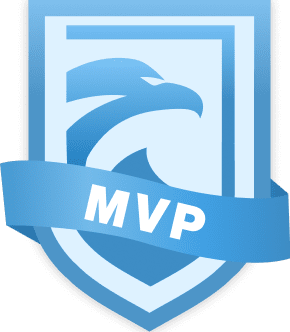 Sportsbook Deposit Match:
1 extra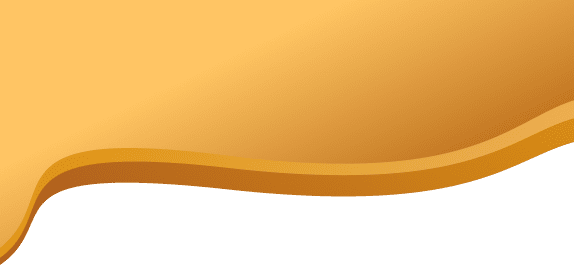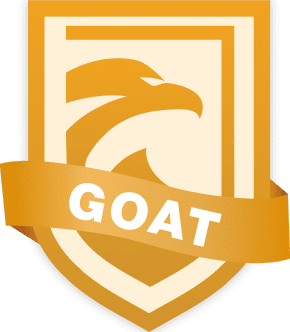 Sportsbook Deposit Match:
1 extra
BMR Baller FAQs
How long after I sign up and deposit will I receive the cash?
Please allow up to 5 business days for us to confirm and process your request.
What if I already have an account at each of the four sportsbooks?
What are some other ways to earn cash and BMR Coins?