Joined

Jun 16, 2016
Messages

3,258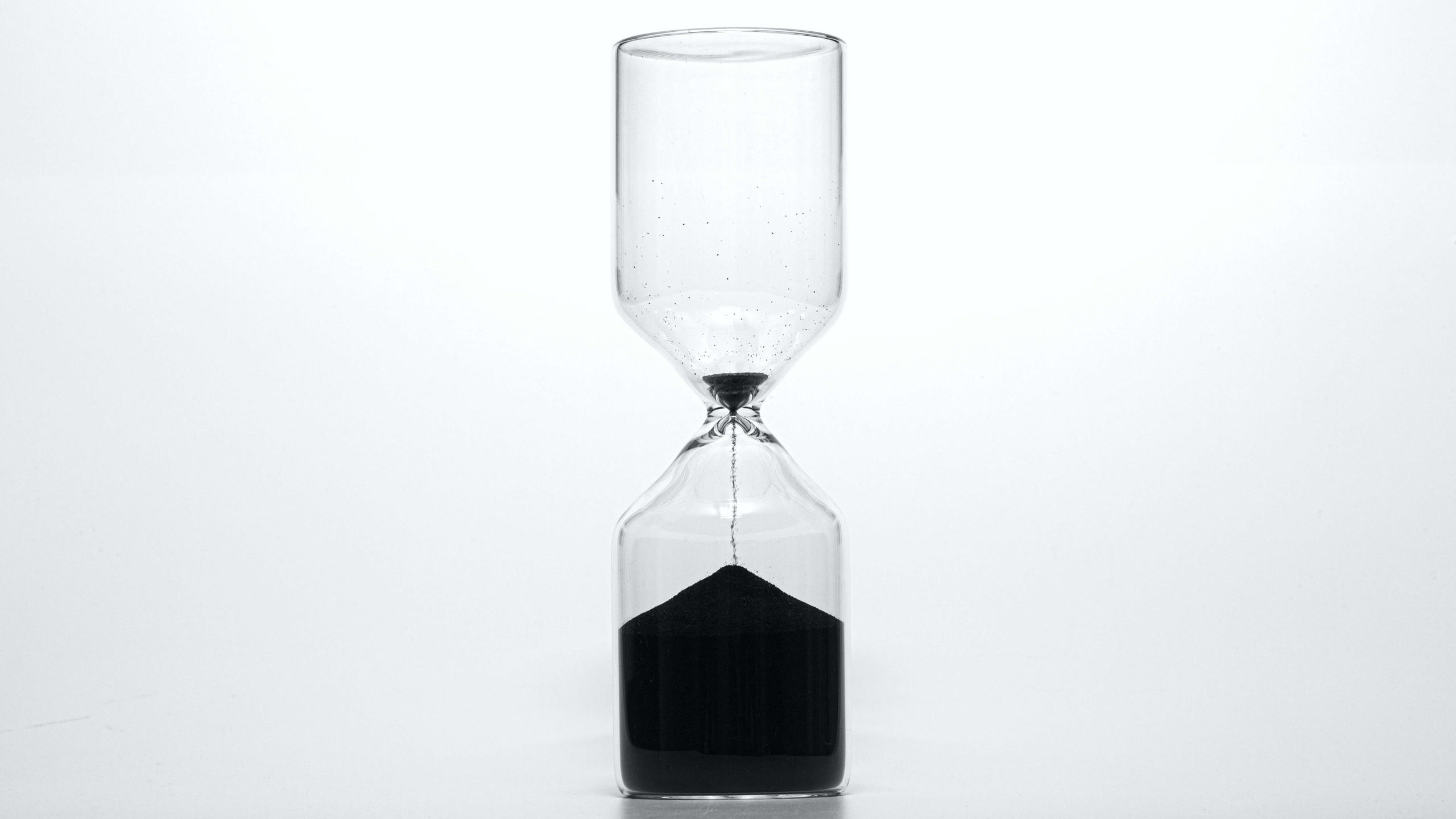 Photo by Wilhelm Gunkel.
The legal sports betting momentum in the US can't be denied. Since 2018, 22 states plus Washington DC have welcomed their own platform and nine others are slated to go live by the end of the year. But two states this week have taken a more "wait and see approach" and could be in danger of missing the boat and launching in time to take advantage of the lucrative NFL season.
The state of Ohio is one of the more anticipated potential legal jurisdictions whose plans were stalled last week. New York, which already possesses an underwhelming retail platform had been in the running to adopt what should be a robust mobile sector by the fall but those plans hit speedbumps last week as well.
Starting with Ohio​
It was back on May 6 that Ohio lawmakers introduced a legal sports betting Bill for the state and set a deadline of June 30 to pass. "We want to get something done by June 30," said co-sponsor Sen. Kirk Schuring of Stark County.
Well, that deadline has come and gone without any resolution on the possibility of bringing a legal sports betting platform to the state.
"I'm very disappointed. We definitely wanted to get this done by June 30. It is very unfortunate that we haven't." State Sen. Niraj Antani said. "I think we all need to make a concerted effort to work over the summer to get this done during September when we come back into session."
Amendments have been attempted and so has attaching the sports betting bill to a Veterans ID bill, but nothing has been able to stick just yet. Just who would be getting licenses also turned out to be a sticking point.
"It would seem that the concerns that members of the House were going to have were the fact that the casinos were just basically being bounced out of being able to get a brick-and-mortar sportsbook. That concern was raised by two senators even during the vote in the Senate. They fixed that basically when they added it to HB 29 so that basically the casinos would be on equal footing with sports teams. Sports teams would still get preferential treatment, but there would be enough licenses to go around for the casinos to also get one," said industry analyst Jeff Edelstein. "I'm not sure what more the House would be looking for."
Now for New York​
Just like in Ohio, New York lawmakers set a deadline to pass the framework for mobile sports betting in the state. The self-imposed July 1 deadline has come and gone, essentially wasting a 2 1/2-month period legislators and regulators had to get something finalized. Whether or not a mobile platform for New York bettors will be ready for the start of the NFL season now remains a question mark.
"Well, the fact that our state couldn't meet its initial mobile sports betting deadline to take a positive step towards recognizing additional educational and anti-addiction funding is disappointing," said Bill sponsor and sports wagering proponent Sen. Joe Addabbo Jr.
The lack of a mobile sports betting scene in New York has been one of the true head scratchers in the entire US legal sports betting industry. It is widely known that New Jersey is consistently picking up around 25% of their incredible monthly handles from New York bettors, who cross state lines and use the Garden State's mobile apps.
As it stands, New York's legal sports betting industry consists of just four retail locations, upstate and far out of reach for urban New York city bettors. The locations keep the state's sportsbooks heavily underutilized.
"New York has the potential to be the largest sports wagering market in the United States, and by legalizing online sports betting we aim to keep millions of dollars in tax revenue here at home, which will only strengthen our ability to rebuild from the Covid-19 crisis," Governor Andrew Cuomo said recently.
"Mobile sports betting we think could raise $500 million dollars. Many states have done it." Cuomo added.
Tight Timelines​
There are tight timelines facing both jurisdictions. That's why deadlines were put in place. Both will need to get a set of rules in place, survive a consultation period and line up some providers to go live in their respective legal sports betting scenes. It takes time but can't proceed without legislators and regulators agreeing on terms.
So, with the fall still the goal for both Ohio and New York to launch their respective platforms, lawmakers in Ohio at least are promising to work through the summer in order to get something done.
It remains unclear as to the status of each potential platform but with every delay comes a broader sense that the end of the year or the beginning of 2022 may be a more realistic jumping off point for mobile betting in New York and a whole new platform in Ohio.