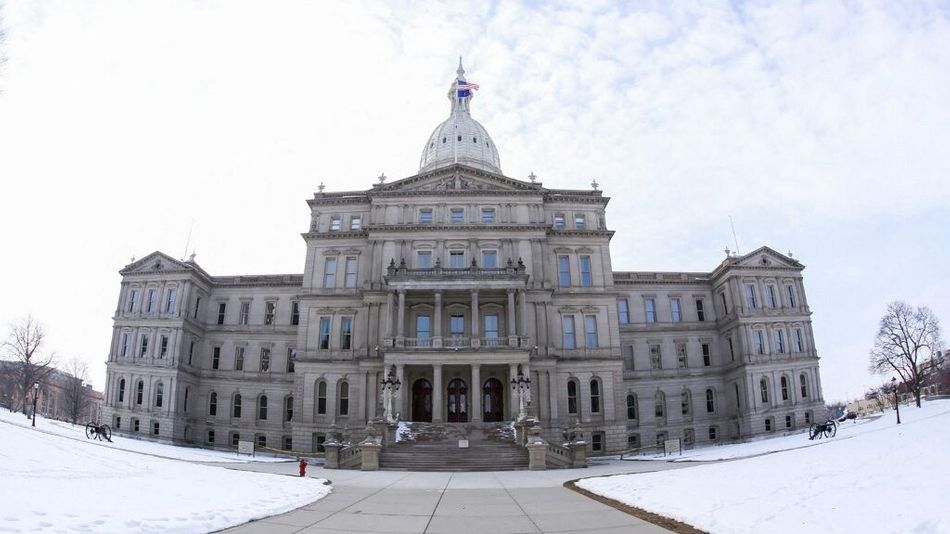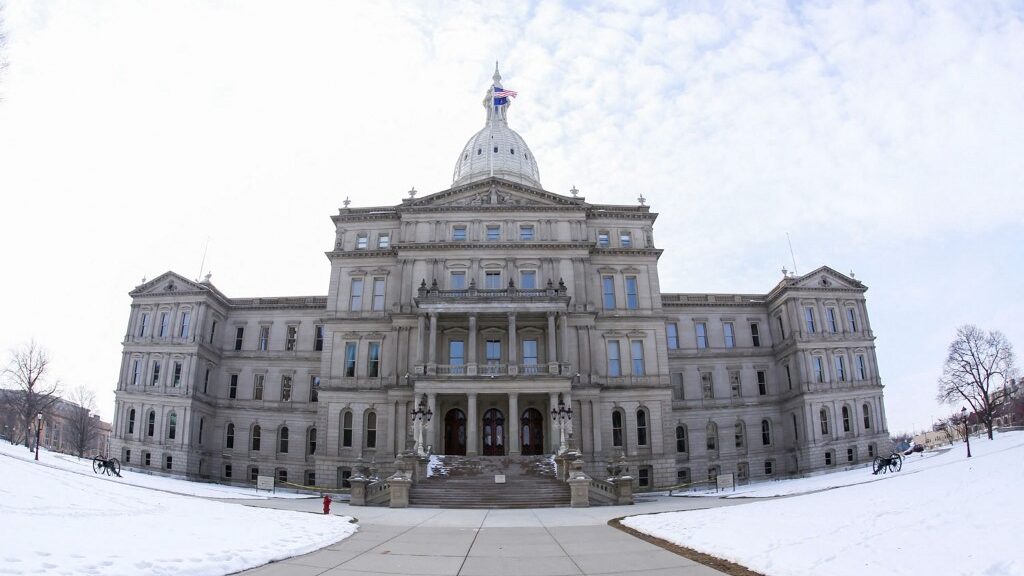 If one Michigan lawmaker gets her way, they may have to consider lowering the age for gambling in Michigan to 8.
A new bill in the Michigan House, introduced by Representative Cynthia Neeley, could outlaw certain recreational games. The bill, known as HB 5227, aims to redefine slot machines in the state's legal framework, possibly to address issues arising from modern gambling technologies.
However, some critics, including Steve Delie, the director of labor policy at the Mackinac Center, argue that the bill's definition of slot machines is too broad. Delie suggests that if the legislators don't narrow this definition, popular entertainment venues like Dave & Busters and Chuck E. Cheese might fall under gambling laws. According to the proposed legislation, games where players can earn and exchange tickets for prizes would be classified as gambling activities.
"This bill is a classic example of politically caused unintended consequences," Delie told Michigan Capitol Confidential. The definition is so broad, it would outlaw what is clearly recreational activity, he added. "Unless the Michigan Legislature wants to make it a felony for kids to play at the arcade, the proposed law should be seriously amended or scrapped altogether."
How The Proposed Bill Reads
The bill describes slot machines as "Any mechanical, electrical, electromechanical, or other device, contrivance, or machine that, on insertion of a coin, token, or similar object, or on payment of any consideration, is available to play or operate."
It goes on to say, "The play or operation of the slot machine, whether by reason of the skill of the operator or application of the element of chance, or both, may deliver to or entitle the person playing or operating the machine to receive cash, premiums, merchandise, tokens, or anything of value, whether the payoff is made automatically from the machine or in any other manner."
In other words, Chuck E. Cheese's games, Dave & Buster's games, and classics like Skee-Ball –essentially, any children's game dispensing tickets or coins for later redemption of items like candy, stickers, or plastic teeth– would be considered unlawful.
The proposed bill does leave crane games out, provided the prize is not worth more than $3.75.
What Is Most Likely The Actual Target of the Bill
The updated definition appears to target video slots, a category not clearly defined in the state's gambling laws. The existing definition characterizes slot machines as mechanical devices with a drum on a wheel. The new definition broadens this to include "electrical" and "electromechanical" mechanisms.
It's worth noting that the legislation makes an exception for machines that give out free plays for achieving high scores, as long as these cannot be saved for future use.
Unfortunately, Representative Neeley did not provide a comment in response to an email inquiry. Now we will have to wait and see how this battle plays out.
---