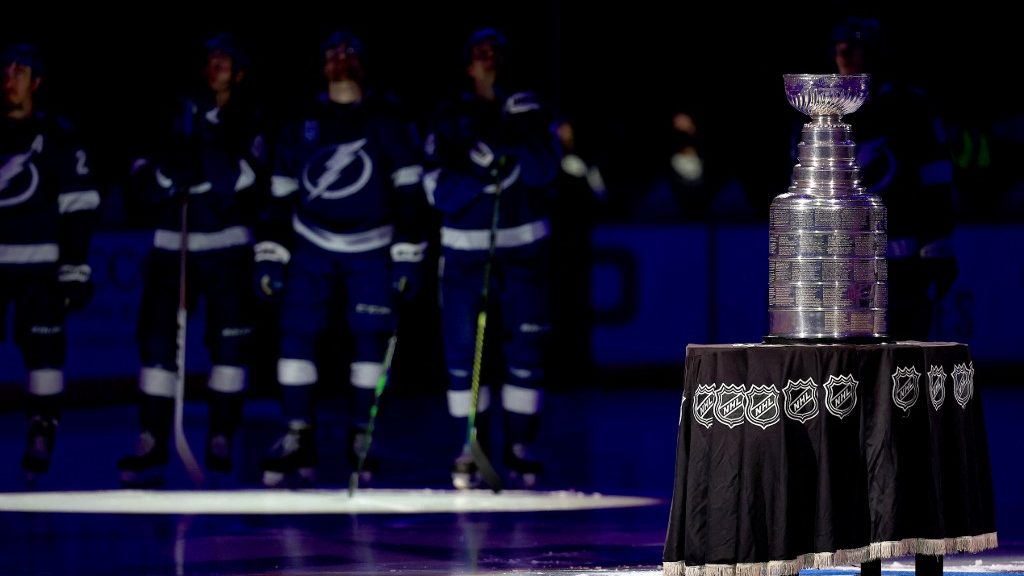 Hockey can be a complex sport to understand and wager on, but fear not, friends, here are some tips on the best ways to bet on the NHL.
Puck Lines
Those of us who bet on baseball understand this line. In baseball it's called the run line, in hockey it's the puck line. It means you are laying a goal and a half to the underdog team. This is an important tool in the hockey bettors toolbox because as the year goes on betting on the moneyline becomes really tricky. As we start to figure out who the good teams are, and who the bad teams are, the money lines can get astronomically high. You can't bet a favorite at -330, but that puck line at -115 or so? Yes, you can bet that all day long. Betting the puck line allows you to still bet good teams against bad teams and not lay an unbearable amount of juice. And when betting the puck line, you also always have the hope of an empty net goal to get you over the hump.
The Three-Way Line
This is one where our soccer friends will be helpful, because they are very familiar with this one. The three–way line takes overtime out of the equation. You can bet on the favorite to win, the underdog to win or a draw. Any of those results have to happen within the 60 minute confines of regulation. If the game goes to overtime, only those betting draw would win. Now, that is a bet I have never actually placed, but I have bet teams on the three-way line many, many times. This is a bet you make if you like the favorite, want to cut the juice, but think it could be a close game. Making this bet on a favorite will likely save you between fifty and sixty cents of juice. It is an effective way to save on the juice of betting a favorite without laying the goal and a half of the puck line.
Totals
This is always the mainstay way to bet the NHL when money lines get out of control. First, it's important to note that totals have risen fairly dramatically in the last few years. Second it's a good idea to isolate your teams and matchups that tilt a certain way. We know that Vegas and Colorado are solid teams to play overs with because of their dynamic offenses that are capable of scoring at any time. However, it is also worth noting that some totals fall a bit as the season progresses and teams get more familiar with each other. No matter what side of the total you are on when placing a bet, you are going to get generally pretty strong odds. Totals usually fall pretty close to the standard -110.
Hockey is a complex sport with a lot of variance on the ice from game to game. That is why you can't bet heavy favorites on the money line, but if you like to bet good teams and aren't interested in chasing the once a week -320 winner, these are ways you can still bet good teams without laying that soul-crushing juice. That's the beautiful thing about this game. You can find a way to bet almost any game on any day's slate.