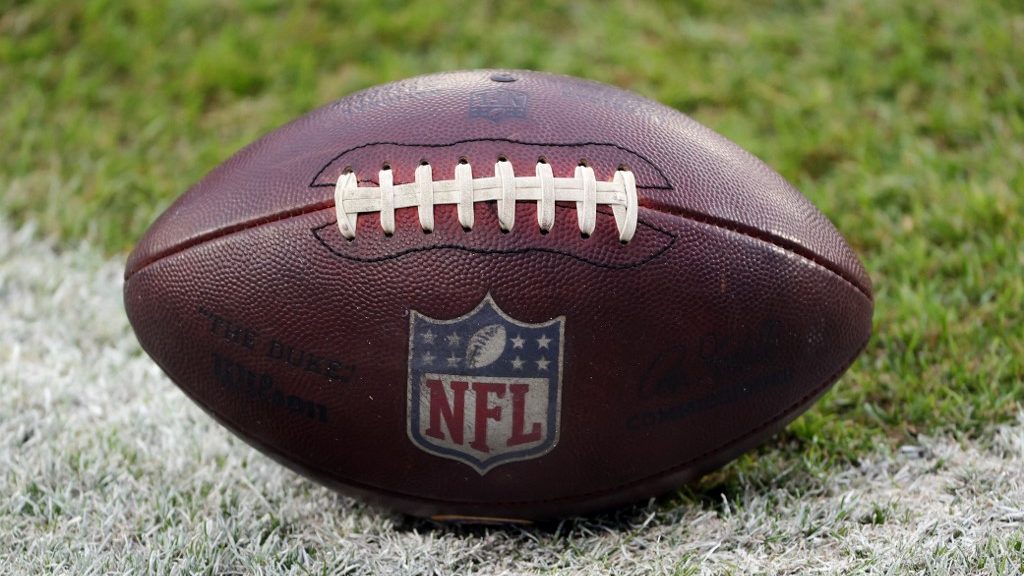 The NFL regular season has almost arrived and there will be plenty of action between now and the first Sunday in February. Let's talk about sensible strategies for our NFL picks this year so that we can turn our favorite hobby into a money-making endeavor.
Set a Bankroll
Everyone has a pain threshold when it comes to losing money. A surgeon making millions of dollars might wince at losing a C-Note while a garbage man can easily stomach a $500 loss and move on with his day. But what you need to do is to establish a bankroll that won't make you lose any sleep should you have a bad year and you flame out early.
In essence, we want to have fun and make money. But there is no joy in losing money you can't afford to lose so consider your dalliance with sports betting as you would an investment in a golf membership, fishing trips for the season, or a cabin in the mountains. And while those can only be considered investments in your mental well-being, a season full of successful betting on NFL Sundays can actually turn you a profit, something you can't say about all other forms of recreational activities.
So, make sure that whatever dollar amount you choose is enough to keep you in the action over an entire season but won't send you asking your crazy uncle for a loan if things go south. Chances are, if you follow these rules, you will, at the very least, be able to enjoy an entire season of NFL wagering and not go broke. As a matter of fact, you might be able to take your winnings and buy that new set of golf clubs you've been eyeing so you can hit the links after you're done banging the books!
How Much Do I Bet?
There are several schools of thought on this topic but the one that resonates the truest with me would be the once-percenters. That's right, after scanning the NFL odds each wager should be no more than one percent of your entire bankroll for the season. Therefore, if you have decided to allocate $1000 for the season, then be prepared to bet only $10 a game because based on that bankroll, you can afford no more than a sawbuck per game if you want to hang around for an entire season of football.
However, some believe not all bets are created equal, with the average bet being one unit while the strongest wager would be five units (or five percent of your bankroll). The reason I don't like this for new bettors is that they are too inexperienced to differentiate between an average bet and a pick of the month-level wager.
There is also the distinct possibility that newbies will begin manufacturing opinions just to enhance the adrenaline rush or chase the losses they are hoping to erase. Both are tickets to the poorhouse so stick with betting one percent of your bankroll and always remember to limit the number of bets because action junkies don't make money, all they do is create action.
Choose the Best Online Sportsbooks
If you are new to betting the NFL then chances are you have asked a buddy for a reference as to where to place your bets. That might be the worst thing you can do because your friend may never have asked for a withdrawal because, unbeknownst to you, he doesn't win. Now he won't tell you that because he fancies himself as the sports betting guru but what you might not know, nor does he, is that his book won't payout even if he asks nicely because they are one of the many nefarious books that are great at taking your money but not giving it back.
Therefore, make sure to check out the A+ rated online sportsbooks located right here, at Bookmakers Review. These books have been vetted and have a proven track record of customer satisfaction which includes, above all, paying the customer promptly when asked. Fast and reliable deposits into your account are the ultimate litmus test of sportsbooks, because it's one thing to sweat the game but never the payout!