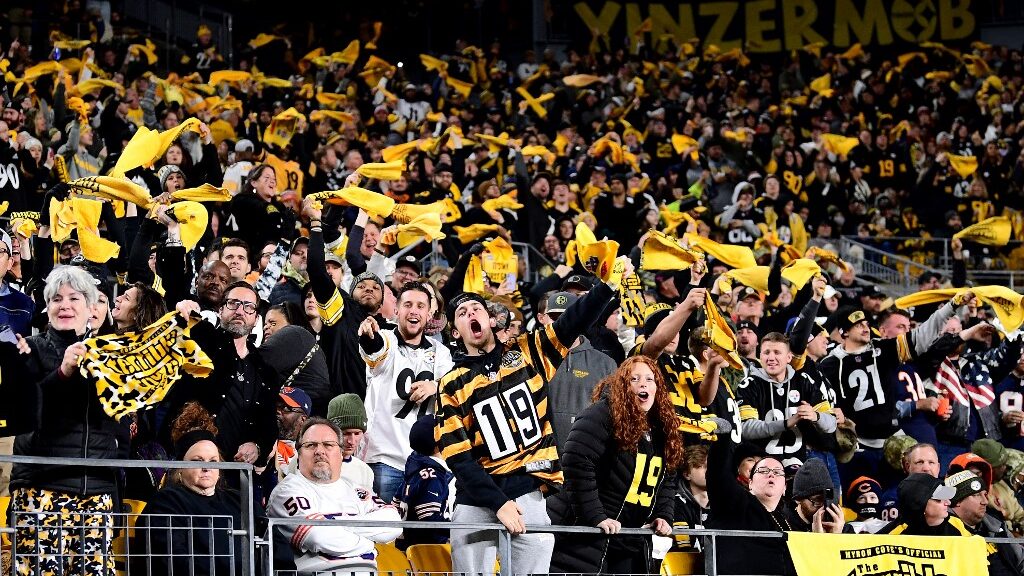 On Monday Night Football, finding value can be a bit hard. Everyone is looking for action on the one game in the NFL at this time. Because of that, oddsmakers are always paying attention to their NFL odds and are more sharp than usual. Home teams are only 71-57 straight up and 58-66-4 against the spread.
Meanwhile, totals are 69-53-3 to the under on Monday Night Football. These are minor trends and I wouldn't look into them that much. Clearly, playing on Monday night doesn't help offenses, however. It seems like offenses start games slow on Monday Night. The weekend might be getting the best of them.
Below are other trends to consider looking at before handicapping Monday Night Football. Home favorites of 4.5 or fewer points, per VSiN, are just 18-21 straight up and 12-26-1 against the spread. Small favorites at home aren't getting the job done. Also, games with home underdogs are hitting nearly 70 percent since 2012 to the under. If a home team is going to win the game, they're going to need at least 28 points to do it.
Teams that reach 28 points or more are 35-4 straight up and 28-9-2 against the spread. Teams that miss 28 points are 35-53 straight up and 30-56-2 against the spread. It stinks when Monday Night Football does this but there are times when an NFC team plays an AFC team.
I'm a guy that would rather watch division football at night. Anyway, when AFC and NFC teams play against one another, home teams struggle against the spread, winning just 25 percent of the time. These are all trends to look at but don't put all your eggs in one basket.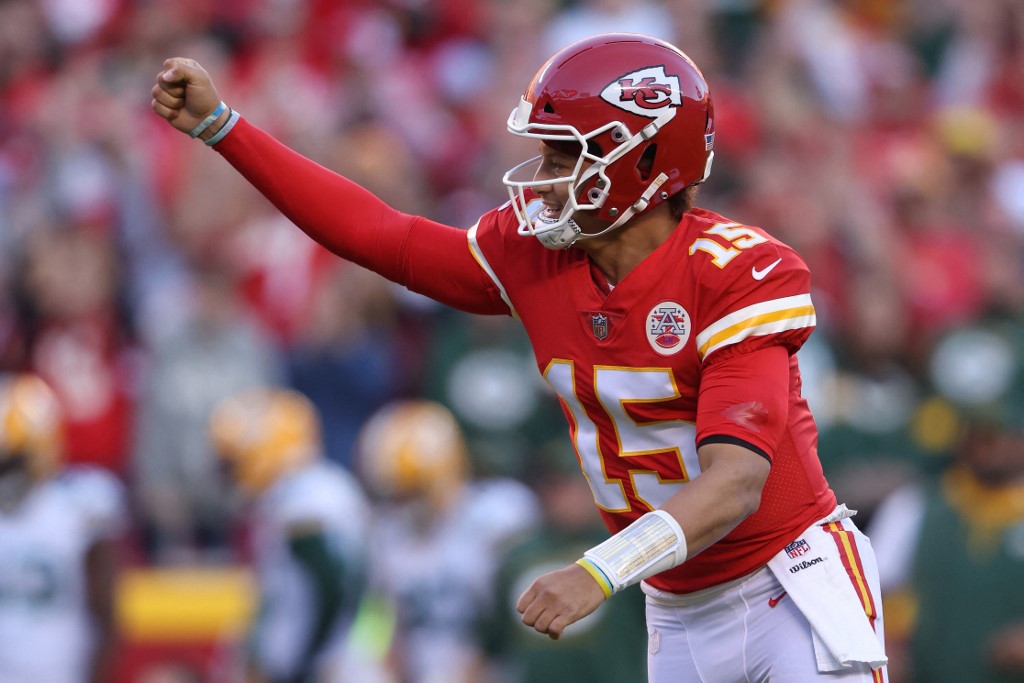 Looking at analytics and the weather is just as important for Monday Night Football. The crowd is also a factor, regardless of trends and if the game is being played in a loud environment, the road team might have a bit of difficulty trying to win the game.
Monday Night Football also features mostly good teams throughout the season. So when a team is heavily favored by more than a touchdown, it's good practice to just take the points. There's a reason these two teams are matched up on prime-time television. The NFL and cable networks are expecting a very good and tight game for their viewers.
Once you understand this, taking the points has never been easier. Also, don't forget to check lines way before the game begins. Once Monday hits, the public hammers bets on these games. If you're in before Monday, there's a good chance you'll end up with a value bet as lines shift due to heavy betting on Monday before the game starts.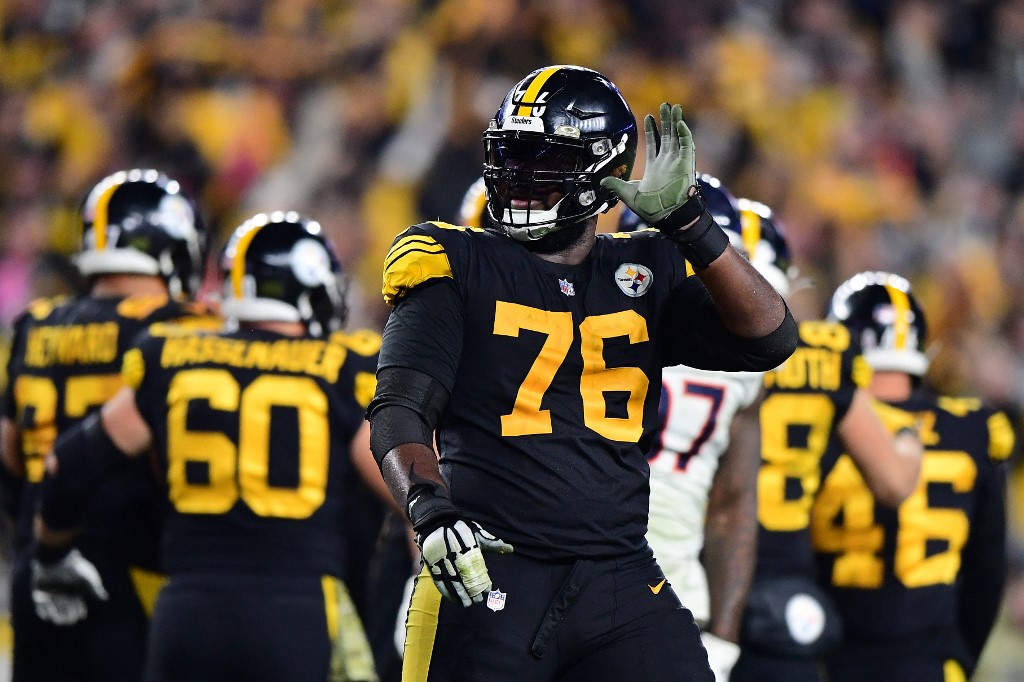 If you like the under on a game, there's a good chance a lot of people like the under on the game and thus, force oddsmakers to shift the line based on the action they're receiving. So again, if you like a certain bet for Monday Night Football, don't wait. Take the best bet early and watch your bet close with your bet having value.