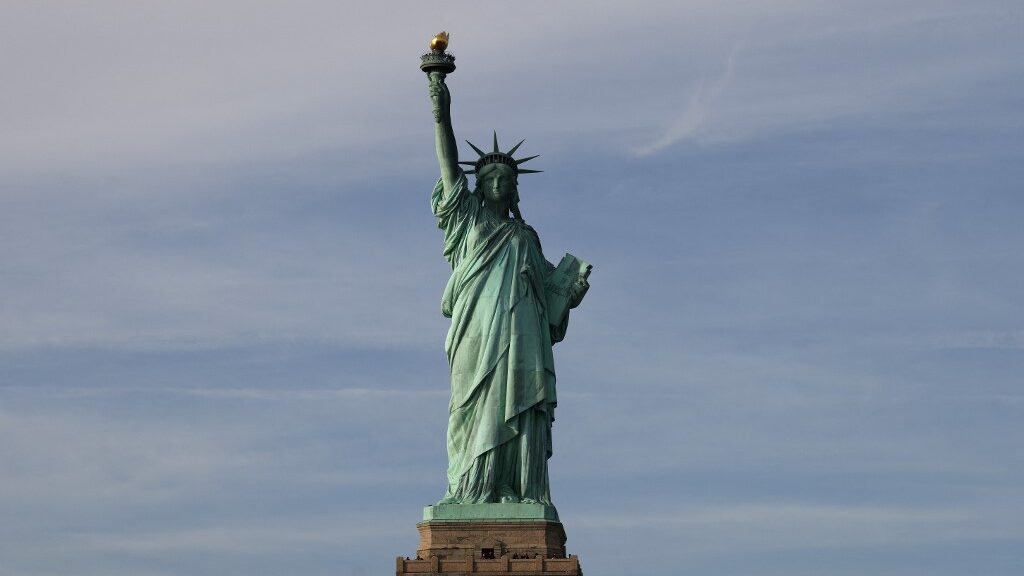 New York's much-ballyhooed mobile sports betting launch last weekend was successful by all accounts but three of the four current operators, Caesars, DraftKings, and FanDuel were all trying to out promo each other while BetRivers was playing it close to the vest.
The four books are all vying for the coveted early adopters because not only are they likely to stay true to the first book they choose but they are also likely to act as a referral system and will normally get a kickback from the book for inviting their friends to join as well.
In the Running for New Customers
And to win customers in this brand spanking new, and untapped, market Caesars was offering up to $3300 in free money by using specific codes for the weekend launch while DraftKings and FanDuel were enticing customers with up to $1000.
Meanwhile, BetRivers was modest compared to the competition with $250 in promos to new signups. But BetRivers could be playing the long game as New York has the most onerous tax deal for sportsbooks of any state that has legalized sports betting within their boundaries.
JOIN NOW: NFL Playoffs: $1,000 Prop Bets Contest
A whopping 51 percent must be paid to the state of New York and a $25 million license fee for each of the nine operators that will ultimately be serving the market. There are five more operators whose start date has yet to be determined as they have yet to clear all regulatory guidelines.
However, their arrival will likely happen sooner than later and when it does, Bally Bet, BetMGM, PointsBet, Resorts World, and WynnBET will all be joining the fray. And what spiffs they come up with to lure customers is anyone's guess but they will all be chasing the same expansive audience.
Can They All Survive?
We all assume that sportsbooks will make money but in the New York market the margins are so thin and the competition so fierce that it could be the outlier. Some in the industry have surmised that getting in on the Empire State action might not be worth the trouble.
The generous promotions seen during the weekend launch will be few and far between once the honeymoon period is over. In fact, some of those New York residents that are close to the border could decide that the bevy of promotions from the New Jersey books is worth taking the trip.
You see, New Jersey cut a much friendlier deal with their operators and as a result, don't have nearly the same tax burden as those in New York. Therefore, they can afford to massage the betting public to a greater extent than their neighbors.
Another strike against those operators doing business in New York is that their promotions are not tax-deductible as they might be in other jurisdictions. Analyst firm Regulus Partners, opined, "Early aggressive bonusing to try to gain share…is basically the industry digging a hole for itself faster.
With nine brands currently or soon to be in action, there is just enough competition for the industry to engage in mutually assured destruction." However, DraftKings CEO Jason Robins, addressed this very issue earlier in the year when he said, "I think you adjust, so we'll run fewer promotions [in NY].
We'll spend less in the long term on marketing. Early on, we're going to approach it the same way." DraftKings CFO Jason Parks commented on getting customers early and keeping them, "I think the early days in the golden cohort are important. So, we're incorporating that into our logic. It's harder with such a punitive tax rate, but we do see a path to typical contribution profit levels."
And while the bigger operators will be far more likely to withstand the early bumps and notoriously high taxes, the smaller companies could decide to call it quits if they can't get enough market share. Furthermore, if the big boys find out that the juice isn't worth the squeeze, there could be some hardball renegotiations with New York's state legislators who might have overplayed their hand.
Stay tuned as Bookmakers Review will be regularly monitoring the New York sports betting market.