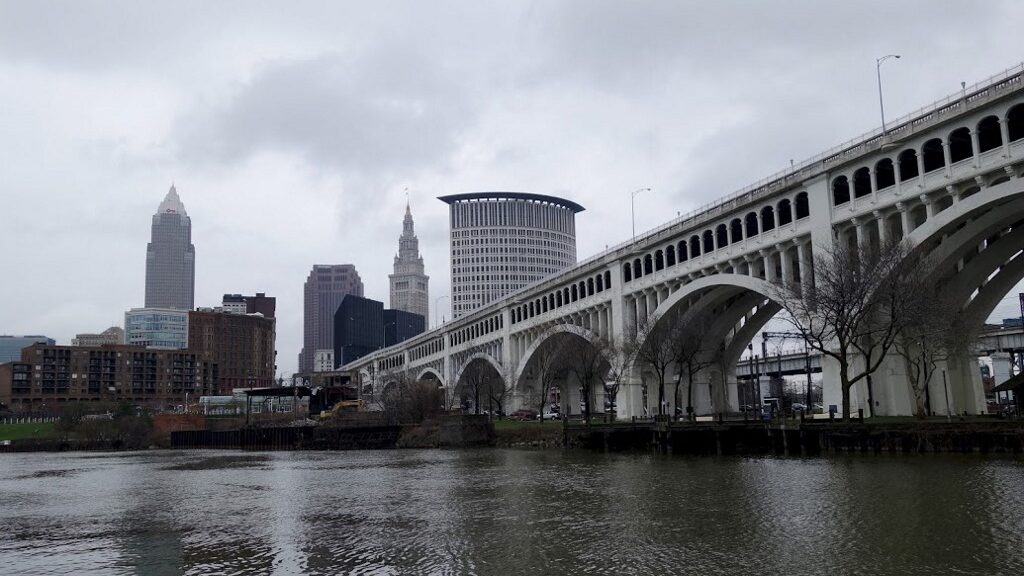 Sports betting legislation has finally passed in Ohio after Governor Mike DeWine signed it into law a few days before Christmas of 2021. Projections are that there will be a $12 billion sports betting handle, creating $900 million in revenue which will yield $90 million in taxes for The Buckeye State.
But the entire process has moved at a glacial pace in Ohio and it could be as late as January 1st of 2023 before both the retail and online platforms go live. Rick Anthony, deputy executive director for the Ohio Casino Control Commission said, "We have a year, and we do feel a year is needed. Because of the across-the-board universal start date, including the retail components in the bill, we feel that will be the date."
Apparently, the delay will be due to completing the rules and regulations to be set forth by the Ohio Casino Control Commission to which Anthony stated, "We've been in contact with other regulators to understand how the industry works. Our agency has been anticipating this for a while. We have people on staff who know a lot about the sports betting industry in the country. We have a very good starting point on what we want to do.
"I would expect our first drafts of the rules in the first quarter of next year (2022). We have ideas of what we want to do and have been working on them since the bill was introduced." (h/t PlayOhio)
New Hall of Fame
And while the legalities and procedures are being ironed out, we have learned that Rush Street Interactive (RSI) will be setting up shop at the Pro Football Hall of Fame Village which features, among other attractions, a hotel, water park, stadium, retail shops, and of course, the museum.
Richard Schwarts, CEO of Rush Street Interactive, stated, "Hall of Fame Village shares RSI's drive to create fun, memorable experiences for customers as well as our passion for building a one-of-a-kind destination that will delight the millions of guests that will visit the Hall of Fame Village campus each year."
Michael Crawford, Hall of Fame Village President and CEO, announced the collaboration by saying, "With the legalization of sports betting in Ohio, we see a variety of opportunities and benefits across our company's multiple business lines. We considered many different retail sportsbook operators but selected RSI because of its outstanding reputation, impressive sportsbook results in other markets, and the quality and experience of its team. We are thrilled to work with RSI to bring a retail sportsbook to the Hall of Fame Village's Fan Engagement Zone and provide guests and fans a new and enhanced way to interact with their favorite sports, all conveniently from our campus."
Revenues Set to Go to Education and Gambling Addiction Programs
With 98 percent of the state's revenues earmarked for education, 2 percent will be directed to gambling addiction programs whose workload is expected to rise because of the legalization of sports betting in the state. The state-sponsored gambling helpline (1-800-589-9966) currently averages roughly 500 calls in a typical month.
Steve Kapela, the manager of the Zepf Center in Toledo, a treatment center for those with gambling addictions, said, "We expect that number to increase," Longmeier said. "What that looks like, we're not sure. But we'll have the appropriate people in place to be prepared for that uptick."