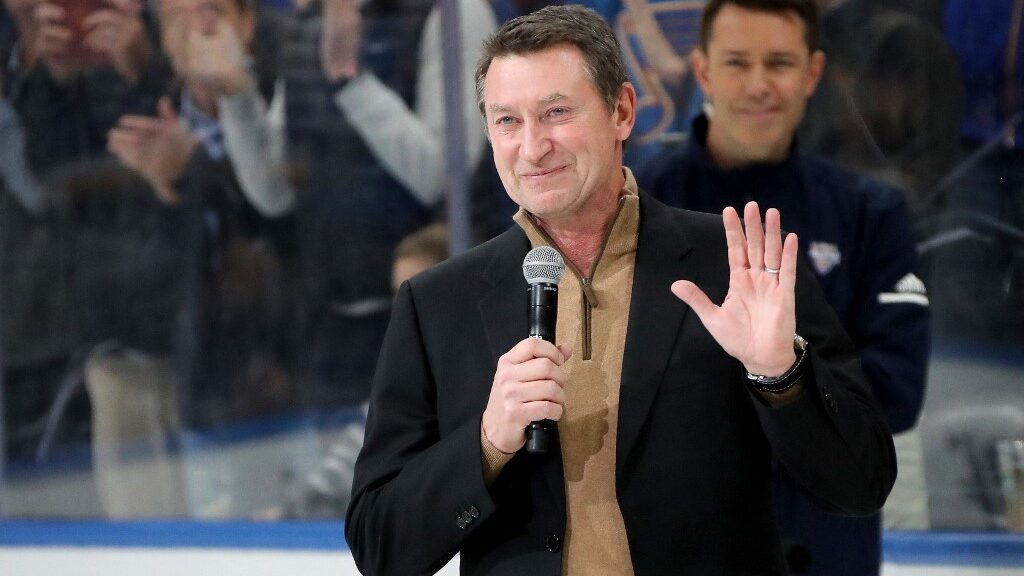 BetMGM is a major online sports betting player in the United States but they are looking north to make inroads into the Canadian market. With a launch expected sometime in 2022, the Safe and Regulated Sports Betting Act, also known as C-218, made single-event and online sports betting a reality on August 27th, 2021, in Canada. It will now be up to the individual provinces as to whether or not they will allow it.
Provinces will have to craft their own legislation to pave the way for online sports betting in their jurisdiction. Therefore, the legislative hurdles will delay any manner of online sports betting in some provinces and territories but British Columbia and Alberta appear to be the most eager to get the ball rolling with Ontario right behind them.
Sports Betting Party
Kevin Waugh, the Conservative MP for Saskatoon-Grasswood in Canada, was the mover and shaker of the bill, C-218, and said, "It was a no-brainer to bring this in (to Canada). When you started reading how much money we were losing to the underground economy and the offshore betting sites, it was a no-brainer."
Online sports betting operators like DraftKings, FanDuel, PointsBet, and William Hill along with BetMGM will all be vying for those Canadian sports betting dollars. However, there is a Canadian-based entry, theScore, that will be in the thick of things as well. Who else comes to the sports betting party up north has yet to be determined but the competition will be as heated as it has been in the U.S. market.
The Great One
But one thing we do know is BetMGM got out in front of the game by inking a pact with NHL legend, Wayne Gretzky. The Great One will act as a brand ambassador for BetMGM and his presence is expected to go a long way with the Canadian betting public. He is a beloved sports celebrity and a source of national pride in The Great White North.
BetMGM's Chief Revenue Officer Matt Prevost said, "Wayne is an exceptional talent that transcends the world of sports, and we're proud to have him as part of the BetMGM team. As we look toward our potential expansion to Canada and elsewhere throughout the United States, Wayne brings a unique ability to tell our brand story. BetMGM exists at the intersection of sports and entertainment and Wayne fits this positioning perfectly; we couldn't be more excited to welcome him to the BetMGM family."
Lush Bonus
BetMGM is currently operating in many U.S. markets including Arizona, Colorado, Indiana, Iowa, Mississippi, Michigan, Nevada, New Jersey, Tennessee, Virginia, West Virginia, and Wyoming as well as New York when its online platform goes live.
And when the platform is up and running in the Empire State, those who sign up for an account can expect to receive up to a $1000 bonus that will be used towards making a wager and if the bet wins, up to $1000 will be credited to the account.
But if it loses a re-do can be used again and the winnings will be posted as a credit to the account, although it can only be used towards future bets the initial credit cannot be withdrawn, only the winnings derived off of it.