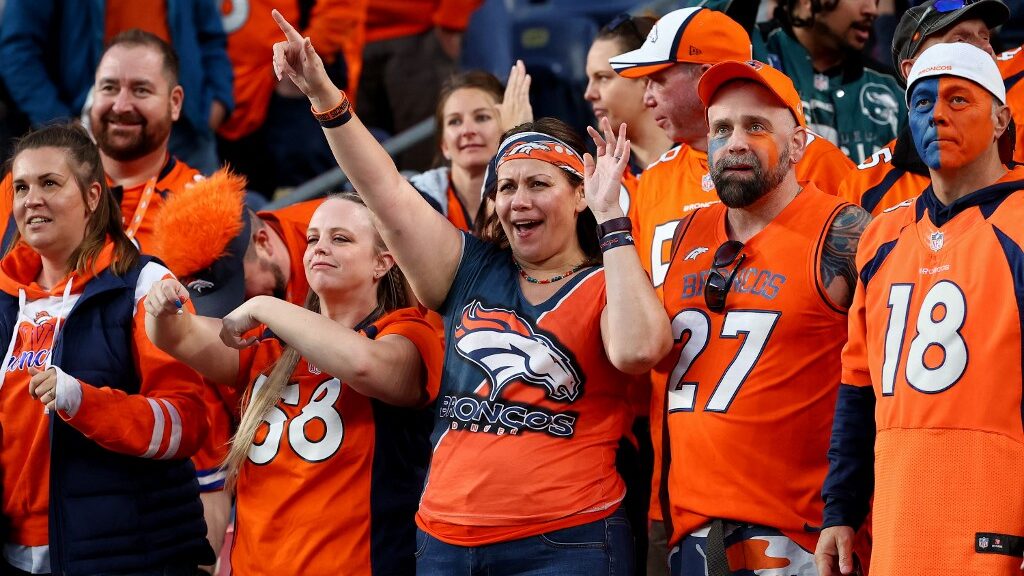 Those who know – know. Those who don't – don't. And that essentially describes sports bettors who have been doing it for much longer than the United States began allowing it throughout the country, roughly two years.
Sports bettors know that the market is pervasive and if you're unsure just go to any local barroom and start talking about the point spreads for the upcoming NFL games. You will find most understand exactly what it is, what totals are, where to get a football card, or who to see about making a bet on a game. It's been around a long time because watching a sporting event is more fun when you have skin in the game. Those who know – know this all too well.
Those Who Don't Know
On the other hand, the politicians who live in a vacuum and don't know a point spread from a buffet spread are just waking up to this fact. It's news to them because those who don't know – haven't a clue. But they're starting to get wise now that the dough is rolling in.
Let's take the politicians and bean counters in Colorado for instance. Wouldn't you know that it's come as a shock that football is far more popular in betting circles than any other sport! And the numbers are there to prove it as $297 million in football wagers were taken between September and October in Colorado.
Dan Hartman, director of Colorado's Division of Gaming, said, "I figured that it would probably mature down the road a little bit as you move more players out of the illegal markets. The choices that the players have in the state of Colorado really has, I think, moved a lot of people, a lot faster out of that black market."
Online Betting Strikes Again
A whopping 98% of the overall wagers have been made online which means the intended traffic being driven to local casinos has not been as active as the properties might have hoped. However, it is an added feature and one that creates an ancillary revenue stream not found before in the Centennial State.
JJ Garcia, vice president of operations for Jacobs Entertainment, operators of The Lodge Casino located in Black Hawk, Colorado said, "So on the retail side, it's not really driving traffic up the hill. But it does obviously add to the value to what the casino does."
The Market Behavior
DraftKings, FanDuel, Caesars, and BetMGM are the big players in the market and have spent oodles of money on advertising trying to outdo each other but Kristin Mackey, head of marketing for SuperBook Sports, one of the smaller platform providers, said, "It's a land grab right now. I think we'll see that (advertising) start to dial back. We've already started to see that dial back a little bit, as other markets open."
And then there is the flip side of all of that marketing which could trigger the small percentage of people with gambling problems to act on their impulses.
Peggy Brown, incoming president of the board for the Problem Gambling Coalition of Colorado, stated, "There's been lots of concern regarding that advertising. It can be a trigger for those that have problems."
Dan Hartman, with the state Division of Gaming, understands the need for government assistance in this area, "It's our responsibility as regulators, as the state, it's the responsibility of the industry, to really make sure that if somebody's got an issue, there's gotta be a safety net."