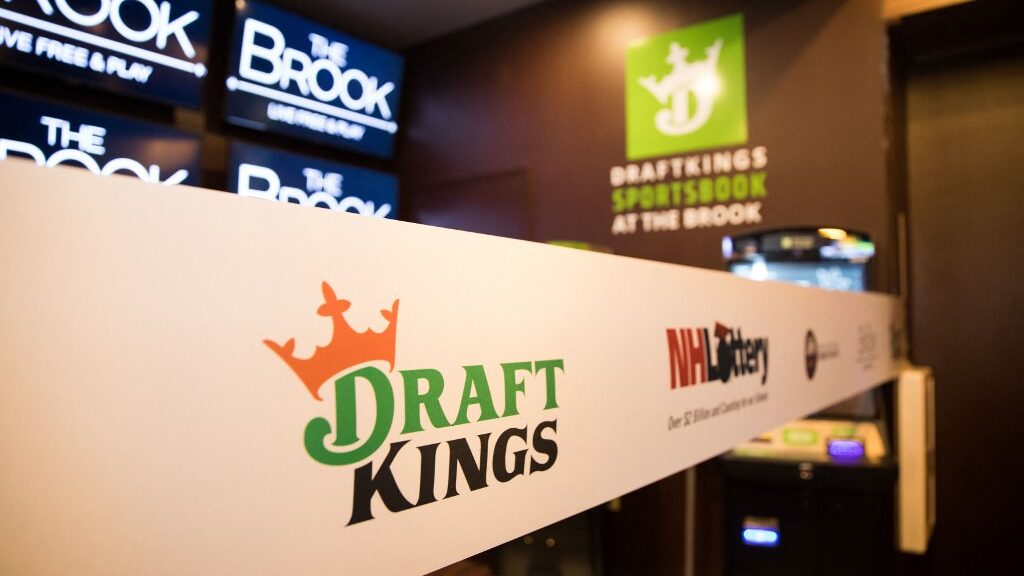 If you have ever interacted with DraftKings via a DFS contest or in the sportsbook then you have more than likely come away pleased. After all, DK is one of the most respected sports betting sites on the planet and although they are not perfect, they are better than most and admit when they have made a mistake.
And such was the case over the weekend as the DraftKings Sports Betting National Championship 2021 was underway with all of those contestants who could afford the $10,000 entry fee. The prize money was big, $1 million to the winner, and it was to be a weekend-long event. However, there were issues and tempers subsequently flared.
I love Draftkings and I always will. But this Sports Betting National Championship has been an absolute embarrassment and disaster.
You have been unable to bet on College Football for 2 hours. And you were unable to bet NBA for over an hour.
— Nick | WTA (@KoreanInAKayak) November 6, 2021
You need to cancel this tournament, @DKSportsbook.
— Captain Jack Andrews (@capjack2000) November 6, 2021
According to reports, some people could get down for as much as they wanted while others were limited to a $1 wager while some couldn't bet at all. Needless to say, there were some very unhappy campers. But DraftKings heard the cries and stepped into action on Saturday morning.
Johnny Avello, the director of the DraftKings sportsbook, spoke to VSiN and said the following:
"If you went bust last night, and you're out of money, you're out of the contest," Avello said. "But we're going to give your $10,000 back. If you're still in the contest with money, you continue to play today … if you win more than $10,000 you will certainly keep that and be eligible for any prize money. But let's say your bankroll is $6,000 and you're finished, we'll make you whole by giving you $4,000, that's your $10,000 back."
Therefore, in what can only be described as a magnanimous gesture, everyone who entered will be made whole and no one will lose any money in the contest. And although some will squawk that new entries were supposed to be allowed until 6:30 PM on Saturday but were cut off on Saturday morning, what else could they do?
After all, there will be issues from time to time, nobody is perfect, and nor is any company, website, service, or product. But the measure of a company is how they handle the issues when they arise. Do they bury their collective heads in the sand or do they take action and do the right thing?
Clearly, this was an instance where DK owned up to the problem at hand and did right by their customers, as they always do. And although DraftKings is not the only licensed book, they are one of the very best, therefore it is not surprising that they continue to generate good publicity despite the sporadic technical glitches.