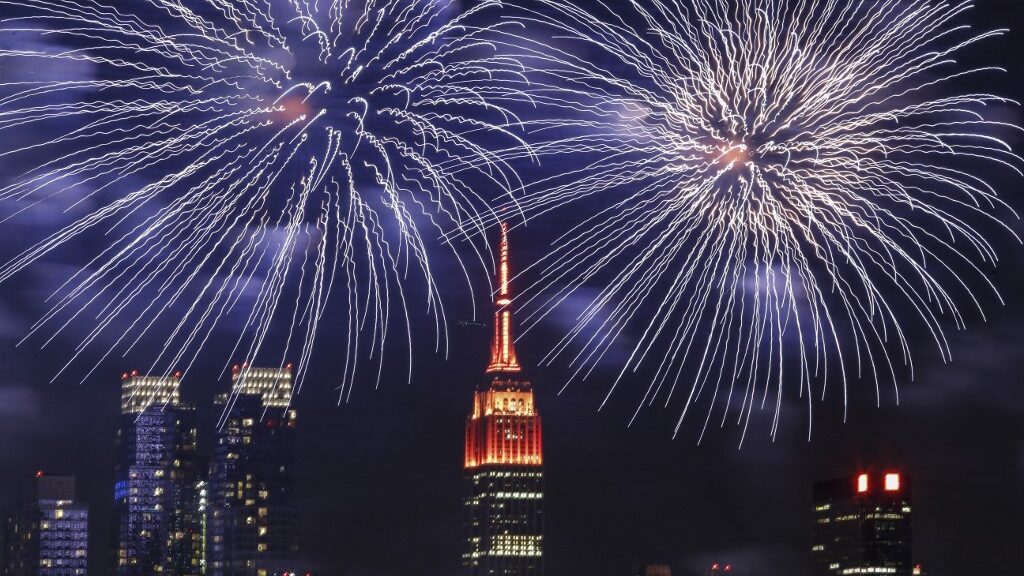 If the early results are any indication, mobile sports betting will be a boon to New York's bottom line as nearly 1.2 million new accounts were opened in New York since its launch on January 8th of this year. There were over 35 million mobile betting transactions in New York over the last two weekends, a staggering number for a market just getting up and running.
Richard Schwartz, CEO of Rush Street Interactive, which operates the BetRivers online sportsbook, one of four current operators in the state with five more waiting for regulatory clearance, said, "The growth in New York has been explosive. It is, by far, off to the fastest start of any of our sportsbook markets in terms of handle.
READ MORE: Bills Welcome Caesars to Highmark
Along with having the largest population of any state with legalized sports gambling, New York is one of the few U.S. states with multiple teams across all four major sports. It's simply a recipe for long-term success."
Brand New Customers
And of the 1.2 million new accounts, 88 percent are brand new to legal sports betting according to GeoComply Solutions, a Canada-based tech company responsible for ensuring that people are where they say they are when they place a bet within the state lines.
READ MORE: New York's Mobile Sports Betting Launch a Success
That is an awful lot of early adopters and a promising sign that sports betting will thrive. Thus, the heavily taxed operators will be cutting monster-sized checks to the state for the privilege of doing business in what will ultimately be the biggest sports betting market unless California decides to get into the sports betting business.
Lindsay Slader, GeoComply Solutions managing director of gaming, said, "The momentum of New York's sports betting launch has continued and it is mostly home-grown. The data tell us that New Yorkers are dumping illegal sportsbooks for the new legal options, and operators are also excelling at attracting first-time bettors."
How much of an impact this will have on neighboring New Jersey is not yet known. Before New York greenlighted mobile sports betting, many New Yorkers with an urge to make a wager would cross state lines to do so and bet with one of the operators in the Garden State.
READ MORE: Garden State Says, Oops We Did It Again!
Other Side of the Fence
But now New Yorkers, or those located within state lines, don't need to make the trip. It is estimated that New York gamblers comprise 20 percent of New Jersey casinos and sportsbooks' action.
Some industry pundits have questioned the feasibility of doing business in the New York market because the 51 percent tax on profits is the steepest in the nation while an additional $25 million is required to obtain the license.
READ MORE: New York Screams More, More, More Casinos!
But there was no shortage of operators lining up to compete for market share in New York as BetRivers, FanDuel, DraftKings, and Caesars comprise the first wave of operators while Bally Bet, BetMGM, PointsBet, Resorts World, and WynnBET are in a holding pattern waiting to get cleared for landing.
And although the initial promotions for first-time signups were generous with Caesars offering up to $3300 in matching incentives, these promos will likely not be as frequent nor as voluminous in the future due to the severe tax encumbrance. This is where the New Jersey books could have the upper hand and make it worth crossing state lines.
Bookmakers Review will continue to monitor this story and update our readers as details become available.