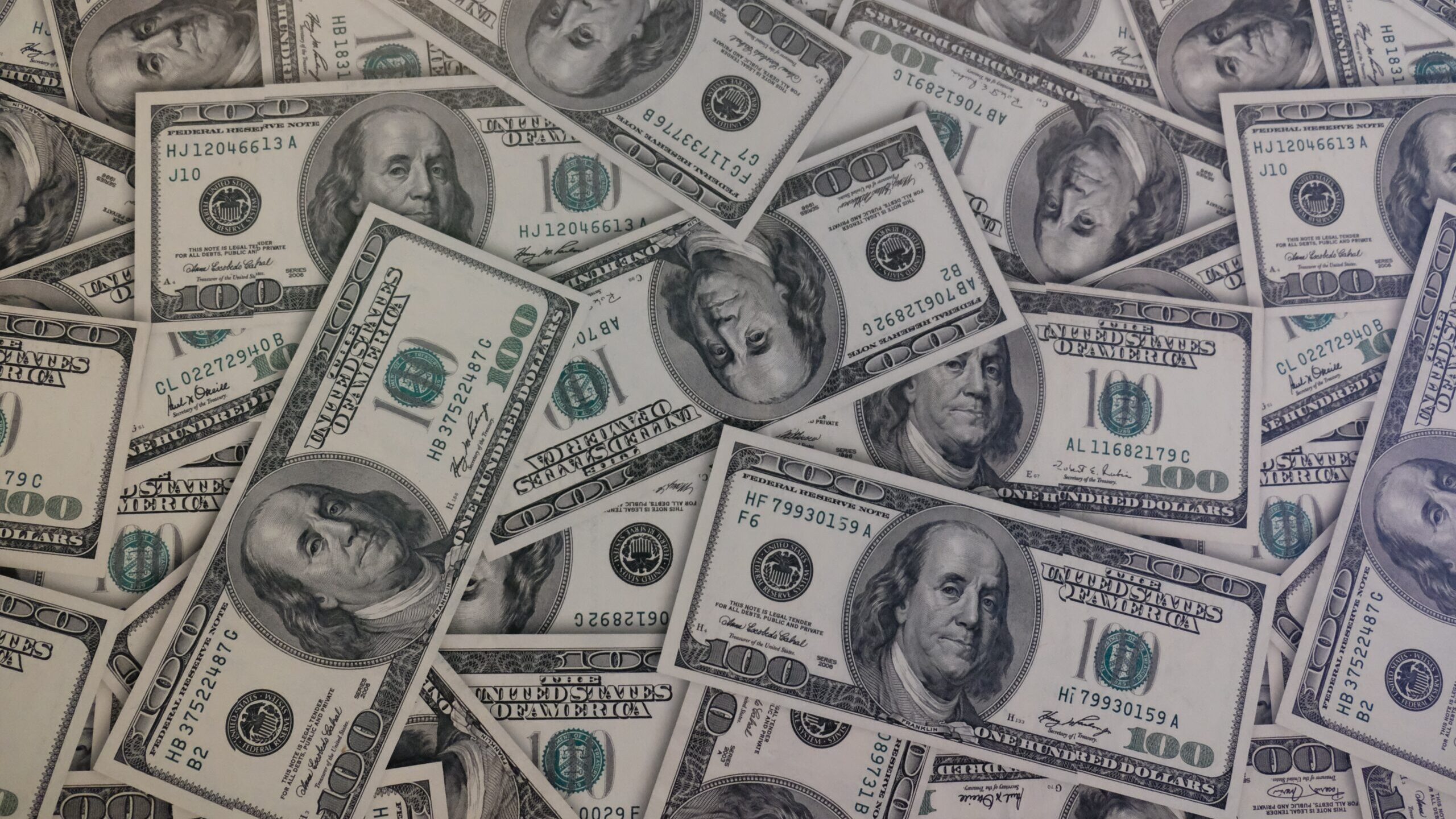 It is astounding to think that it took this long for the United States to allow sports betting in every jurisdiction that will have it. Of course, it has been legal in Las Vegas and other areas of Nevada for a good long time but it took quite a bit of convincing for the federal government to come around.
But come around they did when New Jersey spearheaded the drive to get the Professional and Amateur Sports Protection Act of 1992 (PASPA) overturned in federal court. And since that landmark decision in 2018 sports betting has taken flight in the U.S.
READ MORE: The Majority of Americans Support Legal Sports Betting According to AGA Study
It seems every week there is another state jumping aboard the money train and this week it happened to be Maryland opening sportsbooks in two casinos this week with mobile betting expected to hit that market next year.
Chain Reaction
Florida is another recent guest to the party before its compact with the Seminole Tribe allowing mobile betting throughout the state was declared unlawful by a federal judge. The issue there is that only bets on tribal land are considered legal in Florida but because the Seminoles' servers are located on tribal property then, voila, they were suddenly granted a monopoly on sports betting in the Sunshine State.
But that didn't fly with some other operators who were expecting a slice of that betting pie, so they sued and won in federal court. The judge essentially ruled that the wagers were not being placed on tribal land but in living rooms, kitchens, and pubs all over Florida and the fact that those bets were processed on a server that was housed on Seminole did not cut the legal mustard.
READ MORE: Judge Nixes Sunshine State Sports Betting Compact With Tribe
Therefore, mobile sports betting is now stalled in Florida, but at some point, there will be negotiations between the Seminoles and the other operators about how to whack up the pot. The territory will be divided, or some other accommodation will be made because there is too much money at stake for that not to happen. Everybody has a price and sports betting operators know that better than anyone.
But for those states that are now in the bookmaking business, things couldn't be better. Or should we say the states that allow others to book while they take a healthy piece of the profits without incurring any of the risks? According to reports, in the first 10 months of this year, over $3.1 billion in sports betting revenue has been collected which is almost 230 percent more than what it was in all of 2020.
READ MORE: Wall Street Journal Publishes New Projections for the US Online Gambling Industry
David Forman, a senior director of research at the American Gaming Association, said, "It's been a boom for consumers, really. I mean, prior to 2019 consumers had to either pay to fly to Vegas to place your bet, which most people are unable to do or are unwilling to do, or you had to be with an illegal bookie or with an offshore site."
The Other Side of the Fence
However, with every action comes a reaction, and here is the one from the opposite side of the fence, Keith Whyte, executive director of the National Council on Problem Gambling.
READ MORE: NFL Launches Responsible Betting Campaign
"The state has to take responsibility for the social costs of expanded gambling, as well as the benefits, and you need to treat and measure both equally. There's a perverse incentive for some in state government to avoid calculating or addressing the social costs. Because they don't want it to dampen public opinion. They only want to look at the benefits, they don't want to see the downside."
There's always a downside to everything but we don't outlaw peanut butter because some might be allergic. And while there will be those who are adversely impacted, for the vast majority of others it's a hobby whose time has finally come…legally, of course.