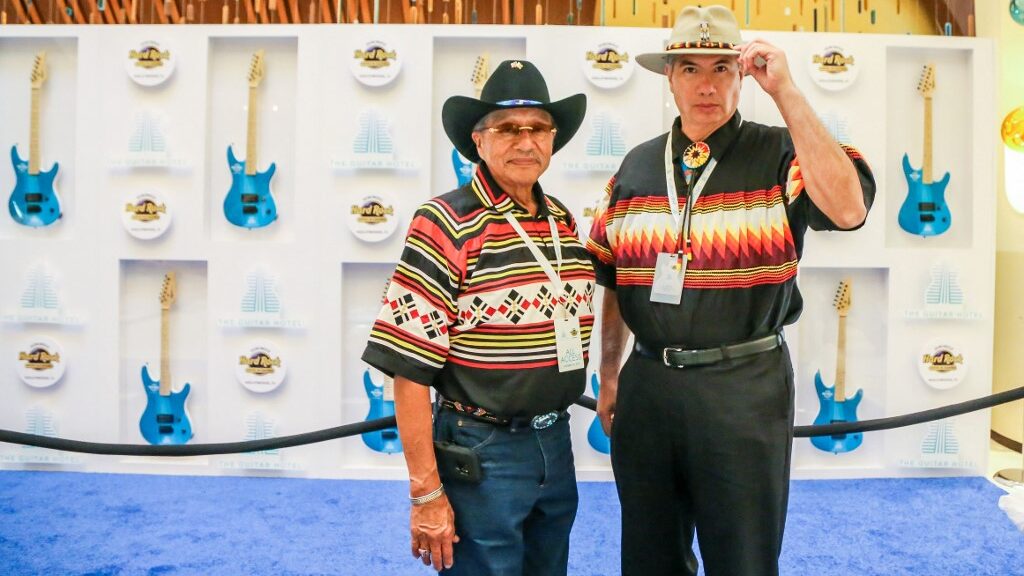 If you are in Florida and want to make a sports bet then the only sure thing is that the Seminole Tribe will be getting a piece of the action. No legal betting occurs without a Seminole business entity or partnership involved in some way, shape, or form.
But when it comes to legal sports betting, the Seminoles have had to play it cool as there is litigation pending regarding their right to control sports betting in the Sunshine State.
Magic City Casino and the Bonita Springs Poker Room have beseeched the courts to render a verdict before November 15th, a date in which the Seminoles alluded to in court briefs as to when they would go live with online sports betting throughout the state. There is also an injunction hearing in federal court that is looming.
Well, don't look now but – surprise, surprise – the Seminoles rolled out their online platform on November 1st via their Hard Rock casino brand. Now, this is without any land-based pari-mutuel locations currently active which makes it an even bolder step.
It's a stunning move and one that is certain to have many legal implications but it's a safe bet that the Seminoles legal counsel has signed off because if they haven't it could have grave consequences as to their current monopoly on all things gambling in the state of Florida.
Brendan Bussman, a partner at Global Marketing Advisors which is, according to their website, the world's leading gaming, entertainment, sports, hospitality research and consulting firm, offered his opinion on the surprise early launch of their online sports betting rollout, "Going live is a complete contradiction to what has been set within court documents [pointing to] Nov. 15. While it is important to get ready to go live, it's important that you are also consistent. Going live today does not hold up to that sniff test."
Andy Slater, of Fox Sports 640, was the first to announce the news and did so via Twitter:
Daniel Wallach, a principal at Wallach Legal, spoke to Saturday Down South about the early launch and the possible legal fallout because of it, "Jumping the gun in advance of a federal court hearing (directed to that very issue) will likely not go over well with the federal district court judge, particularly after it was represented in court papers that the launch would not be before November 15. That may prove to be another unforced error. We'll see on Friday."
Based on the experts we've heard from, it would appear that this preemptive strike will bear short-term fruit for what could be a long-term headache. Bettors can now bet on all of the NFL games on the slate while also getting access to an entire sports betting menu unless the courts intervene and put a stop to it until the litigation is meted out.
But for the time being, if you are in Florida and want action, then download the Hard Rock sports betting app, make a deposit, and you are in business…at least for now.