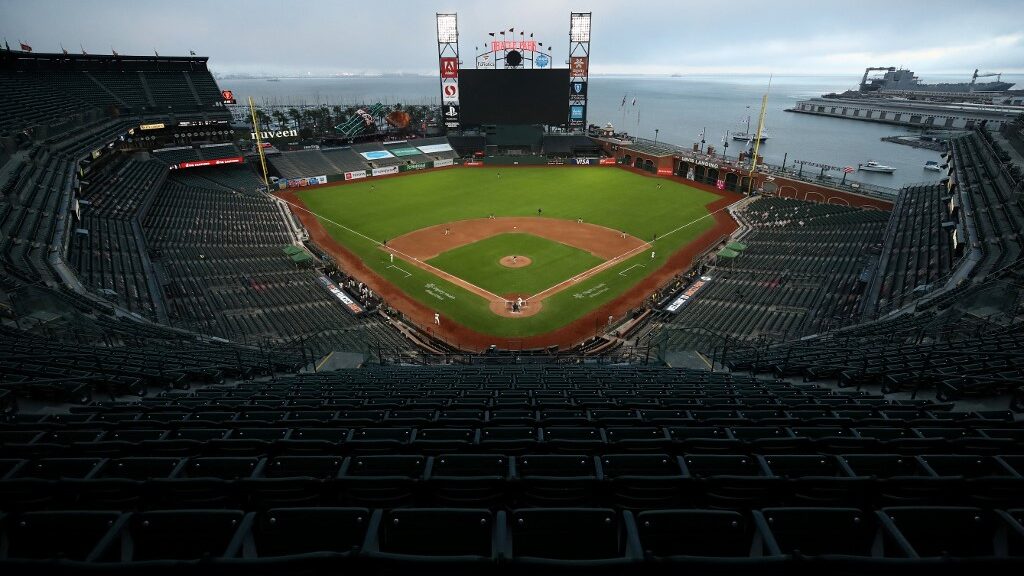 The unparalleled success of sports betting throughout the United States has been a boon for state and local municipalities which is why it will eventually be adopted in the Golden State. The question is how soon will it happen?
California Bettors Fleeing
Time and time again, we have seen the influx of bettors to states that have legalized sports betting traveling from states that do not.
You don't have to be a resident of the state that allows it, you just need to be within its boundaries which is why the neighboring states are all too happy to see folks from everywhere wander across its borders to make a wager and fill its tax coffers.
And such is the case in California, a state that could be generating monstrous revenue from its vast population via sports betting but has yet to allow it.
Politics has much to do with it and it not only comes from the legislators but the gaming entities that want to prohibit the competition from getting something they won't.
A class-action lawsuit filed by non-tribal California cardrooms and racetracks against tribal casinos and racetracks that advocate the legalization of sports betting in California is already in the works.
Andrew Diss, Chief Strategy Officer of Meruelo Gaming said in an interview with KCRA's Andrea Flores, "It's the new modern-day gold rush to California. You have the population; you have more professional sports teams than any other state.
I've seen several polls that speak to the popularity of sports betting in California, so it's a matter of what form it's going to take."
Naturally, the tribal casinos see an opportunity to augment their betting menu with sports betting as it would not only add to the bottom line but would also increase foot traffic leading to their casinos.
"For the last two decades we've been supported to play Nevada-style games in California on our sovereign land and through that, we've been able to give back to our local communities and our own communities," said Yocha Dehe Wintun Nation Tribal Chairman Anthony Roberts.
"We're highly regulated, we play the games the right way, and we don't bend the laws or skirt the policies."
Not Everyone's a Fan
Those gambling entities that will be left out of the sports betting party are concerned that the absence of having a sportsbook within its facility will diminish its traffic and cut revenue.
If those businesses are severely affected, it could lead to closings and a loss of all those jobs associated with it.
Other ancillary concerns are whether or not the satellite retail stores (shops, restaurants, etc.) surrounding the cardroom or racetrack could survive without the draw of the major attraction.
Citrus Heights police Chief Alex Turcotte noted his community relies on the economic boost that Stones Gambling Hall gives it, "The card room that we have here is a good actor within the community and provides jobs and a good business anchor to a retail shopping center.
If that were to go away, or dramatically diminish, it would bring the problems associated with any abandoned business, or the impact from any job loss or negative economic impact to the neighborhood."
And then there is another faction that is against land-based tribal casinos having sportsbooks because the tribe's legislation would ban online sports betting which dwarfs the numbers done by bricks-and-mortar retail locations.
"Californians already spend billions of dollars on illegal offshore online sports betting marketplaces. These are offshore sports betting websites that are based in Croatia, Latvia, and the Bahamas," said online gaming initiative spokesperson, Nathan Click.
"They don't have any consumer protections, they don't have any age verification, and what our initiative would do would take on the black market and follow the path of 21 other states that legalized online sports betting."
Bookmakers Review will continue to monitor this story and provide updates to our readers as it unfolds.