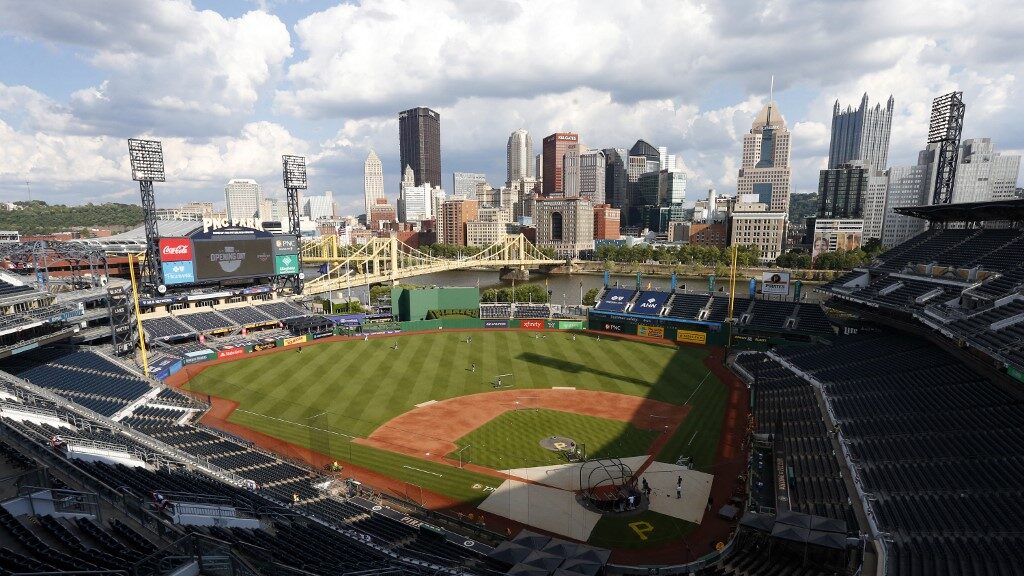 The COVID-19 pandemic has changed the way we do business and one of those industries affected is the charitable and non-profit sector. They generate a vast majority of their revenue through fundraising events but government mandates have curtailed many of those activities. Pennsylvania has temporarily given them the green light to raise funds online but the gaming industry is not happy about it becoming a permanent statute.
Temporary Reprieve
Pennsylvania law, as it is currently written, stipulates those charities operating within the state's boundaries are required to accept only cash or check for raffles, lottery-type drawings, and other forms of prize-winning games. No online payments are allowed.
And that is simply how it had been done for as long as anyone can remember until the global pandemic struck and halted all the in-person fundraisers that are the lifeblood of many of these charitable organizations and non-profit entities.
The issue at hand is that these fundraisers yield an overwhelming portion of the proceeds during the event. If someone wins a silent auction they don't go home until cutting a check or paying cash. The same goes for the live raffles, a ticket does not leave the fundraiser's hand until a check or cash leaves the purchaser's. The transaction occurs on the spot. But that's impossible to do in a virtual world unless online payments are permitted.
Therefore, the Pennsylvania legislature decided that they would temporarily allow charitable organizations and non-profits the opportunity to receive payment online for their fundraising events, something that was prohibited pre-pandemic. Because Pennsylvania emergency health orders prohibited the live gatherings, the charities began hosting online events which made getting paid by check, and certainly cash, a non-starter.
This reprieve has been a boon to the non-profits but the expiration date on the amendment is looming and soon they will once again be prohibited from taking online payments, despite many of the organizations' reluctance to hold live events until COVID-19 and any of its variants are no longer a threat.
Permanent Solution
State Representative Ryan Warner (R-Fayette) wants to make this temporary amendment permanent for the non-profit and charitable foundations in Pennsylvania. It would seem that allowing online payments in 2022 is reasonable but the legislator said there have been severe objections from the gaming industry as well as the Pennsylvania Lottery, both of which have online revenue-generating presences in Pennsylvania.
Warner said, "There is huge pushback from the casino industry and the Department of Revenue. "You can still gamble at a casino online," he said. "There's nothing preventing any of that, but our volunteer fire departments and non-profit organizations were absolutely devastated."
Diane Unkovic, president of the Pittsburgh Symphony Association, explained that a special raffle is held every year with a grand prize of $5000 for the winner. "This is our largest fundraiser. It's been around for 50 years."
"Non-profits like us can only accept cash payments by check," Unkovic said. "And my daughter, my son, and no one I know who is under 50 has a checkbook anymore." "The law is so antiquated when it comes to this, and it really needs to be updated," Allegheny County Treasurer John Weinstein said.
What happens next is anyone's guess. Bookmakers Review will keep our readers updated on events as they unfold.