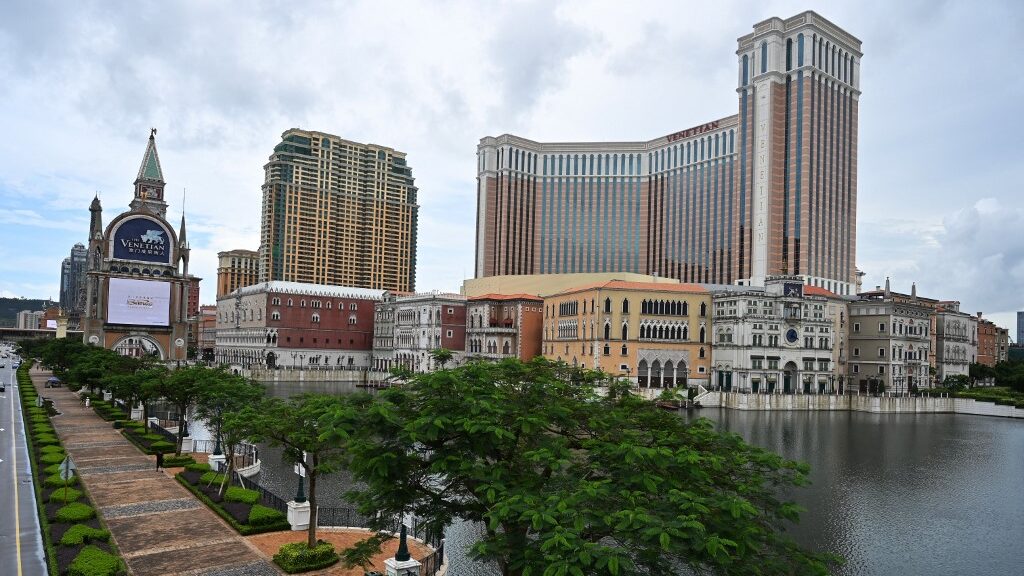 Macao is often hailed as the gambling mecca of the Far East but recent developments will change how business is done and the operators are not complaining.
Terms Changing
A 20-year pact will be expiring in June between the gaming operators and the Macao government which signals a new era and fresh terms. No longer will the agreements be for two decades but instead will be 10-year engagements subject to review every three years.
It's a stricter approach than has been taken by the government in the past but it could ultimately lead to bigger profits for the casino operators which would mean more money in the government's coffers.
National security clauses will also be part and parcel of the new agreements which would mean that any disbursements of capital into other Asian markets would have to be disclosed immediately or licenses could be at risk.
Surprise audits will now be conducted even though those powers were within the government's purview in the old pact. Carlos Lobo, a gaming lawyer familiar with the Macao market, said, "Now when you put national security as part of the main section of the law, it means that they will be using those tools."
Within three years, all casinos must be located on the operators' property as opposed to those of third-party company locations. Therefore, roughly 20 satellite casinos would have to be moved or eliminated under the new deal.
Junket VIPs Eliminated
Casino junkets from mainland China have been a revenue source for Macao but recent arrests of junket executives have chilled that relationship. Money laundering and embezzlement have been linked to money earned in the mainland but gambled in Macao. Under the new bill, each licensed junket would work with only one casino but is prohibited from sharing any monies derived from its gamblers or creating dedicated VIP rooms within its property.
Davis Fong, Director of the Institute for the Study of Commercial Gaming at the University of Macao, said, "The weight of the gaming industry will, of course, be downsized, but if we look at the intentions, we are hoping to maintain the [industry's] current scale, including the six concessionaires and the number of casinos."
Now that the casino operators will no longer be allowed to split the revenue with junket operators from their customers, it will be more money in the casino's pocket and thus more money earmarked to Macao from those revenues.
The clientele will be more focused on the mass market than the high-rollers. The average gambler will not need the VIP treatment that costs casinos money like free dinners, entertainment, hotel rooms, and all of the standard perks that come with being a heavy hitter. These costs all add up and will prove to be a boon to the operators as well as the government.
And even though the spiffs will go away, many of the experts strongly suggest that the high-rollers will continue to visit Macao even without the junkets arranging their VIP treatment. Rob Goldstein, chairman, and chief executive of Las Vegas Sands, said as much when he opined, "Any segment doesn't necessarily just go away because the mechanism goes away.
It just evolves to a different segmentation. So, we're pretty bullish that a business that was yielding 8%, 10% could be much more positively profitable." Macao is also poised to be more than just a gambling destination. They want to attract tourism in whatever form it takes now that travel restrictions have thawed.
"Casino games are the same in every casino. (But) you want to attract different customers," said Wang Changbin, director of the Centre for Gaming and Tourism Studies at Macao Polytechnic Institute. "If you want to attract the mass market, I believe you have to have a lot of non-gaming elements. Only then can customers come."
Bookmakers Review will continue to bring our readers the latest sports betting industry and gambling news and updates.