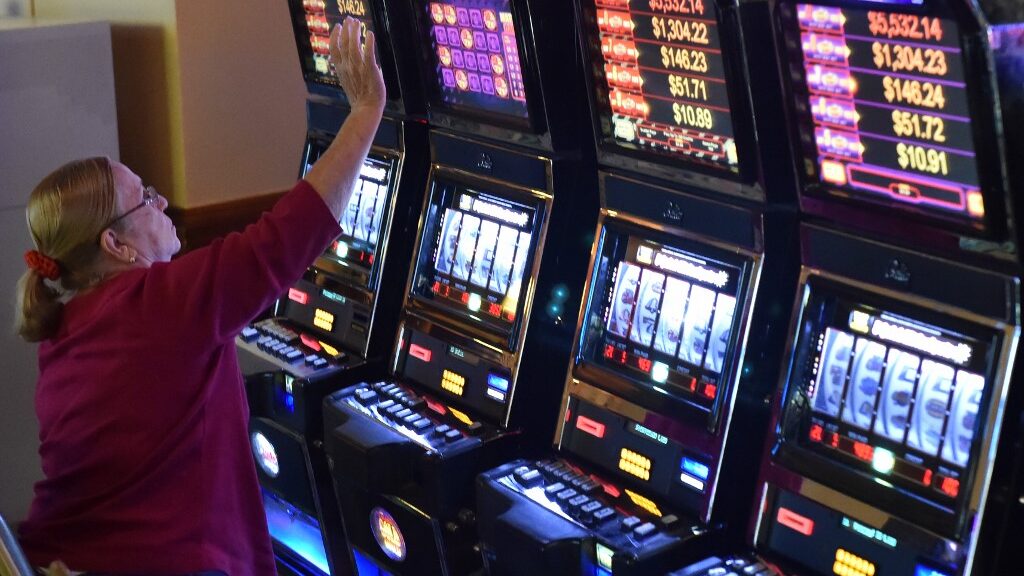 It hasn't been easy getting a casino in Terre Haute, Indiana, but it appears the latest legal obstacle has been removed, paving the way for the group awarded the license, Churchill Downs, to begin construction.
The Queen of Terre Haute Casino is expected to boast 1,000 slot machines, 50 table games, a 125-room luxury hotel, a steak house, a rooftop bar, and a TwinSpires sportsbook among other attractions. But it has been a long, circuitous road to this point, replete with legal challenges and investigations.
A Long Road
Lucy Luck Gaming had the license to build a casino in the western part of Indiana, Terre Haute, but had made no visible progress in moving forward with the project.
Therefore, in June of 2021, the Indiana Gaming Commission (IGC) decided not to renew Lucy Luck's gaming license which spurred a legal appeal by the gaming entity to sue for its $5 million license fee that it had initially paid to enter the market.
READ MORE: Shuttered Louisiana Casino Granted Extension
The lawsuit was settled in December when the IGC agreed to return the funds and then reissued the license to a Churchill Downs affiliate that was poised to break ground on the new Terre Haute gambling palace.
But that was slowed when another legal challenge arose from Full House Resorts Inc., whose "American Place" casino concept was the runner-up to the Churchill Downs' Queen of Terre Haute Casino vision, charging that the IGC violated the state's Open Door Law by breaking for an executive session during the public hearing.
Counsel for Full House Resorts also contended that their location for the project, off Interstate 70, was by far the better choice than Churchill Downs' proposed site which would be abutting a wastewater treatment plant and a county jail. Until those matters were brought before a judge, no further movement could be made on the project.
READ MORE: Mashpee Wampanoag Tribe Closer to Casino With Ruling
"The nature of a sewage treatment plant in such close proximity to a public entertainment venue is counterintuitive to any prudent, rational individual," Full House said its lawsuit. "Full House's destination complex was designed to essentially be a billboard to the millions of cars that drive by its site."
Clearly, Full House was alluding to shenanigans between the Indiana Gaming Commission and Churchill Downs despite the IGC Chairman Michael McMains, originally voting in favor of the Full House project over the eventual winner, Churchill Downs.
Change of Heart
After becoming aware that Full House was suing the IGC, it is not the least bit surprising that McMains had a change of heart. "Important criteria that we consider when granting gaming licenses to licensees in the state of Indiana, based on Indiana law, is their character, their integrity, their reputation, their behavior," McMains said.
"And frankly, this action of filing these complaints can only be viewed by me as sour grapes. I think it's vindictive, it's malicious, I think it's frivolous. I'm embarrassed for Full House for having done this… You will not prevail."
READ MORE: Casino Wars: Nebraska vs. Western Iowa
However, the matter was resolved shortly thereafter when Full House Resorts dropped the lawsuit and stated, in part, it did not want to "to delay economic development."
After all of this, it appears as though Churchill Downs will be building a sparkling new, $240 million, 392,000 square foot casino, and the location could be moved from their proposed site to, what could be, Full House's projected location, off of Interstate 70.
The project would be an economic boon to the area, creating over 1000 construction jobs over the approximate 18 months it would take to build while also requiring 365 full-time and 146 part-time employees.