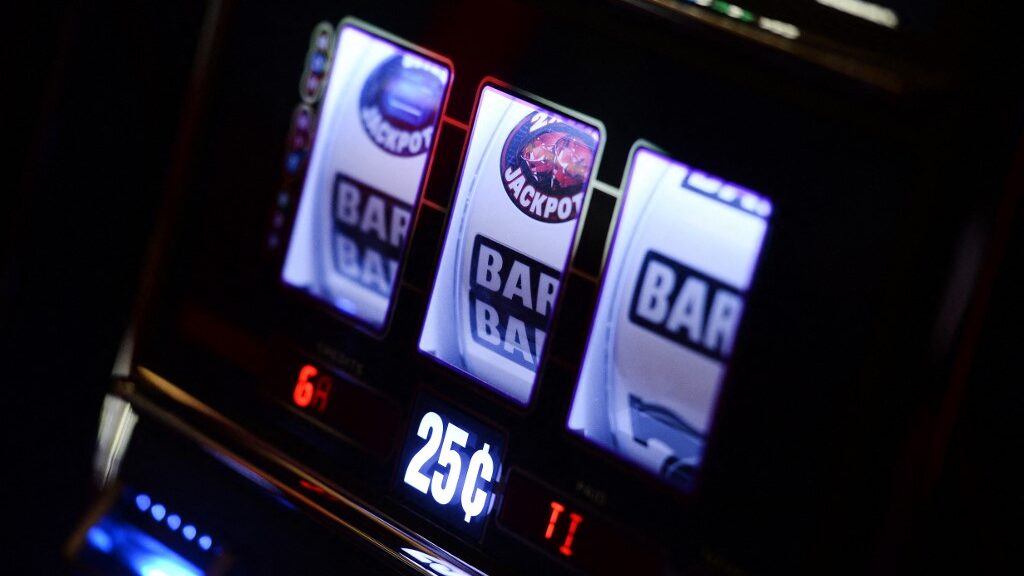 Casinos in Council Bluffs and Sioux City, Iowa will have some unwelcome company in the near future as competition looms just across the line in Omaha and South Sioux City, Nebraska. A border war is shaping up for the mutual pool of customers, many of whom are currently Nebraskans who cross the state line into Western Iowa to pull the slots, spin the roulette wheels, or play a few hands of blackjack.
Significant Loss
The three Council Bluffs casinos are critically dependent on Nebraskans walking through their doors as evidenced by reports that suggest 80% of their gaming revenue is derived from Nebraska residents crossing the border for a day, or evening, of gambling. The Omaha casinos that are being built could steal up to 45% of the Council Bluffs' market share. It's a staggering number and one that the casinos must be ready to counter.
Brian Ohorilko, director of gaming at the Iowa Racing and Gaming Commission, stated, "The Council Bluffs market is the largest market in the state and so there will be a significant impact. The Iowa casinos will need to prepare for and do everything they can to put their best foot forward."
Sioux City's Hard Rock Casino could lose up to 40% of their market share to the South Sioux City gambling halls when they are fully operational. The Hawkeye State has proven to be fertile soil for casino gambling, as collectively Iowa casinos pulled in $1.5 billion in revenue during the most recent fiscal year, generating approximately $330 million in state and county taxes.
A Big Damage
Professor of economics at Creighton University, Ernie Goss, commented, "You're going to see revenues pull from Iowa residents. And that's money that would have been in the state of Iowa and tax collections that would have been collected in Iowa, that now will be going to Nebraska. It's going to have some negative impacts on the state of Iowa.
"There's just heavy competition, even among the state casinos. This is just going to make that competition even more significant."
And he's right. There are 19 casinos operating in Iowa and many of them battle for the same customers and their gambling dollars. But the state itself has been unaffected by the intrastate rivalries as they make their tax money regardless of which casino is cutting the biggest check. However, the Nebraska casinos that will be dotting the border across from western Iowa will undoubtedly be taking the money their residents have been spending across the line.
In Costumers Hands
Moreover, there are certain to be plenty of Iowans who will also visit these new casinos located in Nebraska which will be even more money out of the state's coffers. This is why it is of the utmost importance that the Iowa casinos, particularly those located in the western part of the state, ramp up their respective games and give their customers several reasons to keep gambling at their properties. Whether or not they can do so has yet to be determined but if the numbers plummet too low we may see some of these Iowa casinos cash out and shut the lights.
As always, Bookmakers Review will keep our readers informed of any further developments.