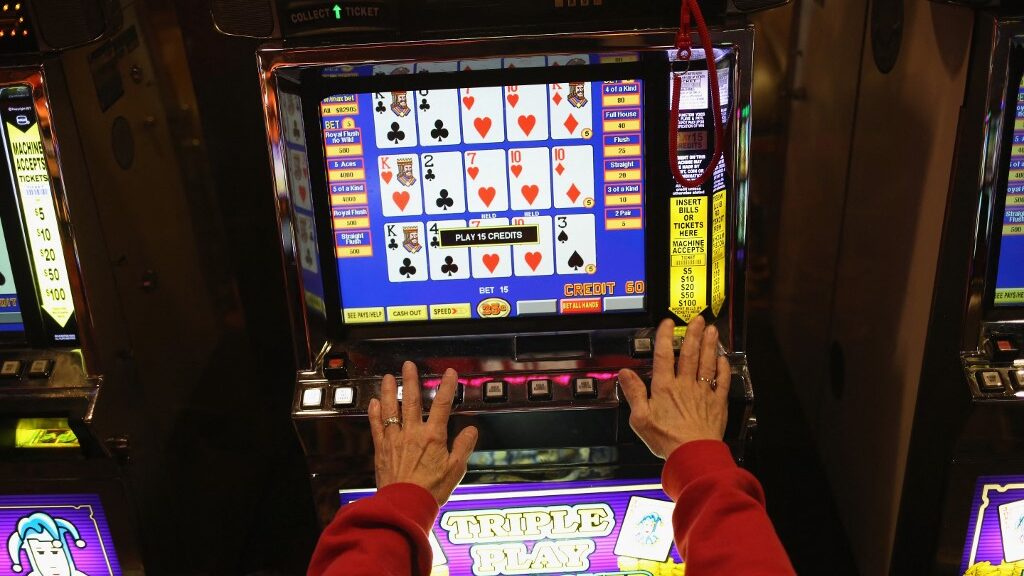 The Hard Rock already has a significant presence in New York City but reports are that they could be expanding their footprint after considering three locations for a multi-billion-dollar resort and casino.
Location, Location, Location
The Hard Rock Café has been part of the Times Square scene for over 15 years and the global gaming company plans to open a half a billion-dollar hotel in the heart of Manhattan sometime in April of 2022. But the company's urban sprawl is expected to continue if they get their way and secure a location for a brand new $2 billion casino in New York City.
According to Hard Rock chairperson, Jim Allen, the company is looking at three potential sites for their New York city crown jewel and the hotel that will be opening shortly is not one of those sites.
"You have to have a footprint of real estate large enough to take advantage of the size of the market," he said. "We're extremely proud of our hotel on 48th Street, but its footprint is just not large enough for gaming. As far as other locations, really we're waiting on the governor and the committee that's going to be sending out the request for proposals to see what language is in the bill as to geographic locations that would be acceptable to the state."
Seeking Permission
The hunt for a location is expected to begin in late summer or early fall but before they can go forward, the company needs to know if legislation to pass as many as three New York City casino licenses will be approved.
A proposed casino at the Meadowlands racetrack, of which Hard Rock owns a partial stake, in East Rutherford, New Jersey has also been discussed but that appears to be a separate issue from their quest to build in New York City proper.
However, the Meadowlands project has been waiting for its own permission as the New Jersey state constitution would have to be amended for gambling outside Atlantic City. That would likely raise objections from Atlantic City operators who would see at least some of those gambling dollars filter away from Atlantic City and into the new casino in East Rutherford.
One of those casinos is the Hard Rock Hotel & Casino Atlantic City but the more the merrier for the Hard Rock as long as it is their brand that will be chosen for northern New Jersey and/or New York City.
And as of this writing, it is not one or the other, Meadowland or New York City, that is being considered as both are still in play according to Allen.
"I'm not saying we would drop a Meadowlands option," he said. "I think we have to look at all the different circumstances. There's certainly the ability to have more than one product in a geographic area, as we've done many times in our industry."
But the Hard Rock is not alone in its desire to build a gambling palace in New York City as many other casino operators have also expressed interest. But if and when it ultimately happens depends on legislation allowing the plan to go forward.
Bookmakers Review will keep our readers updated on the story as it unfolds.