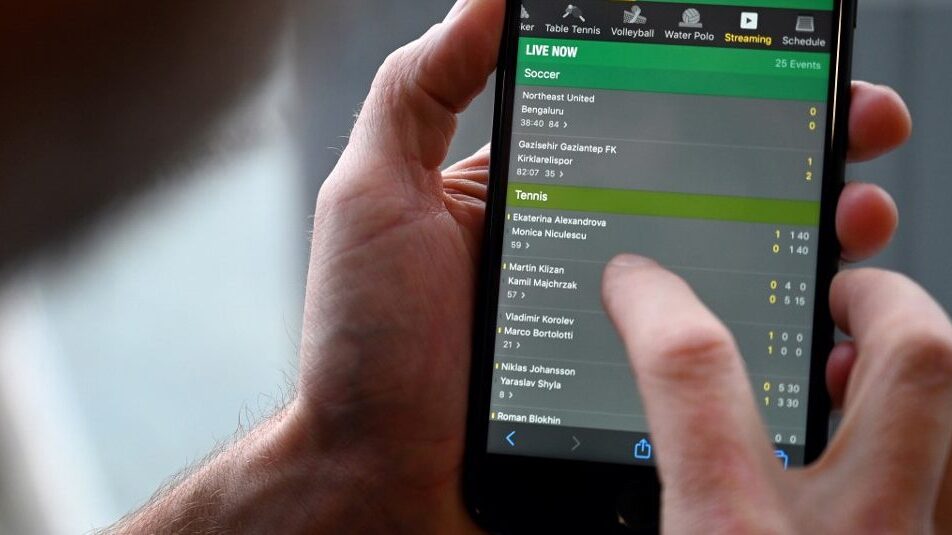 The province of Ontario is scheduled to open up e-gaming to the private sector on April 4th which will allow the major online platform operators entry into a vast, as-yet untapped market of sports bettors and online casino gamblers.
Although this will generate millions of dollars, the counter-argument is that the land-based casinos will lose revenue, shed employees, and will pose a threat to those ancillary businesses that depend on the foot traffic that a casino brings.
One Side of the Great Debate
Online gaming has been in place since 2015 through Ontario Lottery and Gaming (OLG) but the introduction of global partners to the Ontario market is expected to exponentially increase online betting and allow those within the province's boundaries more e-gaming options.
However, land-based casinos in Ontario are beating the drum for a delay in launching online gaming from companies like FanDuel and PointsBet. Unifor, the casino worker's union representing as many as 10,000 members in Ontario, has brought the matter to the attention of Premier Doug Ford's office hoping to get some sort of federal intervention.
Chris MacDonald, a Unifor executive in charge of the union's gaming sector, said, "The whole reason gaming was approved in Ontario was to generate jobs. Now it seems it will have nothing to do with jobs. People will stay home and not go to the casino.
"Casino workers are already going through a lot of trauma (due to pandemic shutdowns). A lot of people are getting used to not going to the casino. Now you are providing further incentive for people to stop going to the bricks and mortar."
Caesars Windsor, a land-based casino located in Windsor, Ontario, provides $10.5 million in revenue to the city per year but that number could drop to $8.9 million if online gaming is launched.
Great Canadian Gaming, the largest player in the Ontario gaming market, commissioned a report by HLT Advisory Inc. that determined there will be job losses of over 2500 full-time equivalent employees over the next five years in Ontario's land-based casino sector. It went on to report that Caesars Windsor will eventually lose 20 percent of its staff due to the online competition.
Initial investment and reinvestment into brick-and-mortar casinos are also expected to plunge which means the trades could suffer as well. Ancillary businesses like restaurants, shops, and entertainment venues would see decreases due to the reduction in foot traffic.
And the Other Side
As with any debate, there are two sides to the coin. And those advocating the launch of online sports betting and casino gambling through private entities contend that any losses will be dwarfed by the big financial games the province will experience because of it.
The newly-minted iGaming Ontario (iGO) is the government agency responsible for granting online gaming licenses in the province. Martha Otton, iGO's executive director, stated, "Today, most internet gaming by Ontarians takes place on websites not conducted and managed by the province. Our new internet gaming market will give consumers enhanced entertainment choice, support the growth of a new, legal market and generate revenue that can help fund programs and services that benefit all of us."
Paul Burns, CEO of the Canadian Gaming Association, offered, "A lot of data is being put out there on the cannibalization of the industry," Burns said. "It's based on certain segments of the market. But other markets (elsewhere) have what we do not. There is at least $1 billion a year (in online gaming) leaving the country and half of that is in Ontario.
"There is debate on this from all sides. The experience in many other markets has been positive for the sector. Casino operators not having access to this market has been harmful, as well. You want to respond to the needs of your customer whether they come to the casino or use their device from home."
Bookmakers Review will continue to monitor this story and report any updates to our readers.