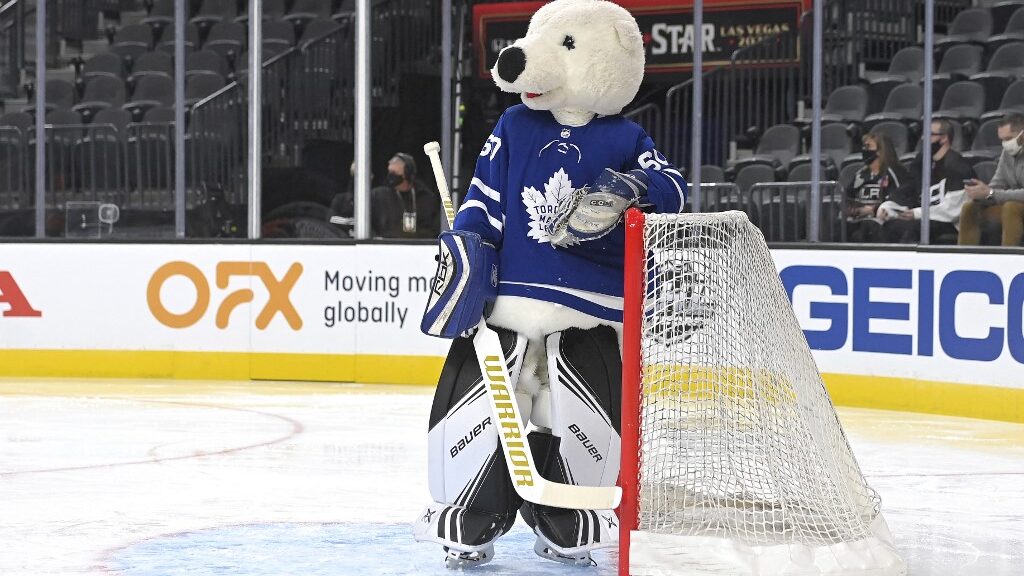 In August of 2021, the Canadian sports betting landscape took a seismic shift when Parliament voted to allow single-game betting, paving the way for retail and online platforms. Ontario has taken the lead and announced that online sports betting will be launched on April 4th of 2022. Australian-based PointsBet has been given the go-ahead to serve as one of the province's sports betting providers.
Establishing Roots
PointsBet may have been born Down Under but they have gone the extra mile to put down Canadian roots and prove they are worthy of being part of the sports betting fabric in the Great White North. They established an office in Toronto through their newly created PointsBet Canada, partnered with the National Hockey League and the NHL Alumni Association while also recently becoming the official sports betting sponsor of Curling Canada.
Establishing the company's Canadian presence was pivotal explained a PointsBet spokesperson, "We're really following through on investing in the area … and being as authentically Canadian as you can across every touchpoint, within the product itself, the team you're doing it with, and so on and so forth. They're definitely taking that approach, being proudly Canadian."
Only a few days ago, PointsBet added Alpine Canada, the national ski team of Canada, to its expanding Canadian partnerships. PointsBet chief commercial officer Nic Sulsky said after the pact was formally announced, "I cannot wait to cheer on the 21 skiers nominated to represent Canada at the Beijing 2022 Olympics and beyond, just like I did when the Canadian Cowboys were dominating the World Cup circuit."
Prepared to Launch
Ontario is the most populated province in Canada, boasting over 14.5 million citizens which would make it the fifth-largest state in the USA. Therefore, it is not surprising that it is a highly coveted market for online sports betting operators. PointsBet Canada has been expertly cultivating its Canadian roots and hired Scott Vanderwel, formerly senior vice-president of Rogers Communications, to be its CEO.
Vanderwel lives in Oakville, Ontario, went to college at the Richard Ivey School of Business at the University of Western Ontario and was an executive at Rogers Communications, a corporation steeped in the Canadian sports landscape with a 37.5 percent stake in the Maple Leafs Sports and Entertainment, including under its umbrella the Toronto Maple Leafs, Toronto Raptors, and Toronto FC. Rogers also owns a popular Canadian cable channel as well as the Toronto Blue Jays.
Needless to say, Vanderwel has deep Canadian roots and was the perfect candidate to lead the newly established PointsBet Canada. Vanderwel said, "Since day one, we have remained genuine to our promise of building a Canadian sportsbook, with Canadian employees, for the Canadian market.
(Ontario's license approval) is a momentous step in unveiling our authentically Canadian gaming experience to the province. In just 60 days, PointsBet Canada's unmatched speed and ease of use, unrivaled in-game betting capabilities, and unique local partnerships will bring Ontario sports fans a new, responsible, and dynamic form of sports betting and entertainment."
Chantal Cipriano, VP of legal, compliance, and people at PointsBet Canada stated, "We are proud to be one of the first iGaming operators regulated by the Alcohol and Gaming Commission of Ontario. It demonstrates the confidence that regulators have in our ability to deliver an innovative, safe, and responsible experience to Ontario consumers.
We look forward to applying our expertise from Australia and the United States to help build a trusted, competitive, regulated iGaming market in Ontario, establishing an important foundation for our nation."
Bookmakers Review will continue to bring our readers the latest sports betting industry and gambling news and updates.