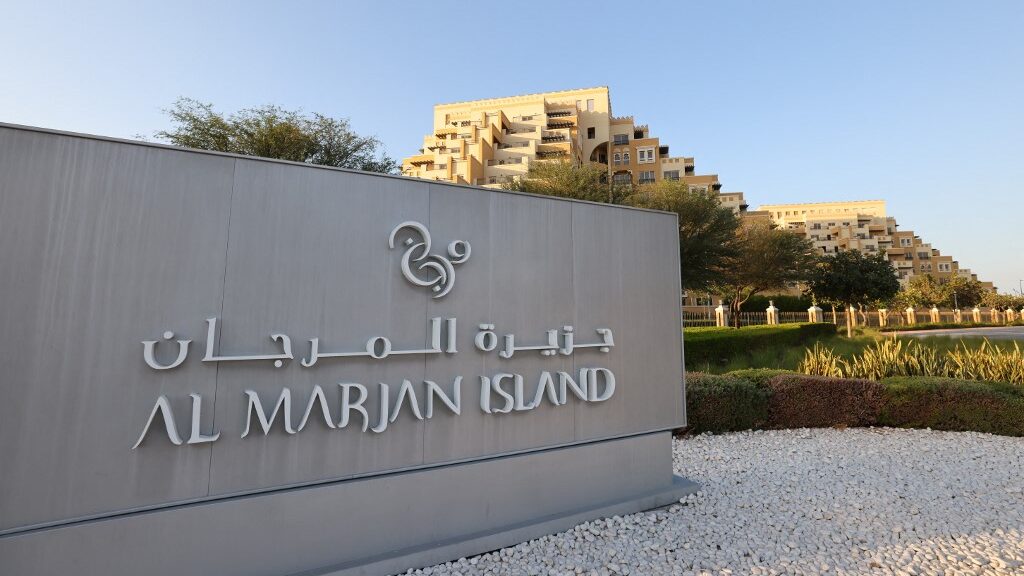 When we think of the United Arab Emirates (UAE) we often conjure images of opulence, excess, and oil. Tons and tons of oil feed an endless supply of money to the sheiks and sultans who live in golden palaces and drive a bevy of exotic cars.
But in stark contrast, the UAE is a strict Muslim federation and for many years alcohol was banned in most parts of the country but those laws have been relaxed in recent years. And it appears another taboo could be lifted in the UAE – gambling – at least in one of the seven sheikhdoms.
Ras Al Khaimah, meaning "the top of the tent" in Arabic, is the northern-most sheikhdom and it could be the first to break down a barrier that has stood as long as the UAE has been in existence. It is already among the most liberal sheikhdoms and it's not surprising that it would be the first to offer gaming within its boundaries.
Casinos are rare in the Middle East but they do exist. Egypt, Lebanon, Morocco, and Tunisia have all allowed casino gambling but it would be a first for the UAE. Sheikh Saud bin Saqr Al Qasimi is the ruler of Ras Al Khaimah and has signed off on a deal with Wynn Resorts that alludes to gaming in the yet-to-be-built facility but has referred to it as an "integrated resort". This is a term originally used in Singapore to describe a resort that also incorporates a gaming level.
Marjan Tapped as Developer
The developer on the Ras Al Khaimah project, Marjan, stated, "The newly announced integrated resort is still in its early design phase and due for completion by 2026. These are all details that can be provided at this stage."
According to its website, "Marjan is the leading master developer for freehold land in the Emirate of Ras Al Khaimah, offering ample development and investment opportunities with 100% foreign ownership and tax benefits.".
Marjan is staying true to its belief in creating vibrant communities and supporting the growth of the Emirate by developing waterfront, urban, and mountain master plans. We play a vital role in the implementation of the Ras Al Khaimah government's long-term economic plan. Through the freehold development of hospitality, commercial, residential and mixed-use projects across the Emirate, Marjan positions the Emirate as the preferred destination for investors."
The Wynn facility is slated to be built on Ras Al Khaimah's man-made Al Marjan Island, which is referred to as a world-class luxury resort destination. It will feature 1000 hotel rooms, restaurants, a convention area, a shopping mall, and a gaming area.
J.P. Morgan analyst Joseph Greff said, "We look at this beach resort as a super-regional-more-than-just-gaming high-end resort with solid (return-on-investment) prospects."
The emirate's tourism development authority has not directly answered what the term "gaming" means to them and whether or not it would allow cash transactions for table games and slot machines. However, what they did say was that a new gaming commission would be created and it will "require compliance with all applicable laws and regulations (including financial crime laws) from "operators, suppliers, and employees". This will ensure "responsible gaming at all levels."
Caesars Palace already has a large facility operating in Dubai but there is no gambling to be found at that complex. Now that Ras Al Khaimah appears to be on the verge of allowing gaming in their neck of the kingdom, how long will it be before gambling comes to all of the sheikhdoms?
Bookmakers Review will continue to bring our readers the latest sports betting industry and gambling news and updates.