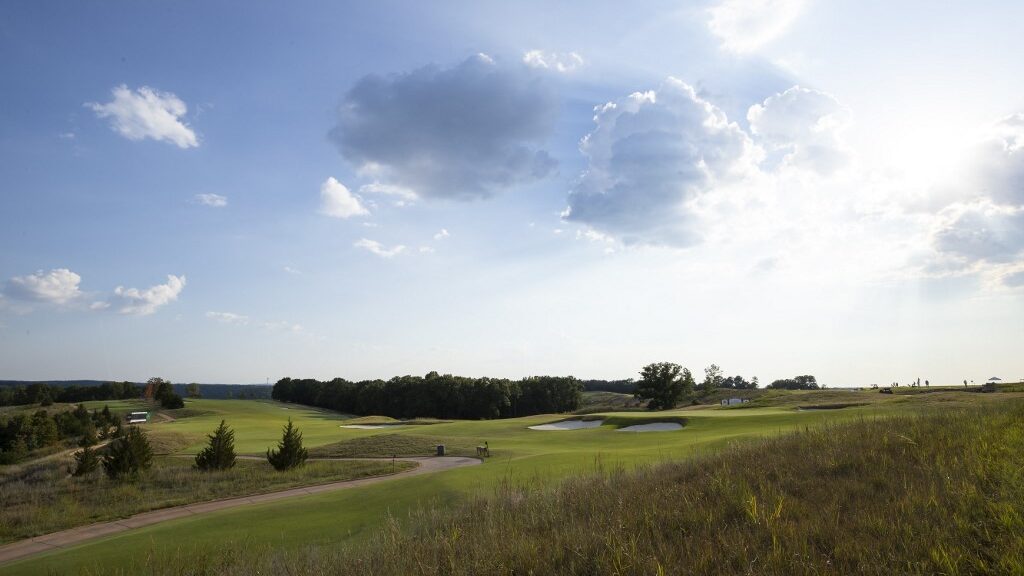 The Ozarks encompass a large swath of the Midwest so it's fair to ask, what part of the Ozarks is being considered for casino gambling? In this case, we see it is Lake of the Ozarks, Missouri where The Osage Nation has announced the construction of a $60 million hotel and casino at Lake of the Ozarks.
The new project is considered an economic boon to the region that will spawn new jobs and welcome an entirely new set of tourists.
The Osage Nation should not be confused with Osage River Gaming, a group that has been seeking to bring casino gambling to the region for years but has been unsuccessful due to a state law that only allows casino development along the Missouri and Mississippi Rivers. The Osage Nation, because of its tribal status, is not subject to those laws.
READ MORE: Missouri Wants Sports Betting to Battle Illegal Slots
The Osage Nation
At its peak, the Osage Nation was over 200,000 people strong in the area before settlers came to this neck of Missouri and usurped the land that had traditionally belonged to the tribe.
And because of that, Principal Chief Geoffrey Standing Bear addressed the 2021 Osage Nation Congress in September of 2021 stating, "tell the people of the United States this is our homeland; this is our legal, recognized homeland." He added, "There are treaties in place that we did not fully agree with that drove us out of there and we want to claim those properties.
"We are going to have to understand there are reactions that will be made and our work in Jefferson City, the state capital, must pay dividends to us and for the state of Missouri, in amounts and in ways which are yet to be determined," Chief Standing Bear said at that congress and espoused "land acquisition, a strong recovered language and maintaining our wonderful culture which you all participate in and which we have."
Many area politicians are backing the plan and one such legislator, State Senator Mike Bernskoetter (R- Jefferson City), said, "I am happy the Osage Nation is exploring economic development opportunities in their ancestral homeland. It sounds like a promising opportunity to bring jobs to Missouri and I am looking forward to working with the Osage Nation as this project develops."
READ MORE: Wampanoag Tribe Wins Verdict in Massachusetts
Economic Development
Lake of the Ozarks Convention and Visitors Bureau Executive Director, Heather Brown, echoed that enthusiasm, "We are excited to welcome any new development to Lake of the Ozarks that can help grow our tourism community. We are looking forward to developing a partnership with the Osage Nation's new entertainment district at the Lake of the Ozarks. As a CVB, we have been supporting and advocating for economic development and tourism in the tri-county region since 1932."
Missouri Hotel and Lodging Association Board President Trey Propes is also enthusiastic about the proposed project, "We appreciate the investment and vision that the Osage Nation is willing to make in the great State of Missouri," said Missouri Hotel and Lodging Association
Board President Trey Propes. "Experienced strategic partners such as the Osage Nation not only bring the obvious jobs, capital, and business acumen to this project but also a genuine desire to see the people of the Lake of the Ozarks region and Missouri Tourism prosper and thrive for years to come. The Missouri Hotel and Lodging Association looks forward to working with Osage Nation and the people of the Lake Region to grow Missouri's ever-important and expanding tourism industry right along with them."
Bookmakers Review will be monitoring the casino development in the Ozarks and keep you posted.