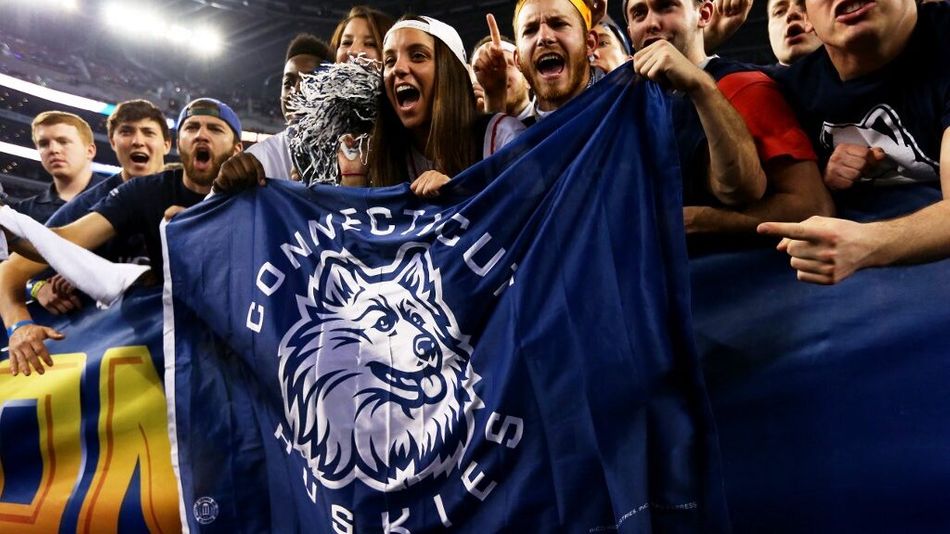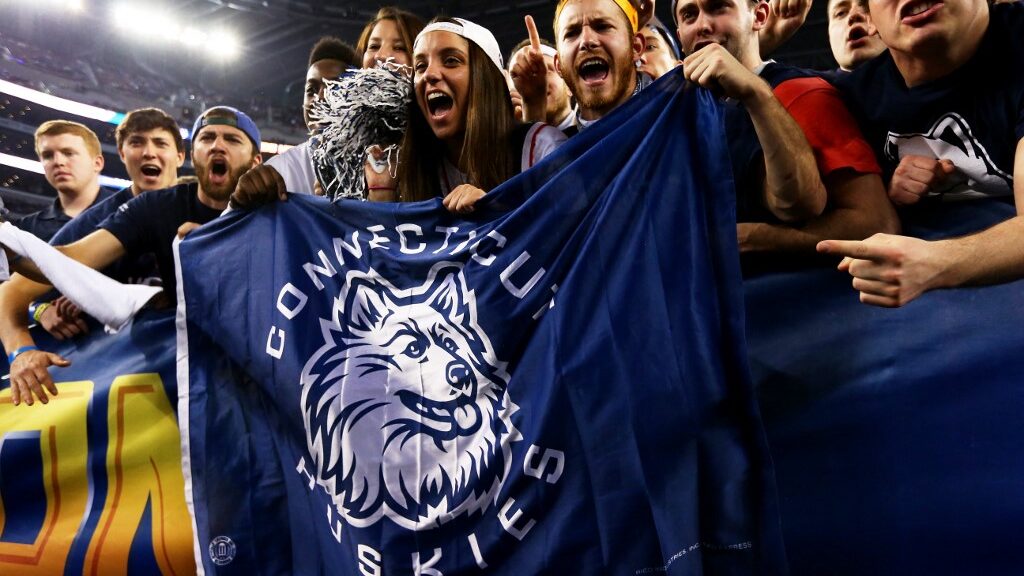 The soft launch of mobile gambling in Connecticut began on October 12th, with the main rollout a week later, and now we have the numbers through December 31st. In those 11 weeks, over $325 million was attributed to sports betting while a stunning $2.3 billion was bet on virtual slots and table games.
The operators' gross gaming revenues on sports betting was $21.5 million while $36.8 million was made on the digital casino games. The state of Connecticut pocketed nearly $3 million from the former and over $6.5 million from the latter.
READ MORE: Connecticut Goes Live for Sports Betting
High Rollers in the Nutmeg State
The three main gambling entities in Connecticut each have a sports betting partner whether the wagers are made at retail locations or through mobile betting apps. Foxwoods has DraftKings, Mohegan Sun has FanDuel, while the Connecticut State Lottery is partnered with Rush Street Interactive whose sportsbook is named PlaySugarHouse.
And while the new revenue stream created by sports betting and virtual casino games have contributed nicely to the state's coffers, it pales in comparison to the revenue derived from the Connecticut Lottery which hauled in a whopping $348 million in 2020 versus $193 million in combined slot proceeds from the Mohegan Sun and Foxwoods.
READ MORE: Rush Street Interactive Becomes Connecticut's Third and Final Sports Betting Operator
If we look at what the casinos did in slot play in December of 2021, the numbers show Mohegan Sun earned $41.8 million in slots profit, nearly a 30 percent increase compared to December of 2020. Foxwoods Resort Casino saw a 42 percent increase, a total of $30.5 million, up from over $21 million in the previous December.
Diana Goode, executive director of the Connecticut Council on Problem Gambling, revealed that her annual budget of $750,000 is derived from voluntary contributions from Mohegan Sun, Foxwoods, the Connecticut Lottery, and the state Department of Mental Health and Addiction Services.
But now that sports betting has come to the Nutmeg State, the unyielding advertisements from operators like DraftKings and FanDuel announcing its arrival have already caused an 87 percent increase in calls to the gambling addiction hotline from November of 2020 compared to November of 2021. And she believes the additional revenue generated from sports betting, as well as the virtual casinos, should provide additional financial resources.
"Let's make it a little bit more of a fair fight," Goode said. "I mean, I can watch TV for 15 minutes, and everybody's advertising except us. I think I drive 1.6 miles to Hartford and probably see 10 billboards. And none of them are mine."
READ MORE: Mobile Betting a Hit in Empire State
Representative Maria Horn, the co-chair of the state's Public Safety and Security Committee, said, "One of the things that we will be looking at is where the money is going. What are the needs? What should the balance of funds look like? Are there deficits there that we should be aware of? How we might fill those deficits? Those are all open questions."
The state is collecting 13.75 percent on sports betting and 18 percent from virtual casino games. However, there has yet to be a determination as to how much will be appropriated from problem gambling programs and which programs will get those funds.
"Last year, the focus was on getting the expansion of gaming over the line. And so, we can all second-guess what order we need to do things," Horn said. "But I think with all those moving pieces, we now need to create a baseline that has some relevance for this new world we're in. And that also will be a subject that I will be interested in at this hearing."
Bookmakers Review will continue to monitor this story and update our readers as details become available.